Anrok launches its sales tax solution platform, raises $4.3M in Seed round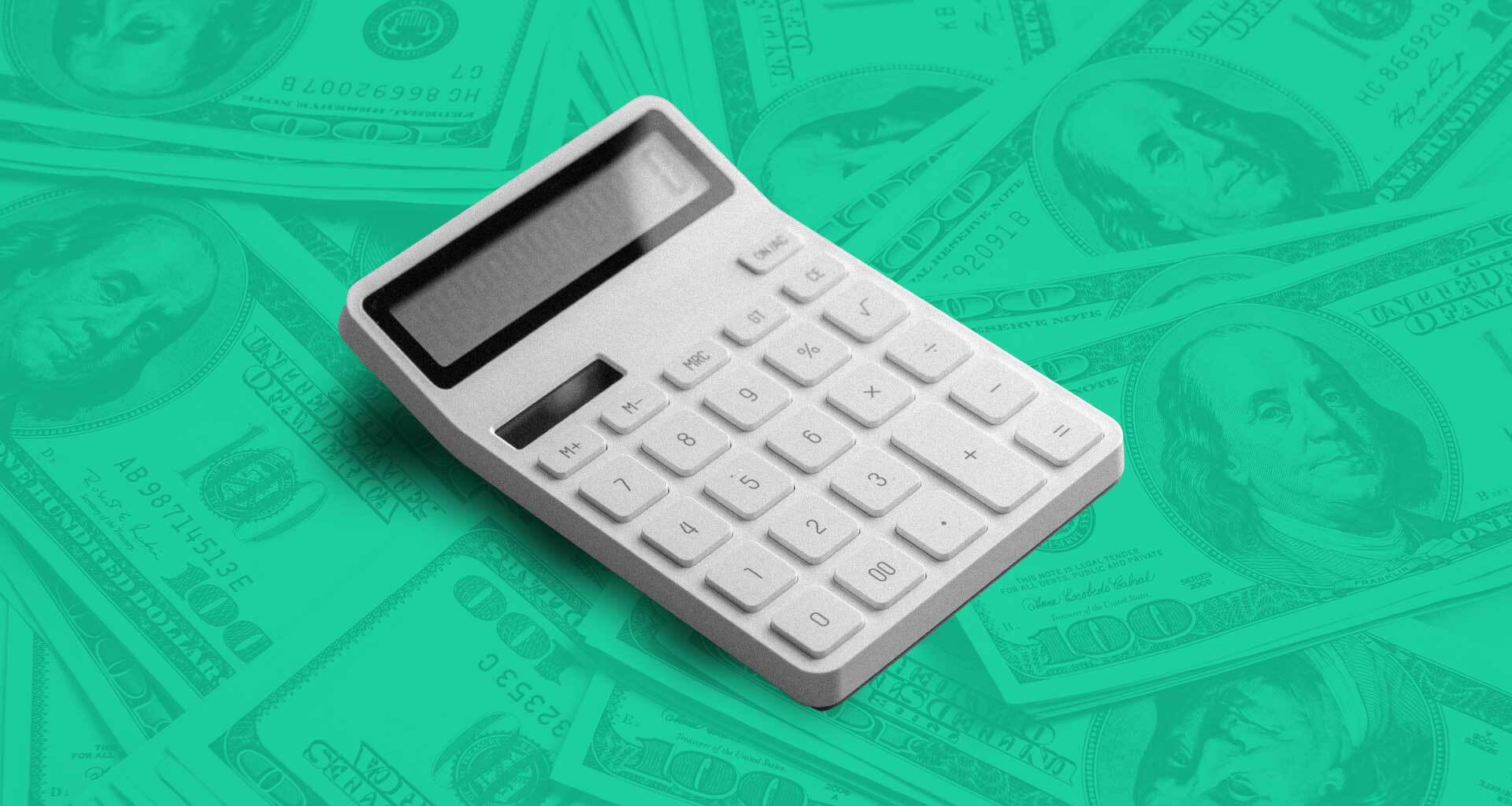 alicephoto@freepik
---
At a Glance
 It is a big moment for San Francisco's Anrok as it has not only launched its platform that provides sales tax solutions for SaaS businesses but also raised $4.3M in a seed round funding. Anrok CEO throws light on the existing complexities that businesses face with respect to sales tax and the role that Anrok plays to mitigate it by plugging into a company's billing and payment systems
---
San Francisco-based Anrok, a startup that provides modern sales tax solutions for SaaS businesses, has announced the launch of its platform and its $4.3 million seed round fundraise from a Sequoia Capital and Index Ventures-led round.
In a press release, Michelle Valentine, co-founder and CEO of Anrok, stated that while governments have woken up to the reality of online transitions, where much of the economy has moved, implementing the existing sales tax systems to digital products and services on them, was not a proper fit.
For software companies, knowing where your customers are and having to calculate the appropriate tax amount in real-time is far from straightforward. That is why we're excited to deliver Anrok to customers to help them navigate this new environment and accurately calculate tax for ever-changing subscription invoices,

Michelle Valentine, co-founder and CEO of Anrok
In her LinkedIn post, Ms. Valentine enunciated that Anrok would specifically help SaaS businesses detect exposure areas and make compliance seamless. Connecting into a company's billing, quoting, and payment systems Anrok would ensure that businesses successfully track sales tax. It also automates the registration processes, returns, and payments.
Commenting on the funding, Mark Goldberg, partner at Index Ventures, opined that though sales tax is not one domain in which founders are keen to spend time, consequences are severe if ignored.
We're excited to not only support Anrok on their journey to help SaaS businesses ensure tax compliance, but to keep rockstar alumni in the Index family and to co-lead with Bryan Schreier and the team at Sequoia.

Mark Goldberg, partner at Index Ventures
Bryan Schreier, partner at Sequoia Capital, expressed delight at the investment and stated that Michelle and her team are empowering businesses to sell and hire across boundaries through their modern tax solutions for SaaS companies, built as per their business model demands.