Angle One bags the title of The Rising star in The Next 500, Fortune India List for 2022
Fintech Company Angle One bags the title of The Rising star in The Next 500, Fortune India List for 2022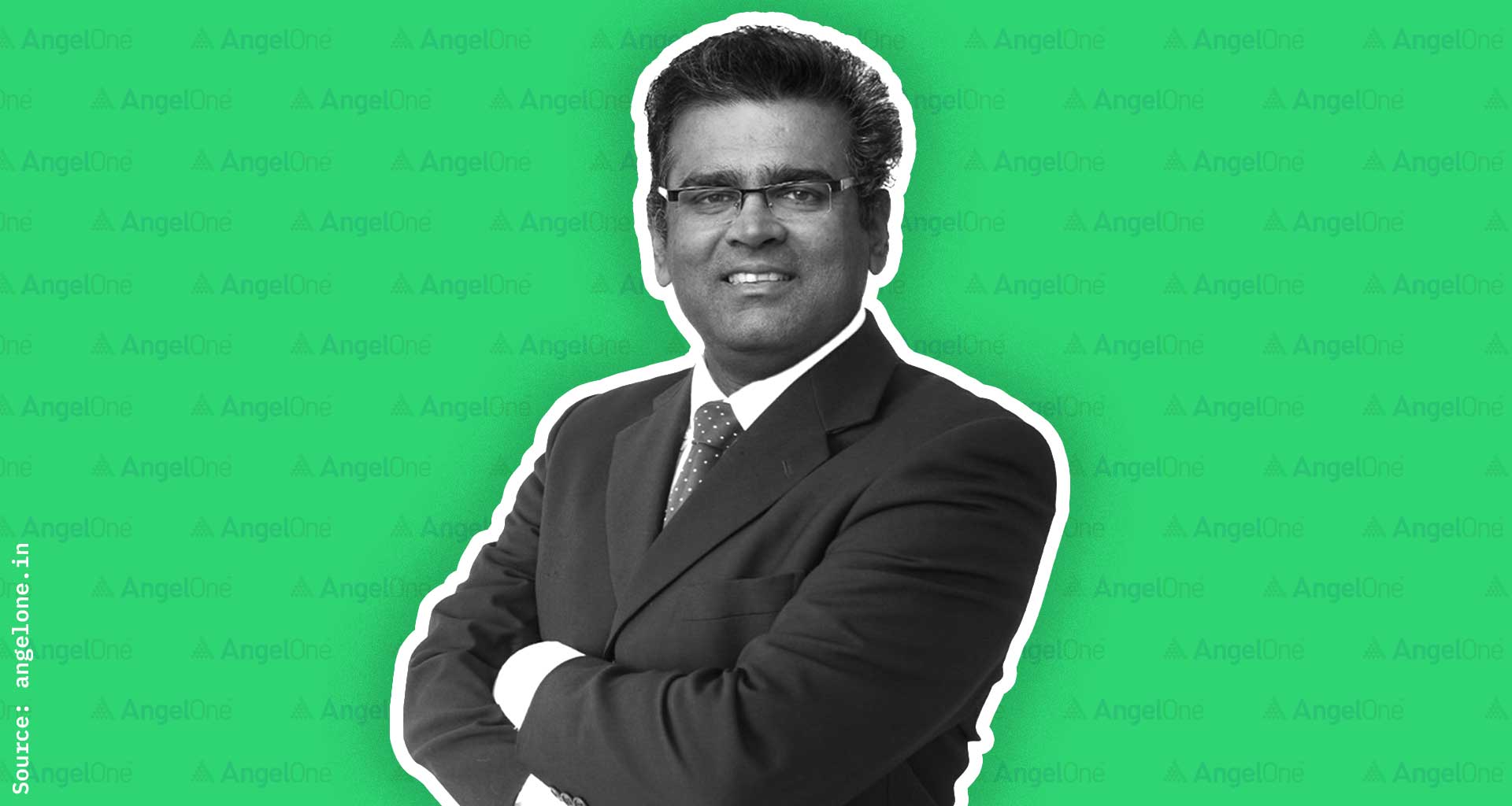 Narayan Gangadhar, CEO of Angel One Limited.
---
Fintech company Angel One Limited has bagged the title 'The Rising star in The Next 500'. The Fortune India Next 500 lists the country's Next 500 largest corporations. It consists of two lists, Sectoral Stars and Rising Stars, and is given to the largest mid-size companies, whose income is between ₹500-₹2000 crore. With a ten million-plus registered client base and 15 million app downloads on record, Angel One is now one of the very few companies that bear the title of the Rising star after Fortune India's announcement.
"The company's rising rank is driven by our client-centric approach as we leverage technology to offer superior experience. This has led to an improvement in our performance across all business parameters, operationally and financially. This recognition motivates us to continue our efforts toward building user-friendly solutions."

Narayan Gangadhar, CEO of Angel One Limited.
The fintech company has transformed itself tremendously over the years, and with efforts, it has also doubled its client base within a brief period. Apart from it, the company also has launched its Super App to make wealth creation seamless and easy for its users.