An alleged pay battle with COO Marcelo Claure of SoftBank adds to other bad news.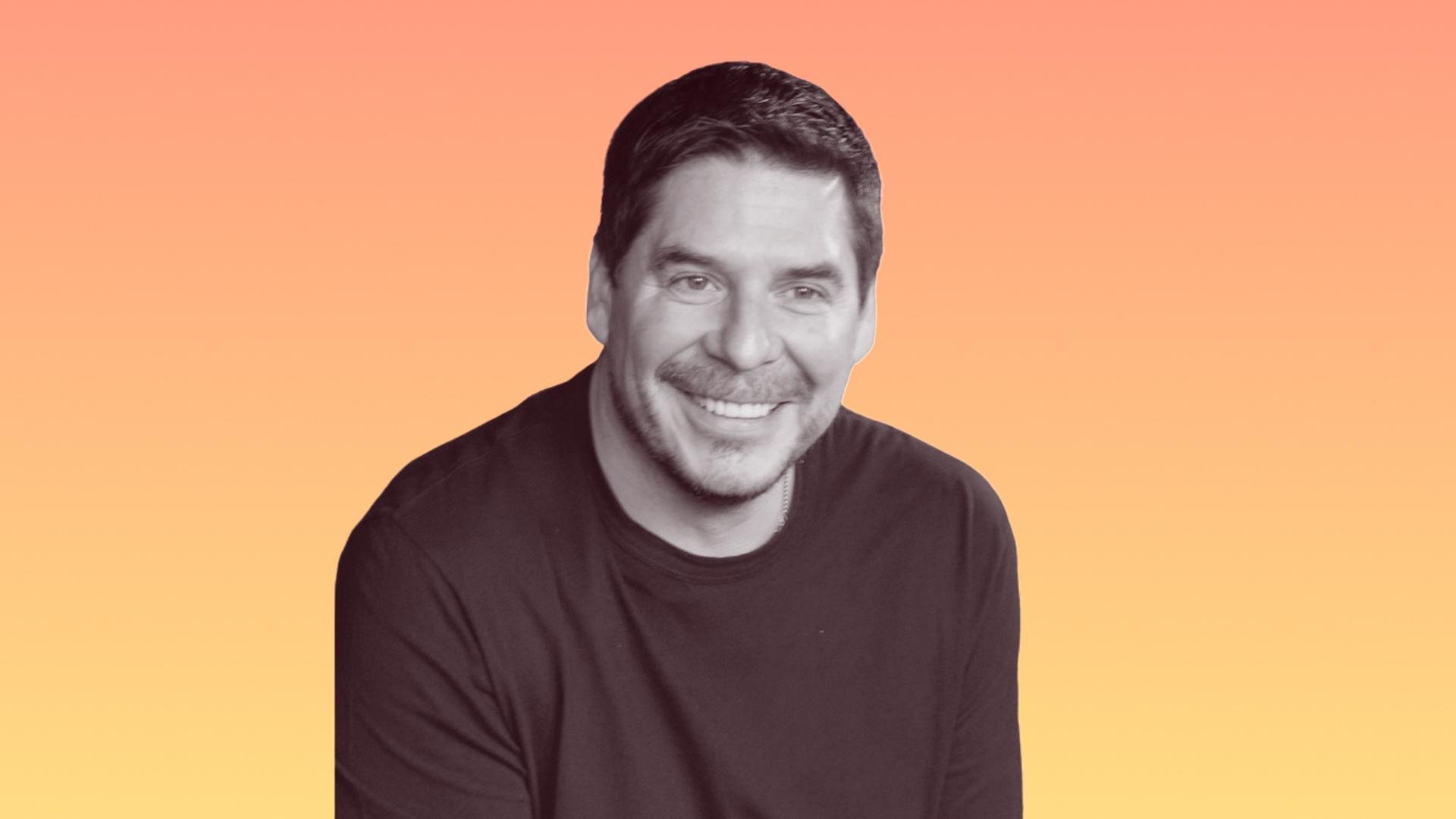 ---
Softbank's week is by far the worst and it's getting terrible as time passes. While some of the Japanese conglomerates are known for repeatedly coming back from the brink, some new developments could be hard or impossible to overcome.
Recently FTC filed a lawsuit to block chipmaker Nvidia's acquisition of Arm, concerns that this deal could give Nvidia too much control over computing technology.
Softbank made a hassled deal which could mean tens of billions of dollars to the outfit, which acquired Arm in July 2016 for $32 billion before selling it to Nvidia in a cash-and-stock deal valued at $40 billion.
It looks worse then it sounds on paper, as Nvidia's share price rose so fast that the $40 billion deal now expanded into a $74 billion deal. The only factor saving Softbank is that deal is expected to receive regulatory scrutiny from the moment it was announced.