Amperity raises $100M in Series D from HighSage Ventures at over $1B valuation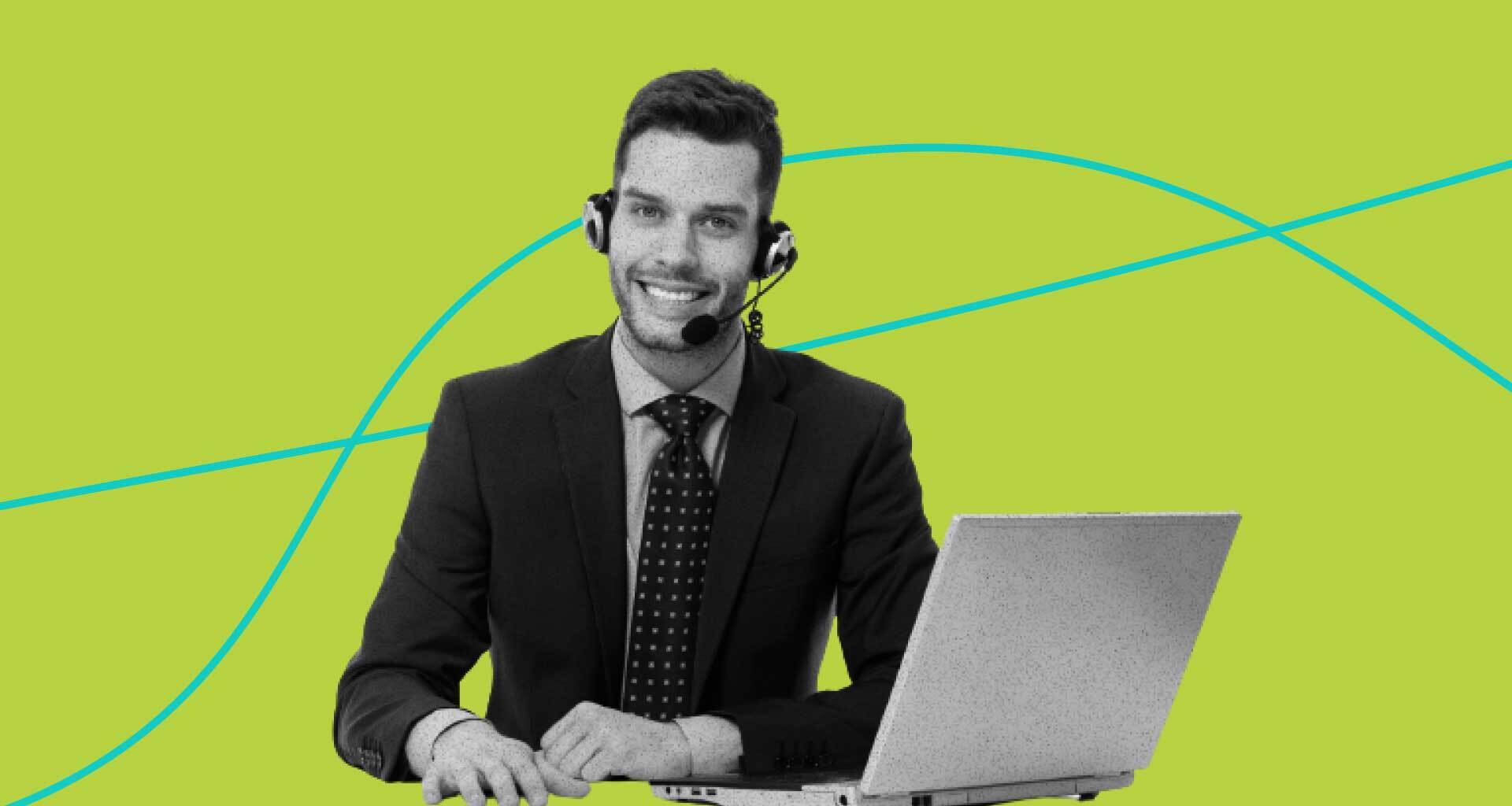 gpointstudio@freepik
---
At a Glance
Amperity attained the unicorn tag, raising $100M in its Series D investment at over $1B valuation. It aspires to use the proceeds from the funding towards growing its sales and marketing teams, investing in R&D
---
Amperity, an intelligent customer data platform (CDP) for consumer brands, has turned a unicorn, raising $100 million in Series D funding at a valuation of over $1 billion in a round led by HighSage Ventures. Other investors – Tiger Global Management, Declaration Partners, Madrona Venture Group and Madera Technology Partners – participated in the round.
Amperity's previous funding (Series C) was in 2019, where it netted $50 million from Tiger Global. With the close of Series D, the total funding raised by Amperity crossed $187 million, as per Crunchbase. The company stated that it would use the new proceeds from the financing to expand internationally, grow sales and marketing teams and invest in R&D.
Amperity, founded in 2016, aspires to revolutionize how companies connect, identify and understand their customers by leveraging AI and delivering a comprehensive and actionable Customer 360. It empowers customers to drive customer loyalty and improve marketing outcomes through a multi-patented approach to identity resolution and advanced analytics.
Commenting on the funding, Kabir Shahani, co-founder and CEO of Amperity, stated that today, customer data is the lifeblood of modern enterprises and added that the ability to derive insights from this data is an expectation of consumers and a requirement for brands to meet their objectives.
Our core belief is that brands should own the relationship with their customers, yet until now have not had the tools to do so. We've created this capability by inventing technology that identifies customers across a brand's first-party data, creates a Customer 360, understands customers' interests, and develops analytics to predict their intent – data and insight that are critical to success in a rapidly changing economy. We're grateful to have crossed the rubicon at a time of unprecedented market demand, successfully delivering critical functionality for customers through a period of massive disruption.

Kabir Shahani, co-founder and CEO of Amperity
John Curtius, a partner at Tiger Global Management, opined that Amperity represented the future of how customer data could benefit from consumers and businesses via its AI-driven CDP and lauded the company's technology.
The company's technology is bringing outsized value to the biggest and most admired consumer brands in the world. Additionally, they continue to attract exceptional talent at all levels of the company to advance their mission, including the addition of Starbucks CEO Kevin Johnson to its board last year.

John Curtius, a partner at Tiger Global Management