Ambry Hill Technologies launches cloud-based ERP Vista Suite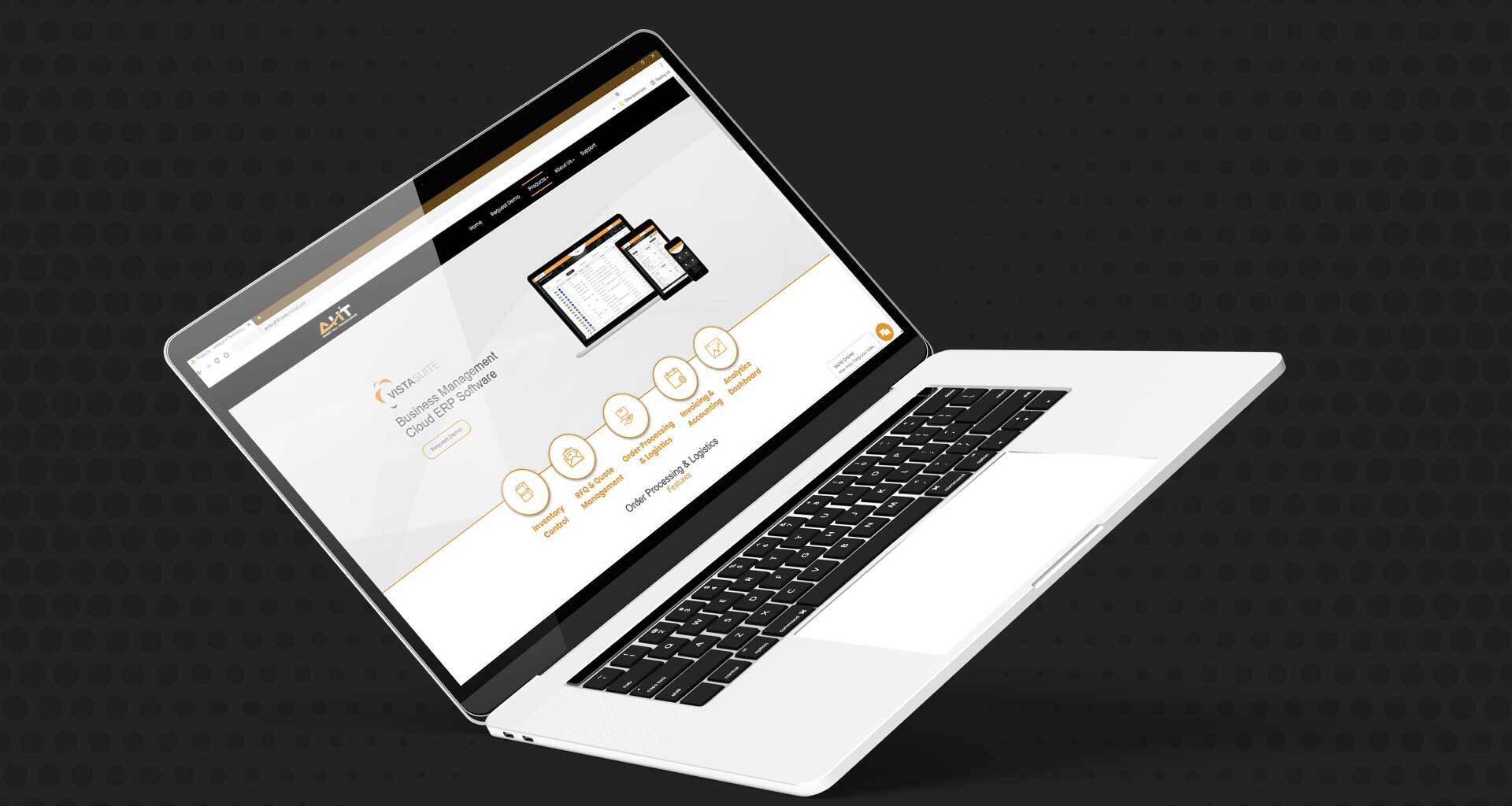 Ambry Hill Technologies
---
At a Glance
Ambry Hill Technologies, which provides enterprise solutions for Aviation businesses, has announced the launch of Vista Suite, their cloud-based Enterprise Resource Planning (ERP) software solution, aimed at countering traditional ERP-based problems.
---
Why now?
Businesses relying on ERP programs built decades ago face problems. Apart from technical issues, these programs are costly, call for expensive on-premises computer hardware for hosting, consume the time and attention of a paid professional even for simple changes such as adding custom fields, reports, and dashboards.
Moreover, a new approach to business software has been the new trend, especially under the demand list of the aviation and technology industry across the globe.
Here is where Ambry Hill's Vista Suite, a full ERP affordable SaaS solution for all businesses, comes into the picture. Built on the Amazon Web Services (AWS), the Vista Suite ERP is highly mission-critical and shall provide users across the globe top-notch security and reliability.
However, transitioning data to a new ERP software from an old one is not that easy. Companies face problems with extracting data from the old system and importing it into the new system- an expensive and slow process. Ambry Hill has tackled this problem by connecting its old dataset and by integrating that information into the screens of Vista Suite.
Paul Stewart, President of Ambry Hill, has his say on the process.
"Traditional data migration is available if a customer so chooses, but our technology offers a flexible, low-cost alternative for rapid deployment, and the data views can be changed on demand to accommodate the user's changing needs," Paul stated.
Commenting on the launch, Cole Davisson, Vice President of Software innovation at Ambry Hill, added,
"Our software is for today's modern age. The post-COVID world will see more workforces that are mobile, agile, and highly productive."
Stating that even when many newer systems in the market have not been solving legacy problems, Neil Prodger, Director of European Technical Sales, pontificated on how Ambry Hill has been addressing problems,
"Raising the bar, we are addressing the pain points that legacy users have been asking for, for years," Neil added.