Amagi, a media SaaS company, raises $95M, joins the unicorn club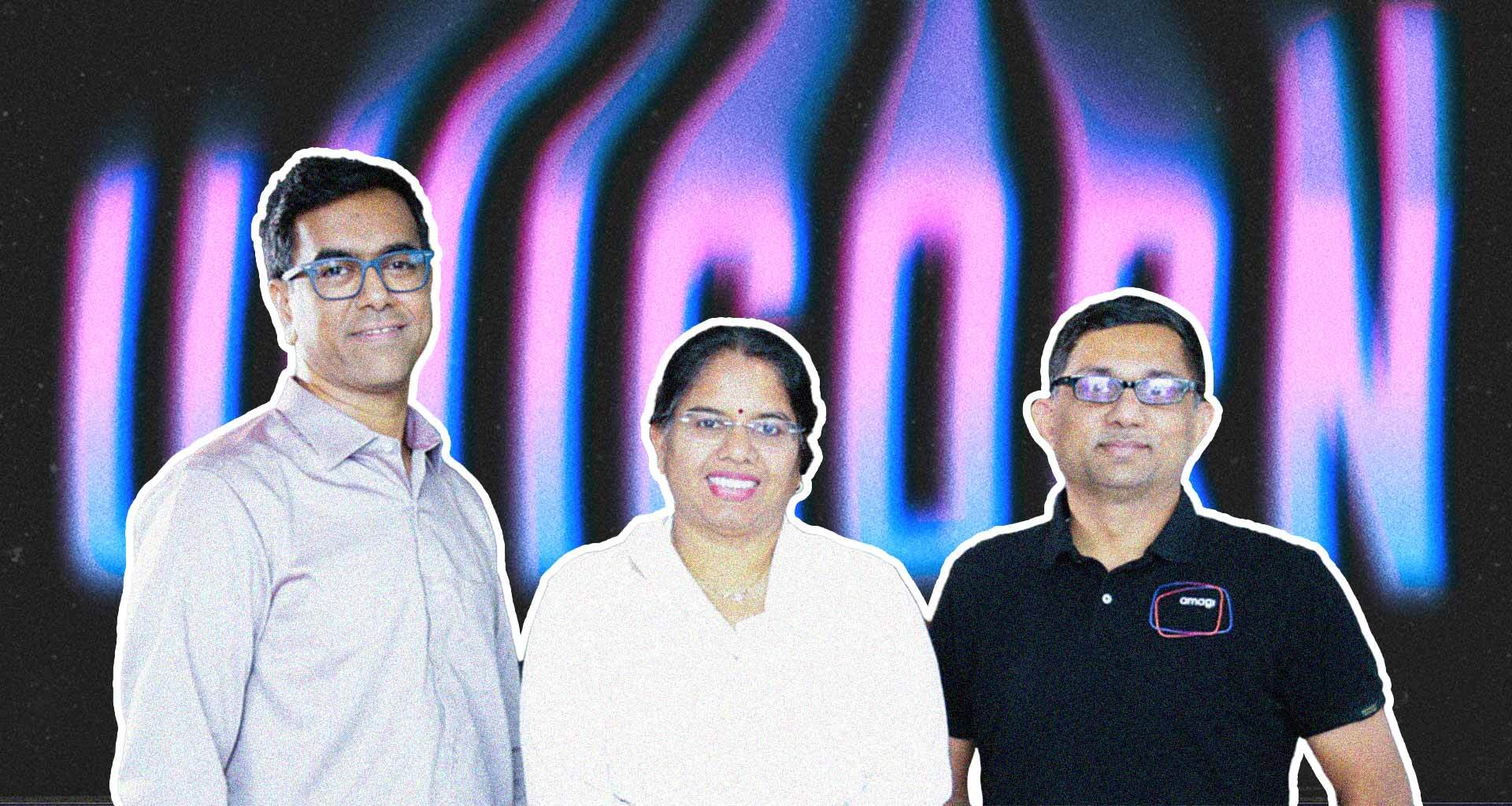 ---
Amagi, a cloud-based software-as-a-service platform for broadcast and connected television, has raised $95 million in a fundraising round valued at over $1 billion. As a result, the Bengaluru-based start-up will be the eleventh unicorn of 2022.
Accel led the investment round, including current investors Norwest Venture Partners and Avataar Ventures.
"This is a crucial juncture for our business as we look to hit a hyper-growth trajectory by creating a winning combination of goals, processes, team structures, and more. Our investors have a known history of crafting the success stories of companies with the promise of potential. We look forward to leveraging their astute understanding of the B2B SaaS landscape to successfully navigate the market intricacies and position ourselves for sustained success in the coming years,"

Baskar Subramanian, CEO, and Co-founder, Amagi
This funding will help Amagi expand its international footprint and product offering in the current media and entertainment (M & M & M&E) sector.
The unicorn also wants to fivefold its sales and marketing efforts worldwide. Amagi will also look into allied and adjunct prospects in the cloud and video markets, assessing mergers and acquisitions (M & M&A) options that can contribute to revenue growth or add technology capabilities to product lines to offer more effectively across the value chain.