Alibaba Cloud launches eco-friendly solution
Alibaba Cloud eco-friendly solution, Energy Expert, to benefit the customers and the world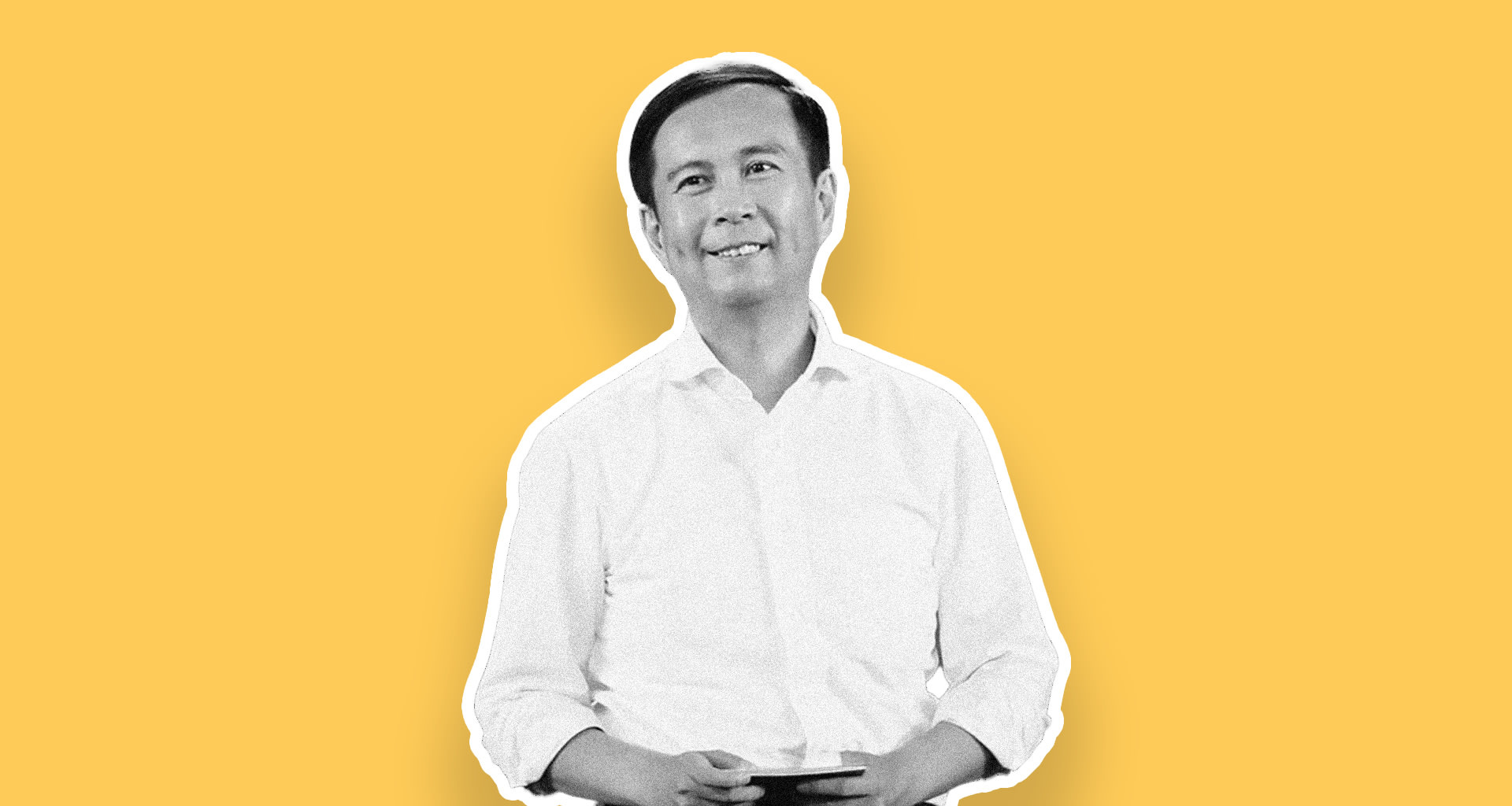 ---
Alibaba Cloud has launched Energy Expert, a sustainability platform to analyze and manage the carbon emissions of business activities and products of users around the world. The cloud computing company is headquartered in Singapore and offers computing services to online businesses and Alibaba's e-commerce ecosystem. 
The initiative aligns with Alibaba's carbon-neutrality pledge and intends to provide software-as-a-service offerings for actionable insights and energy-saving recommendations for its customers' sustainability journeys.  
Further, the company pioneered the Scoop 3+ concept and has pledged to share the energy-efficient technologies with its customers and business partners interested in sincerely reducing carbon footprint.
"Energy Expert is designed to help companies achieve their carbon neutrality goals through advanced technologies and streamlined solutions," said Chen Lijuan, General Manager of Product and Solutions at Alibaba Cloud Intelligence.
When it comes to the working of Energy Expert, it helps customers automate the carbon accounting and reporting process at a corporate and product level and obtain real-time sustainability impact statistics for them to make informed decisions. 
Further, it helps the customers identify the carbon emission sources from their daily business activities, thus being useful to the users. The solutions also provide analytics on energy efficiency and emission forecasts through their advanced technologies based on AI models. Therefore, with these inventions, the platform intends to reduce the overall environmental impact caused by customers and businesses.