Airtable has acquired the founding team of Walrus.ai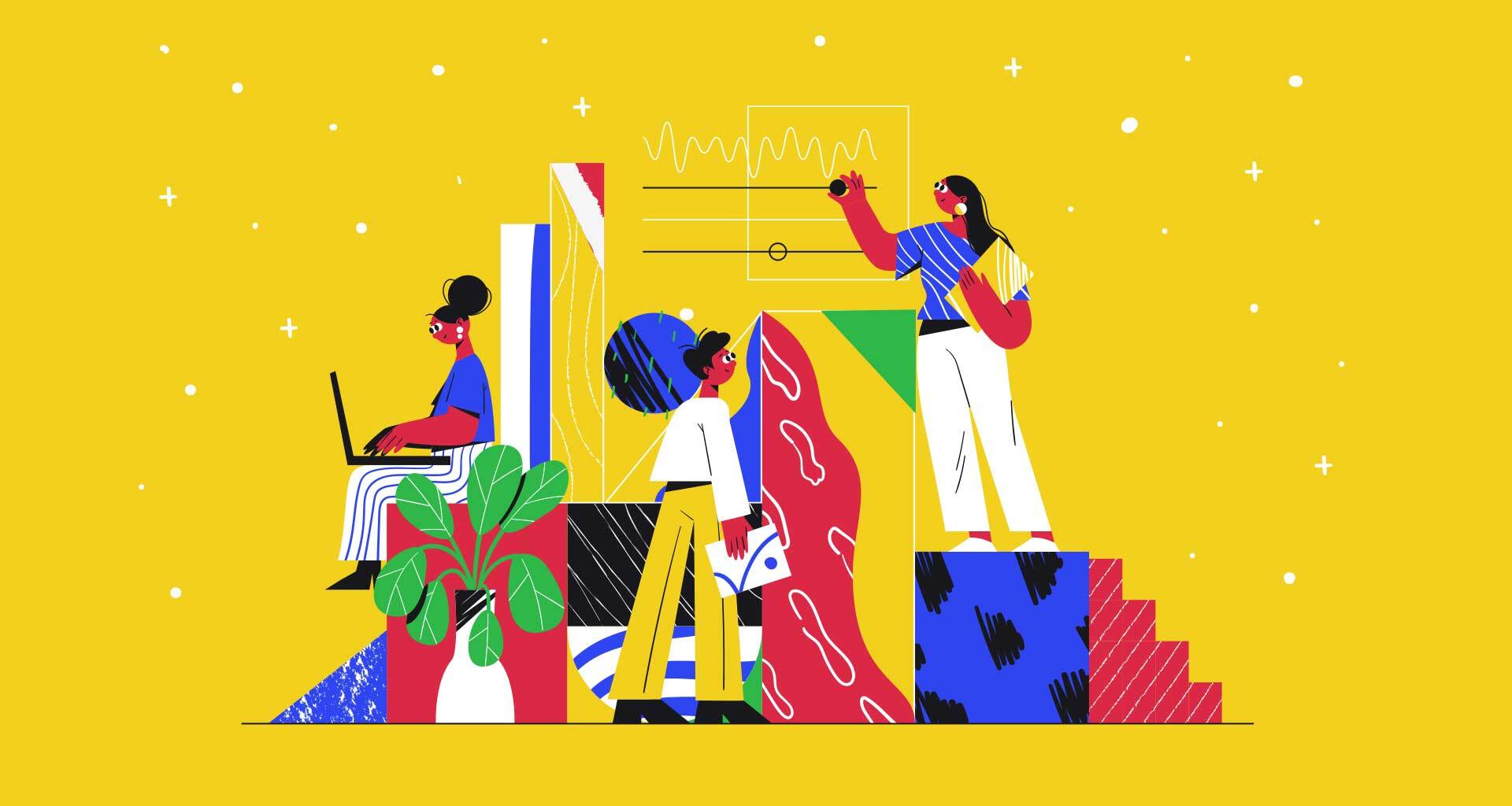 ---
According to the company, Walrus.ai, a no-code software testing platform, was quietly bought by Airtable earlier this year. However, "Acquired" may be a bit of an exaggeration.
Airtable said it has no plans to employ any of its technology after the service's homepage went down a few months ago. Although "acqui-hire" is a better term, neither Airtable's Chief Product Officer Peter Deng nor Walrus co-founder Scott White was ready to use it.
"I think, at the end of the day, you want to work on things that align with the vision and the arc of what you're trying to accomplish.

Scott White, co-founder, Walrus
Airtable is the natural evolution or the opportunity to fulfill the vision of what you set out to accomplish on a grander scale. And so I think of it as an evolution of what we're working on, to be able to take that to the next level. I think it was an awesome opportunity."
White and his co-founders Jake Marsh and Akshay Nathan will join Airtable as product leads for solutions, Nathan as an engineering manager in the company's enterprise unit, and Marsh as a software engineer. The company's co-founders are the only ones who are joining. Homebrew, Felicis Ventures, and Leadout Capital invested $4 million in Walrus.ai as seed capital.
Both companies claim that their overall visions were highly similar. While the Walrus team sought to simplify writing end-to-end software tests by allowing users to write their tests in plain English, Airtable wants all of its customers to become app developers.