Airbyte acquires open-source firm Grouparoo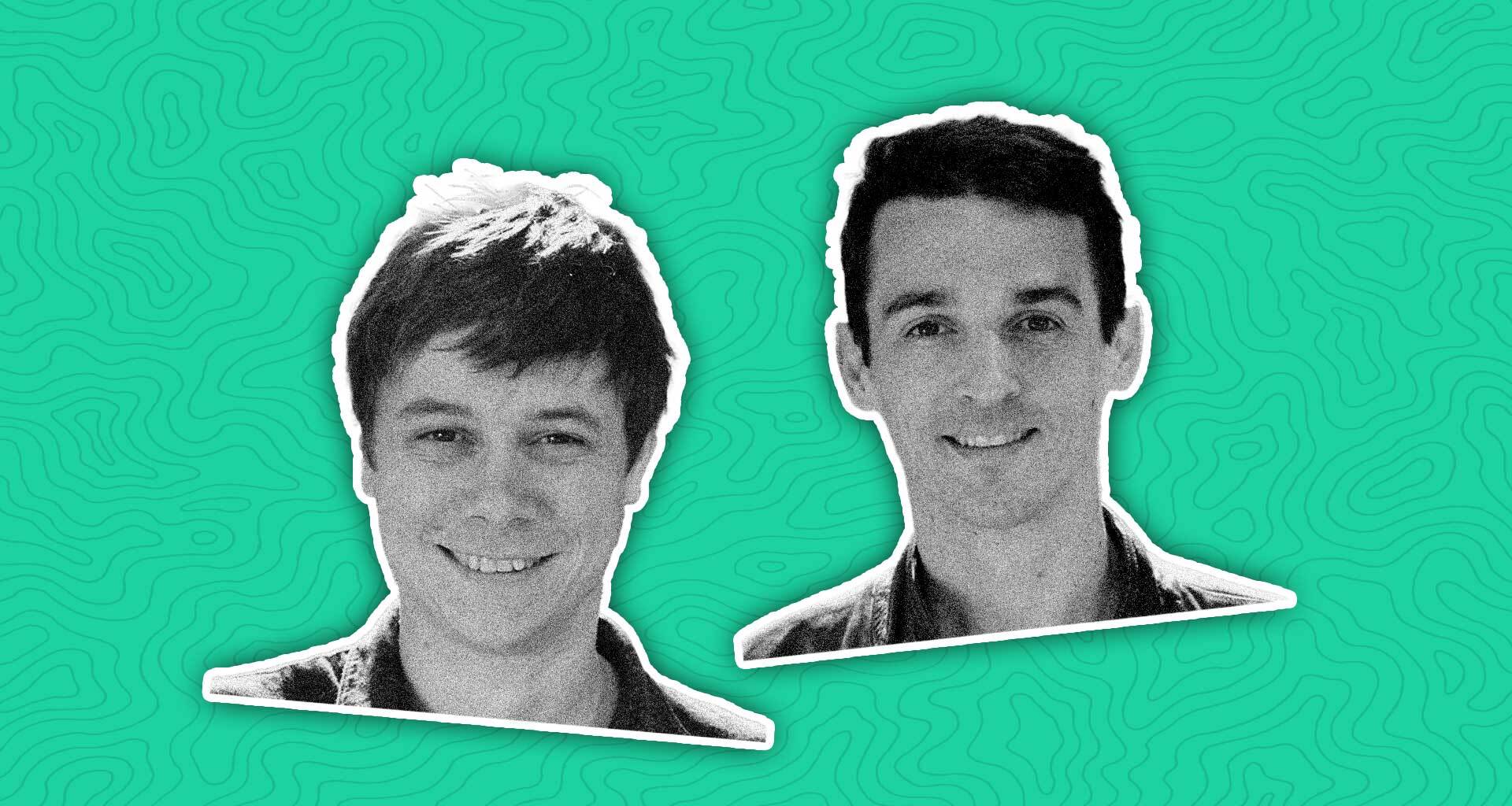 ---
Airbyte, a well-funded open-source data integration platform, said that it has acquired Grouparoo, an open-source firm that helps businesses synchronise data between their data warehouses and cloud-based applications.
This compliments Airbyte's product in many respects, as Airbyte concentrates on loading data into data warehouses, whereas Grouparoo focuses on operationalizing that data.
"It's an open source reverse ETL [extract, transform, load] society. They are focusing on exactly the other direction [from Airbyte]. They have a very strong technical team, and they have already built some of the product and it will be about how we can take everything they have done and bring them into the team to develop the Airbyte product for the 'And the opposite,"

Michel Tricot, co-founder and CEO of Airbyte
The two companies did not disclose the acquisition cost. In late 2020, Grouparoo raised $3 million in a seed round headed by Eniac Venture and Fuel Capital.