AI startup Tilr secured $1.3 M grant from the Ontario government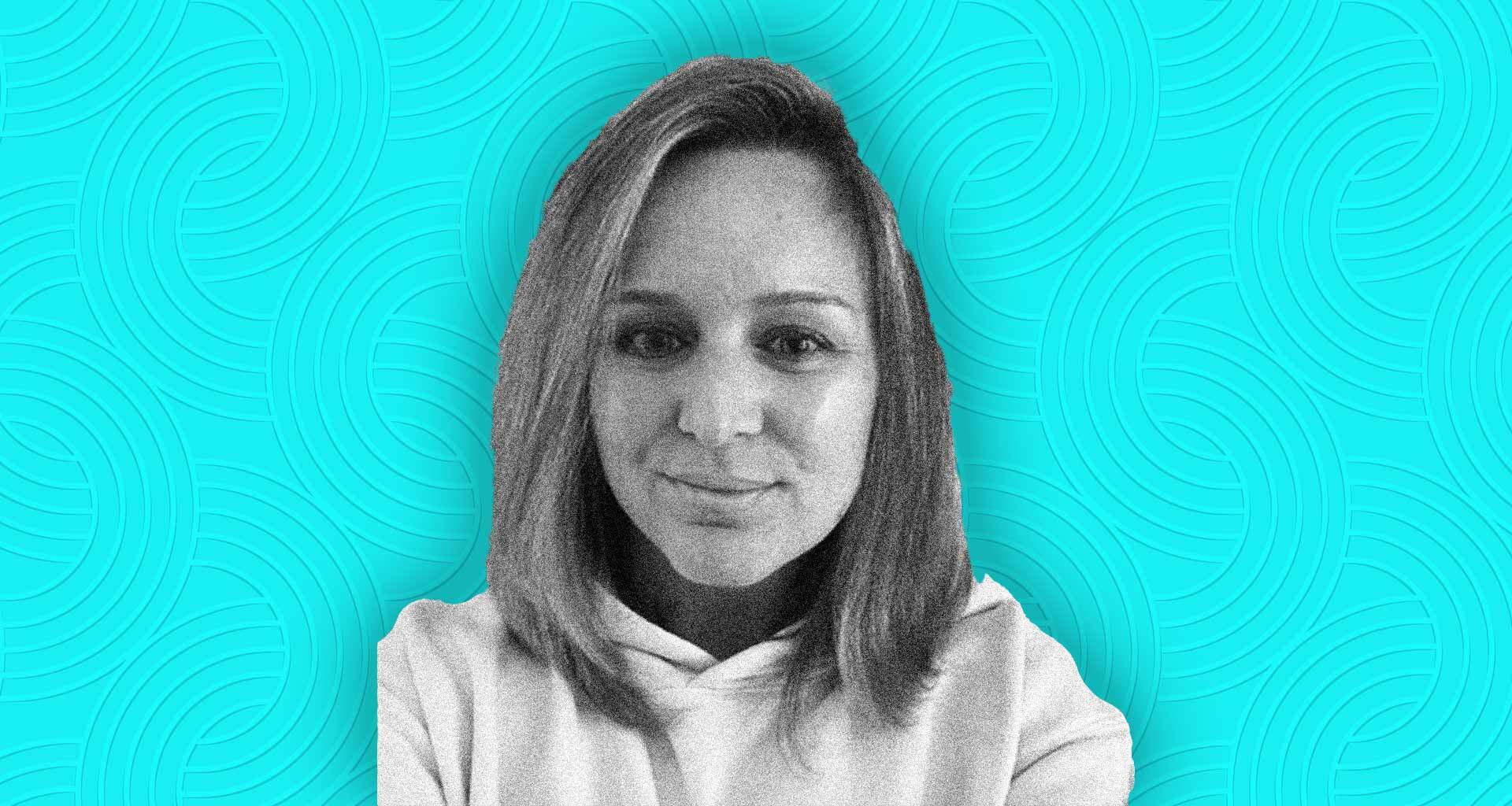 ---
Tilr, a Toronto-based artificial intelligence (AI) firm, received a $1.3 million grant from the Ontario government through the Skills Development Fund (SDF).
Tilr said its second product, which will help organisations invest in employee career pathing, training, upskilling, and reskilling through automated and personalised training programmes tailored to each individual worker's skills, profiles, aspirations, and the organization's needs, will be released soon.
Tilr recently teamed with Bimaadzwin, an Indigenous organisation that provides support and expertise to Indigenous communities across Canada, to bring training, upskilling, and reskilling to Indigenous communities.
Tilr is one of almost 200 businesses and organisations that received funding from the SDF's second round.
Tilr founded in 2017, is a talent intelligence platform that employs artificial intelligence to assist human resources professionals in measuring and managing abilities in their workplaces. Its first solution assists recruiters in finding candidates by evaluating and rating database profiles based on competencies. Tilr claims that it helps to make hiring more inclusive and efficient.