Acceleprise rebrands itself as Forum Ventures, announces seed, pre-seed fund for B2B SaaS startups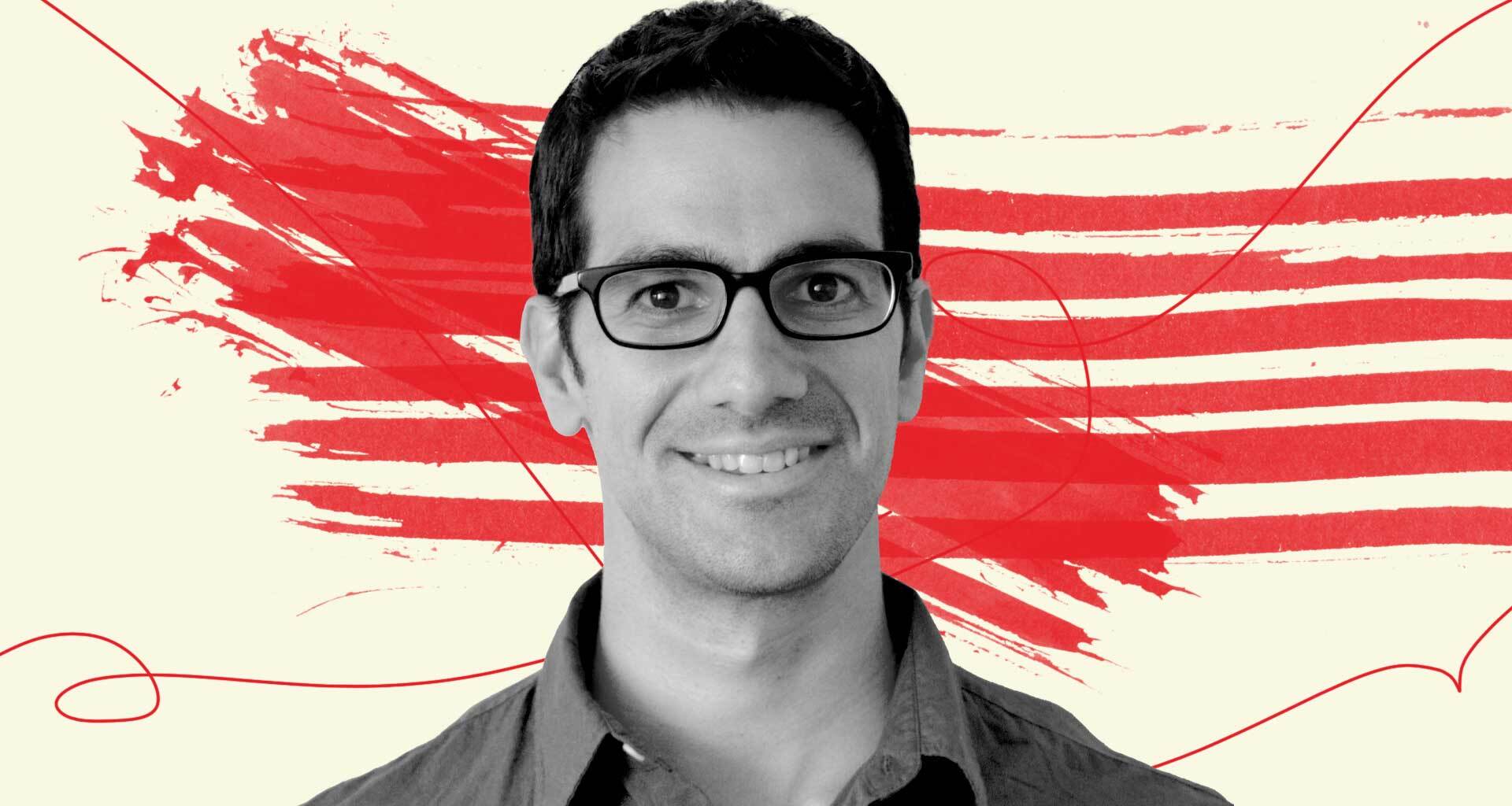 ---
At a Glance
Acceleprise has officially rebranded itself as Forum Ventures, a name more fitting to its aspirations and activities, it states. Simultaneously, it has announced the launch of its $13.2M seed and $17.2M fourth fund for pre-seed B2B SaaS startups respectively.
---
B2B SaaS venture capital firm Acceleprise has rebranded itself as Forum Ventures, announcing the launch of a new seed fund worth $13.2 million and a $17M fourth fund for their flagship pre-seed program in the process.
The company stated that the rebranding was to reflect the purpose of its new funds, to provide a place to connect, exchange ideas, grow and innovate.
Alexis Clarfield-Henry, head of marketing at Forum Ventures, stated that the Acceleprise name was tied to the company's initial offering and services – of being an accelerator. This is the reason behind the rebranding.
"The level of support we provide – from funding to fundraising to customer introductions to our robust community – founders don't get that with a traditional accelerator or VC firm. We needed a new name that would better encompass our entire offering."

Alexis Clarfield-Henry, head of marketing at Forum Ventures
The seed funding would be used to help B2B SaaS companies in their seed stage. The investment ranges between $1 million and $4 million and spreads across a broad range of B2B sectors such as fintech, insurtech, industry-specific SaaS, e-commerce enablement, B2B marketplaces, AI/ML, API-driven, logistics, creator economy, and much more.
Commenting on the launch of the fund and rebrand, Michael Cardamone, CEO and managing partner of Forum Ventures, stated that the VC firm has been a major believer in the SaaS business and would continue to invest in and support SaaS founders at many points.
"Our new seed fund will invest in companies that have gone through our pre-seed program and in seed rounds of companies outside of our program,"

Mr. Cardamone said.
In a statement to the press, Acceleprise revealed that the new fund is backed by leading SaaS executives and founders such as Eric Yuan, CEO of Zoom, Nick Mehta, CEO of Gainsight, Jen Gran, CEO of Appify and former CMO of Looker, Anthony Kennada, CMO of Hopin, Kristen Habacht, CSO at Shogun, Rowan Trollope, CEO of Five9, John Kim, CEO of Sendbird, among others.