The growing relevance of SaaS in logistics management
Having robust logistics management is crucial for the smooth functioning of supply chain operations. SaaS solutions are playing a significant role in today's logistics management. Starting from streamlining processes to increasing visibility in the supply chain, their pertinence has grown in quality.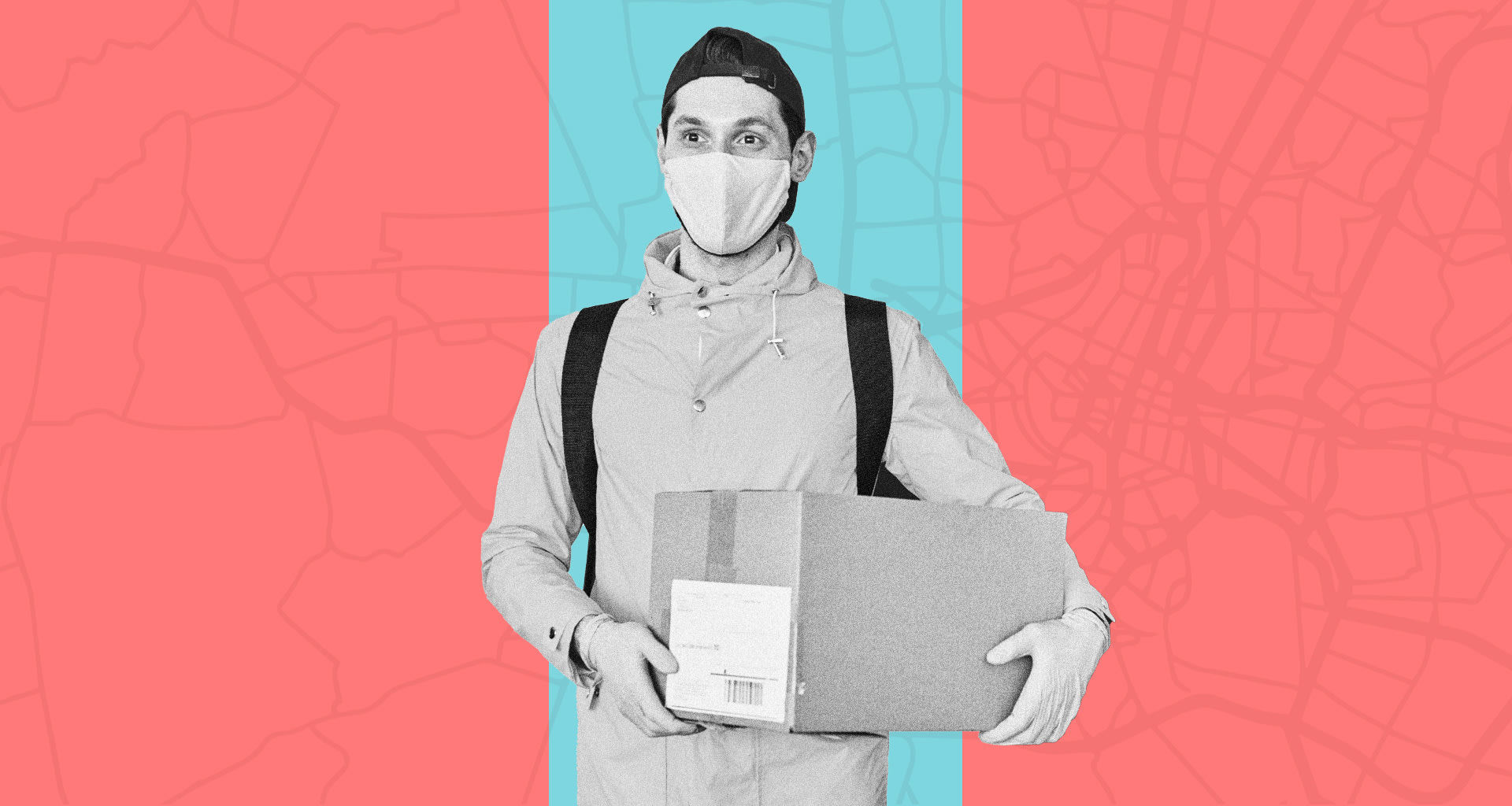 Pressmaster@envato
---
Freight operations usually involve complex tasks. As the significance of a supply chain grows in the contemporary world, an efficient supply of goods and services to consumers becomes crucial. Here is where robust logistics management solutions, empowered by cloud computing and SaaS prowess, play a game-changing role.
The pertinence and need
The Council of Supply Chain Management defines logistics management as a part of supply chain management that controls the efficient flow and storage of goods, services and other related information to meet evolving customer demands. Pennsylvania's PLS Logistics, a third-party logistics provider, enunciates the importance of logistics management amid growing complexities in freight and transportation. 
Businesses can enjoy numerous benefits when logistics in the supply chain management of services are planned systematically. One the one hand, it aids in customer satisfaction, bringing a good reputation to a company's brand and helps generate business. On the other hand, it creates visibility into a company's supply chain. This is achieved through software to analyze and track the real-time movement of goods in and out of businesses and gain information, which can later be used to avoid disruptions and mistakes.
Lastly, it saves costs for a company. Reports state that inbound freight (flow of goods into businesses, not to consumers or customers) accounts for about 40 percent of general supply chain costs for any business. Proper management of logistics with greater efficiency would give a company total control over its inbound freight management and keep inventory at optimal levels. This can, in turn, allow businesses to tap into opportunities for savings.
SaaS in logistics management
Software has entered the world of freight today. With the growth of SaaS models instead of on-premise models, the advantages brought to the table are many and are becoming an industry preference. Reports state that SaaS solutions are more beneficial than on-premise software, specifically in the logistics industry.
SaaS solutions streamline various operations in the segment, improve workflow, simplify the data handling processes, minimize inventory issues, prevent last-minute errors, improve complex data analysis by inclusively tracking logistic details, conducting research, and optimizing operations.
As mentioned before, having greater visibility of a process is very important when it comes to the supply chain. Today, software such as Transportation Management Systems (TMS) facilitates the recording of all historical data and its distribution to aid in the making of comprehensive data reports and visibility into logistics processes. Having a SaaS TMS real-time communication is achieved and decision-making is improved.
Visibility asunder, the other advantage is with respect to creating a collaborative network. Empowered by real-time communication features, businesses would collaborate on shipping procedures with data and stay on the same page. Having such streamlined communication provides lesser chances of service errors, among other collaborative opportunities.
SaaS technology can help in physical tracking. As these models are flexible, they are adaptable to growing processing and other management needs. For logistics managers, this is a boon. Also, reports state that operators who rely on a manual, decentralized, and fragmented model without the help of optimization or decision support technology, face problems of added costs, fragmented fleet planning and underutilization of assets. Routing schedules would turn static, having little ability to manage dynamic route changes.
Descartes offers a SaaS software solution that tackles the problem mentioned above. According to the company, SaaS solutions would allow operators access to advanced route planning capabilities and help logistics managers avoid the high capital cost investment and the in-house IT staffing required for advanced systems. As they are delivered as a service, they can also be easily scaled up or down according to business needs without any infrastructure changes.
Though the usage of bar codes, QR codes, and other optically scannable labeling systems have served the industry well, as new technologies today offer innovative capabilities, those relying on legacy systems must make their decisions on transitioning to SaaS systems that can provide upgraded tracking. Along with monitoring, the service element of SaaS aids in logistics – from initial planning to execution to analysis.
"With current industry challenges, well-planned logistics management becomes a primary factor in the success of any company's operations and has a direct impact on its bottom line,"

PLS Logistics states