Sowing SaaS Seeds
With a farmer's life increasingly becoming complex, can cloud tech and SaaS emerge as saviors?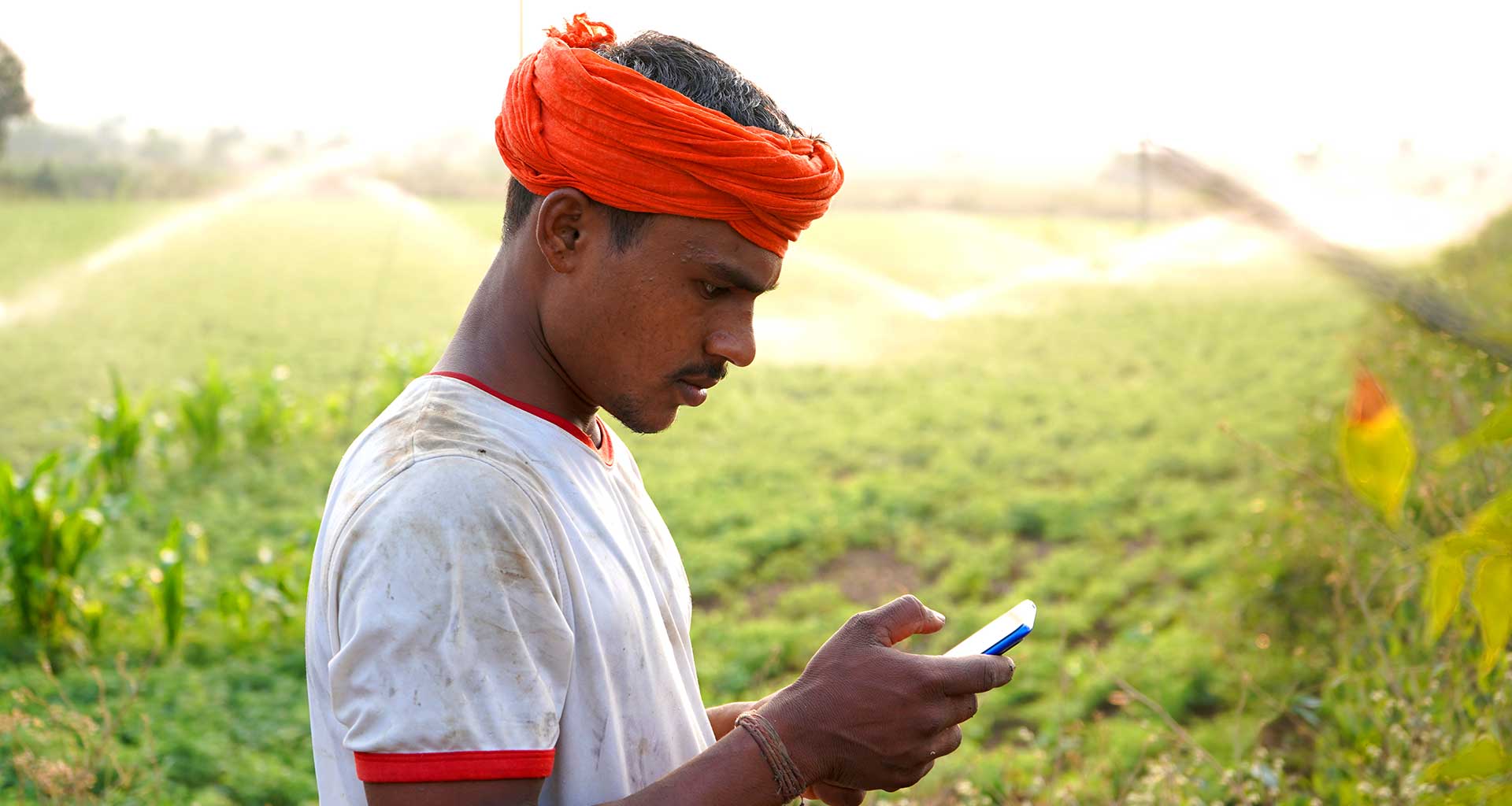 ---
The output of an agricultural worker in the wealthiest 10% of nations is 50 times better than that of a worker in the poorest 10% of countries. It's an almost insurmountable gap in agricultural productivity that directly impacts farmer incomes, and the blame for it lies firmly on the shoulders of sluggish tech adoption, other than the structural problems of Indian agriculture, like the small landholding.
While there are many reasons for the low penetration, the one underpinning it all is cost. This is where SaaS comes in. It improves efficiency and economics for farmers and does it at a price point that makes out-of-reach technology available to even the lowest strata of farmers.
Take, for instance, agronomy advice. Earlier, farmers used instant messaging like WhatsApp for agronomy advice. Now they rely on SaaS-based apps. It's not just early adopters; SaaS-based apps for farmers are getting mass adoption.
This has now evolved into an eCommerce model for farm inputs and output. So, SaaS solutions are not only helping farmers make data-driven decisions to enhance productivity and profitability and get economical access to seeds, agrochemicals, and equipment.
Couple SaaS-based agronomic intelligence with eCommerce, and farmers can maximize net income by reducing nearly 20% of production costs and increasing output by approximately 40%.
The long-lived effects of SaaS on farmers
Farmers don't merely till the land to fulfill a basic human need. They run a business and face the same challenges as anyone else. SaaS-based apps and platforms have become pivotal in finding answers to these problems. And because the model converts fixed and beyond-the-pocket costs for farmers into variable ones through a pay-per-use or subscription service, the solutions will have a long-lived impact.
The next generation of farmers is looking for ease-of-doing-business (farming) similar to the urban economy. With more than 300 Mn smartphone users in rural India, this is a reality, and the current decade will also see significant adoption of tech-led platforms in the farming fraternity.