Secrets to Subscription Success
The ins and outs of leveraging integrated payments for saas success that every subscription-manager must know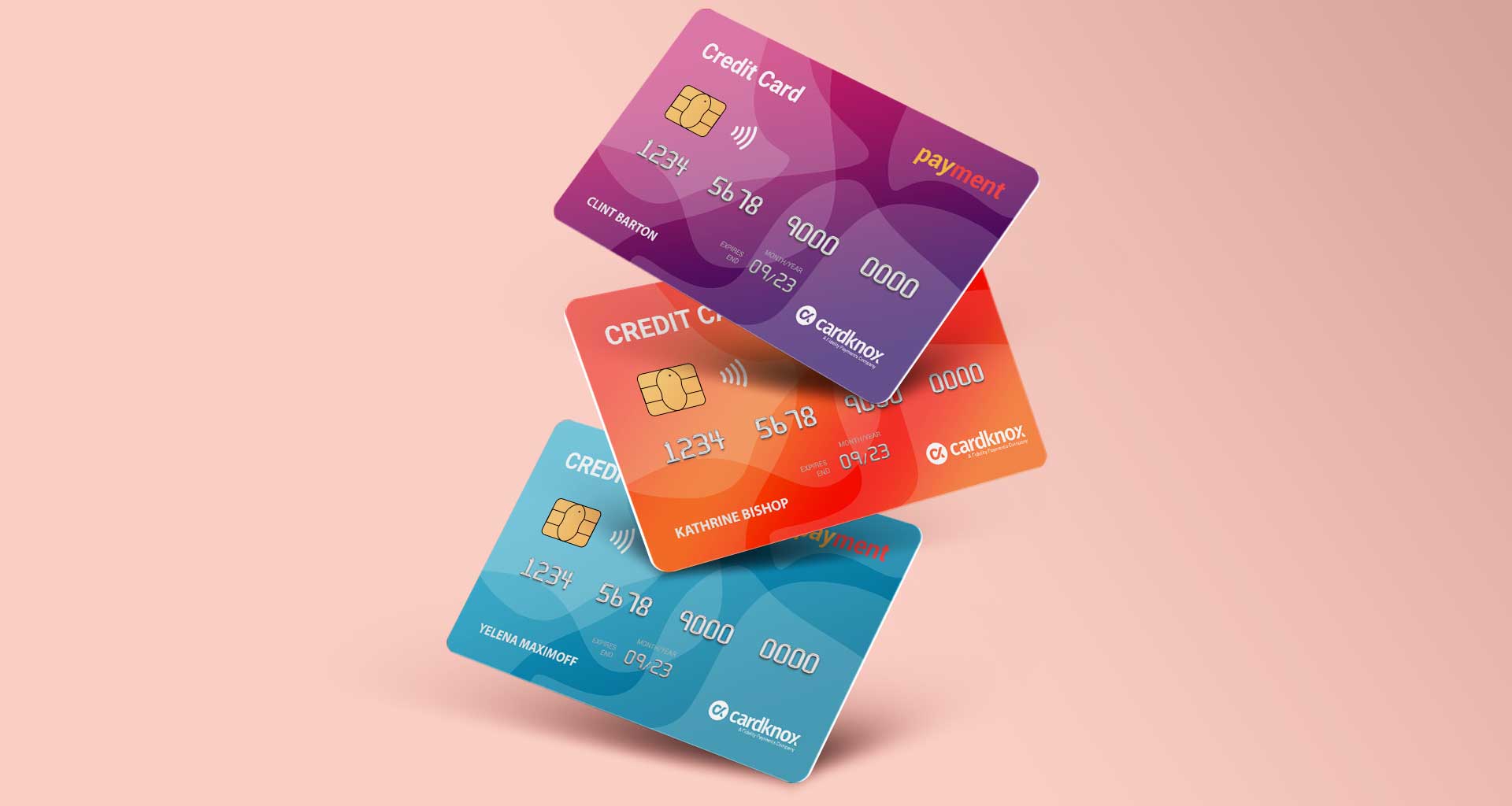 ---
SaaS providers in the subscription management and recurring billing industry recognize that a well-managed customer experience reduces churn and promotes a steady stream of predictable income. In addition to building a customer relationship that is mutually beneficial to both parties, subscription management professionals also understand the importance of optimizing efficiencies and maximizing revenue opportunities – all of which are key to growth and success.
However, a hindrance to this success is often the disparate structuring of payment processing networks and the inherently expensive nature of B2B payments for the businesses these SaaS providers serve. To serve a variety of subscription-based merchants, SaaS providers in the subscription management and billing industry often implement payment integrations that are most convenient to their customers – resulting in a fragmented network of payment gateways, banks, and other payment providers.
This network can become incredibly expensive regarding ongoing management and processing fees for its clients. A pieced-together payment stack may work in the short term. Still, over time, cracks in the infrastructure will surface, including overly-high processing fees, outdated integrations, limited scalability, end-user customer service issues that reflect poorly on the software provider, and the inability to standardize merchant onboarding processes, among others.