SaaS Tools That Edtech World Should Keep Eye On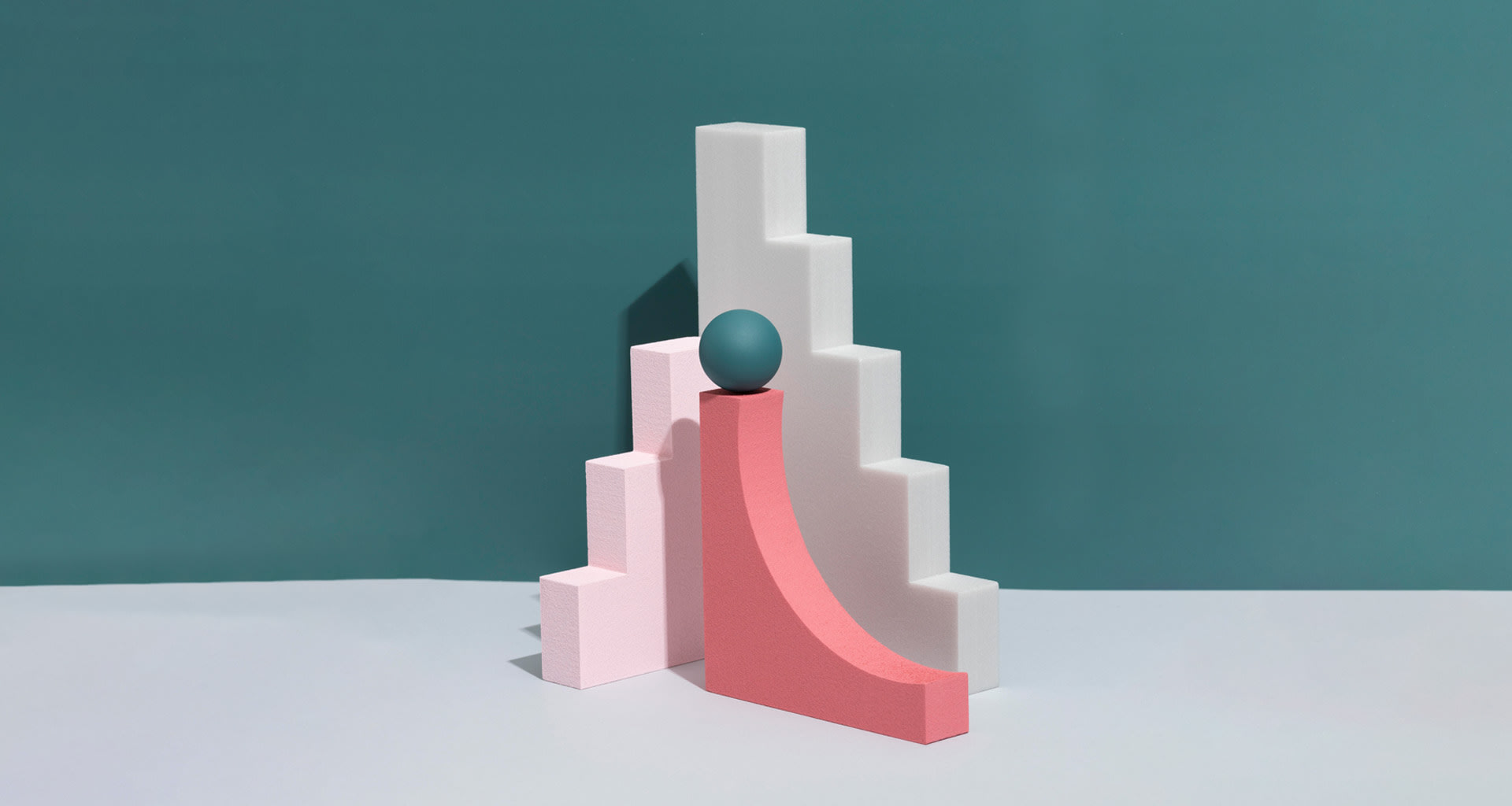 ---
If there is one constant thing is change. And this applies perfectly to the Saas industry.
As the world keeps spinning, the online software market will continue to grow, and more technological developments will continue to arise.
Within the last decade, this has led to an increase in startups introducing educational tools and platforms. It also highlighted the demand for creating more sophisticated vehicles for online education and building fun and engaging learning experiences for distant learners.
Edutech companies that have already been around having also experienced rapid growth and gathered much interest because of restrictions imposed by the Covid-19 pandemic.
According to Grand View Research, in 2020, the global education technology market was valued at USD 89.49 billion. It is expected to see a compound annual growth rate of 19,9 percent by 2028.
Looking at the Edutech scene, many existing tools are worth monitoring closely.
This article covers some of the most prominent ones, so let's check them out!
Duolingo – the popular language-learning platform – never ceases to amaze its users. Launched in 2011, the tool is super easy to use, and learners go into the platform to learn vocabulary, grammar, and pronunciation in 30 languages. The learning content is delivered through short exercises and is fun and engaging. There is something to be learned here for those interested in exploring the power of gamified learning.
The masterclass is an online education platform like no other, and its unique concept, characteristics, and format have made it stand out from the crowd. Masterclasses include pre-recorded short videos; students access them to learn more about their chosen topic. This is a case of microlearning – bite-sized learning.
Coursera is an online learning platform founded in 2012 by Stanford University computer science professors as one of the best in its genre – a massive open online course (MOOC) provider, the platform collaborates with universities and organizations offering online courses, degrees, and certifications in many areas of study, allowing students to get accredited knowledge from prestigious institutions. Coursera has already worked with over 200 popular companies, including IBM and Google.
Flipgrid – founded in 2014, is a platform that allows teachers to create 'grids' as part of video discussions between students. Given that there is much focus on video and the benefits it comes later, Flipgrid's approach is welcomed with open arms. The tool gives another meaning to social learning, offering a practical solution that encourages student engagement and participation via video responses that make learning fun, fulfilling, and empowering.
Schoology is a learning management system that was founded in 2009. The platform is designed to help schools and businesses create and manage assignments and resources in K-12 education. With the scope to improve student success and make the most of distance learning, it brings students, teachers, administrators, and parents together.
Udemy is one of the top course marketplaces in the market. It was founded in 2010 to make it possible for learners and instructors to gain access to hours of teaching and learning. With a broad selection of courses, students can learn about web development, design, music, personal development, and more. Instructors can also join to teach, but they need to share revenues.
LearnWorlds is one of the fastest-growing startups in the eLearning industry. Founded in 2014, the organization has managed to cover a lot of ground since its early years, and it keeps growing and evolving every day. As an all-in-one platform, LearnWorlds allows you to create, sell and market your online courses. Whether you want to teach a group of students, train your customers or educate your employees, it comes with the right toolkit to help you create and deliver engaging learning content in your chosen subject area.
A look into the future
As the demand for online education grows, we can expect to see more organizations exploring similar paths. If you are interested in education technology, you should always be on the lookout for new entrants in the SaaS market.
However, you should always check upon those companies already doing their best and offering their services to make the world better and more inclusive.
New tech tools and data insights will unlock more capabilities and features for every SaaS tool, so keep them under your radar.
Are there any tools you would add to this list? If yes, why? Let me know your thoughts!