Mission statements – what does it mean for companies?
Describing the mission of a company might seem like an easy task. But when you look at startups and investors in-depth, you will see that there may be a lot more to it than you might grapple with.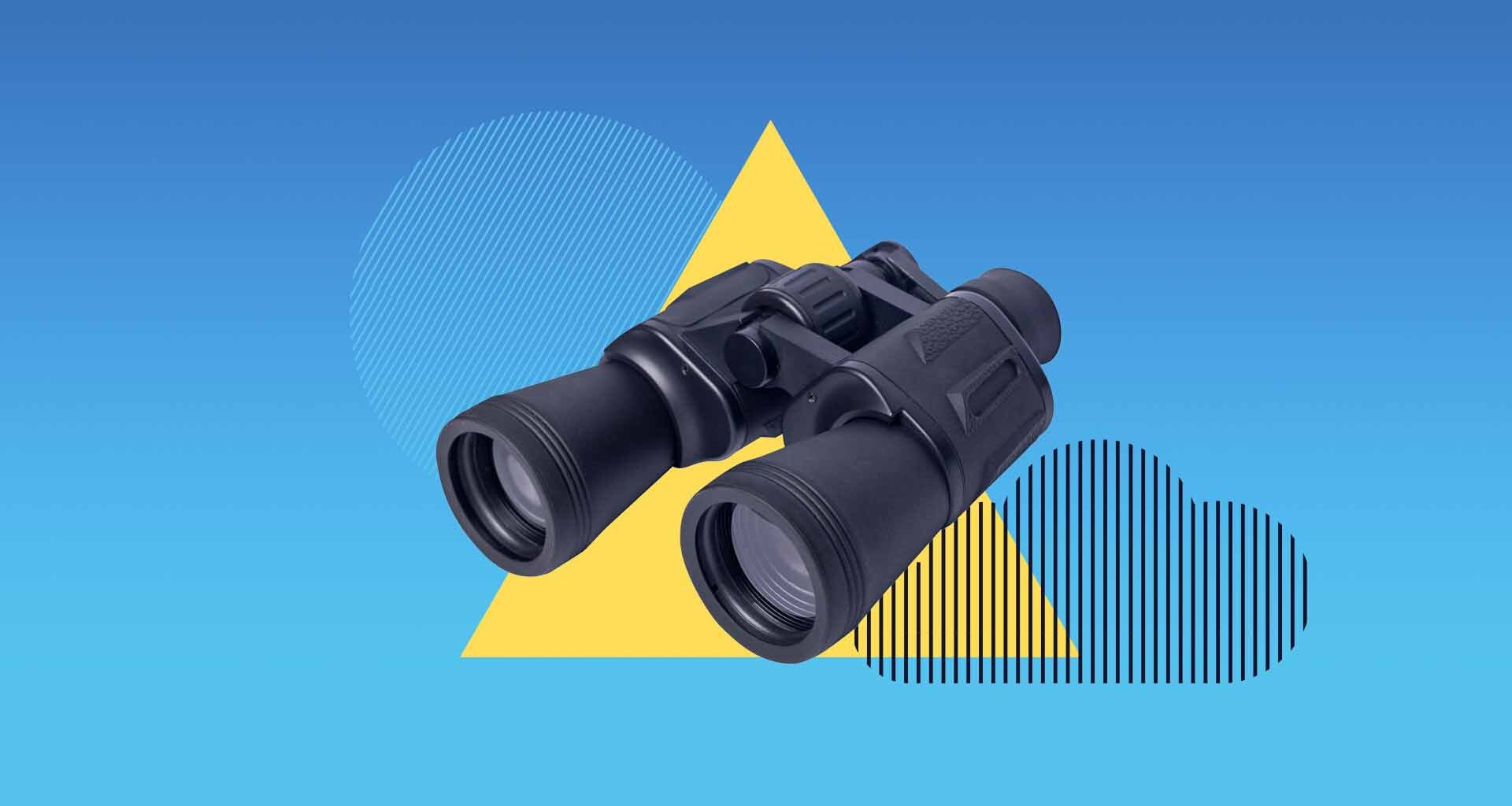 ---
Udemy was founded in 2010 with the mission of creating new possibilities for people and organizations everywhere by connecting them to the knowledge and skills they need to succeed in a changing world.
Udemy on Oct 29, priced its IPO at $29 per share, the higher end of its IPO range. Using a simple share calculation, the company was worth close to $4 billion at its IPO-derived price and a few hundred million more if a full-diluted share count is employed in our valuation calculations. In trading, shares of Udemy dwindled to $1.80 per share, just over 6%. As far as IPO results go, that's not the kind of opening day CEOs dream of. Fast forward to 2021, and eleven years has helped them rise steadily and even file for IPO. Investors, either.
We are grappling today with this idea – do mission statements send the right signals to investors?
Or is it some mumbo jumbo that's aimed at raising heartbeats and dopamine for the brief moment when the investor glances at it?
"We are a community company dedicated to maximum global impact. Our mission is to raise the world's consciousness." The opening lines of WeWork's announcement for its planned IPO (initial public offering) in 2019 seem to corroborate the worst about mission statements. Today, people sit in a board-room or maybe Zoom-rooms intensely discussing the larger than life purpose, their mission, and objectives. There are virtual whiteboards and occasional sips of coffee. Mania follows.
But even baloney has meaning. For investors in new startups, in particular, the mission statement sends valuable signals. It connects what a firm does and gives hints to where its priorities lie. Such details matter all the more when founders exercise immense voting power. The WeWork announcement helped elevate the awareness of investors that the property company had finally cracked up. WeWork ended up dispensing both its listing and its boss.
To see why mission statements warrant more than a glance, look first at entities that lack them. Of the 58 investment prospectuses filed with the US Securities and Exchange Commission in the first two weeks of last month, more than a third were for SPACs – special purpose acquisition companies. spacs are a type of unique shell company whose goal is to raise money for a future deal. They are purposelessness embodied.
"We have not spotted any potential business target, and we have not, nor has anyone on our behalf, started any considerable discussions, directly or indirectly, with any potential business combination target," runs a typical spac filing pitch. Investors have been alerted: their money could end up pretty much anywhere.
Mission statements contain profusions in comparison. They can tell you which stakeholders weigh most to a firm. A handful of the non-spacs to have filed last month say their goal is shareholder returns (call it a Milton statement). Most express their goals in terms of delivering on customer needs.
Patagonia's mission statement highlights the company's commitment to help the environment and save the earth – 'We're in business to save our home planet.'. Ikea, the well-known Swedish brand and company, dreams big. The vision-based mission statement could have been very pragmatic, something on the lines of beautiful, affordable furniture, but instead, To create a better everyday life for many people.
The mission statement can also convey to investors something about how technologically savvy a company is. There is a marked lack of hedging from GlobalFoundries, a large semiconductor firm among this year's filers. But for uncomplex products and services, it is not enough to describe what an enterprise does, straightforward message. "It is GitLab's mission to make it so that everyone can contribute. When everyone can contribute, users become contributors, and we greatly increase the rate of innovation.," plashes Gitlab, the DevOps platform that recently filed for IPO.
Likewise, you may have been under the impression that Jet Blue, which launched a massive 2021 monster sale, transports, or we mean – flies people – Wrong! "To inspire humanity – both in the air and on the ground." That does not sound like transportation, and it sounds like an inspirational anthem.
A mission statement also illuminates clarity of thought. Workday, the enterprise cloud management platform, deserves the most compliments. "To bring passion and customer focus to the business of enterprise applications." That is lucid, straight to the point, and conveys what they do.
Others are blurry. The prospectus for Rivian – an electric-vehicle manufacturer seeking a $60B IPO valuation- is on a mission to keep the world adventurous forever. On the other hand, its near-term revenues depend on a big buy from Amazon for its electric delivery vans.
As for Udemy, the 11-year-old platform for online classes, went public on the Nasdaq today. Its shares, which opened at $29, fell 5% in the first day of trading to $27.50, valuing the company at $3.7 billion. Only time will reveal if the new possibilities were created through online courses.