Know all about Latin America's SaaS market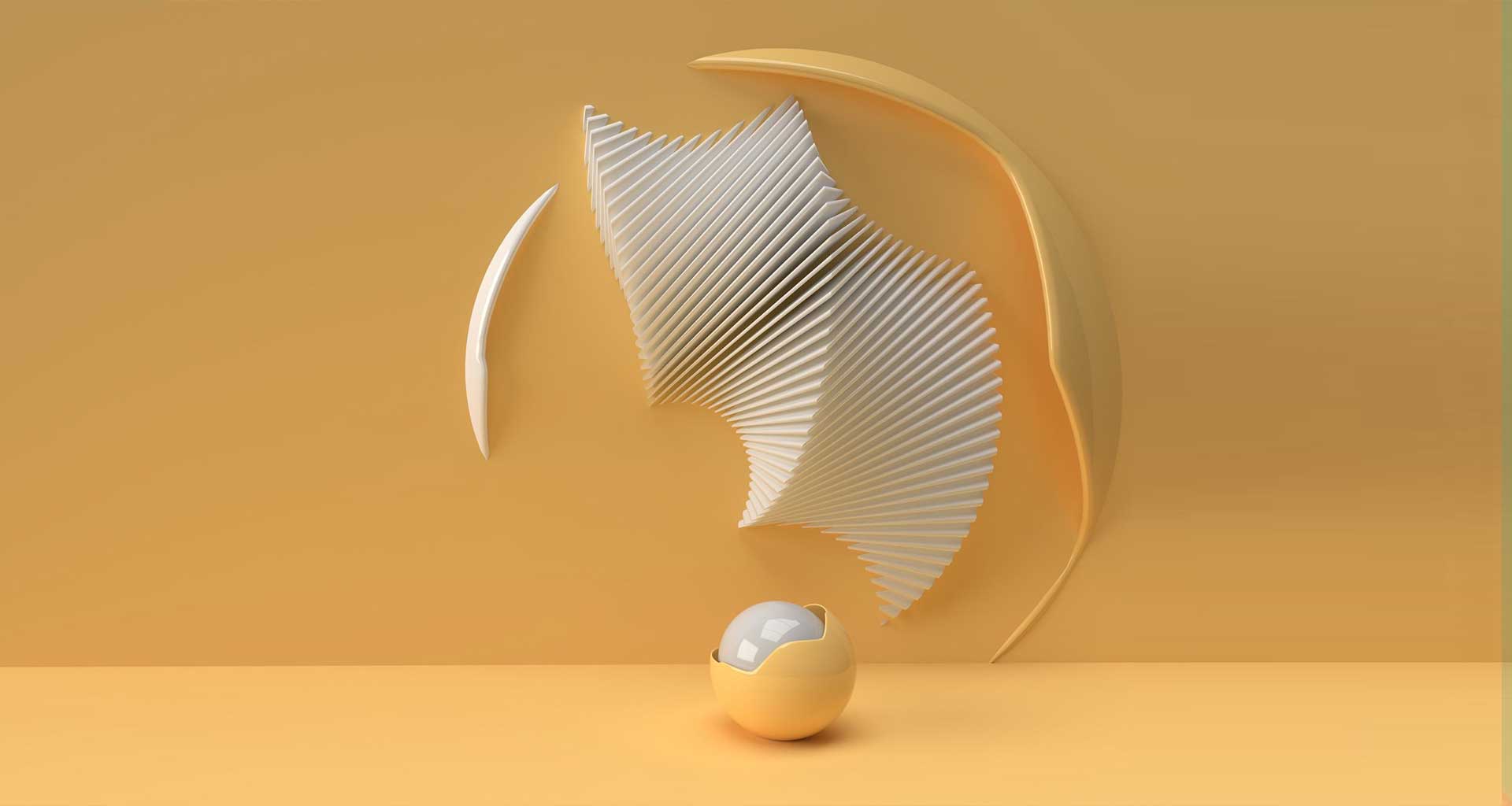 ---
In Latin America, many SaaS companies have struggled to generate consistent, satisfying growth. But today, there is no shortage of SaaS investors. Savvy venture capitalists are capitalizing on the swelling tide of SaaS enterprises fueling Latin America's economic expansion, thanks to a richness of creativity in Latin American SaaS companies.
Latin America's Software as a Service (SaaS) Market: An Overview
Latin America is diverse in terms of culture, environment, and history, and the SaaS market is no exception. A complex ecology is emerging as the region experiences a rapid digital revolution. According to MarketWatch, the Latin American SaaS market will grow at an annual growth rate (CAGR of 24.79 percent from 2018 to 2023, an impressive pace that echoes Silicon Valley's early days.
In reality, the SaaS industry in Latin America is outpacing that of the United States. Perhaps more interesting is that Brazil, Latin America's largest market, has created as many unicorn startups in the last six months as it had in the past 20 years. So, where 50 percent of Brazil's SaaS businesses are situated, Paulo is at the core of this expanding SaaS ecosystem. The region is brimming with SaaS talent, which can be seen on a smaller level in various regional locations. Brazil and Mexico are establishing themselves as leaders in SaaS, while Chile, Colombia, and Argentina are forging their robust startup ecosystems.
Despite its tremendous expansion, Latin America had been neglected until recently in terms of some key components that any developing innovation sector requires. Not only is the region creating superstar SaaS challengers, but domestic and international venture funders are becoming increasingly interested. Although venture financing remained scarce—more than 71% of SaaS companies are still bootstrapped, as per the site Latin American Business Stories—firms like Redpoint and DGF stepped up to the plate and are now sponsoring several world-class local startups.
Important growth factors
Entrepreneurs in Latin America agree that SaaS has become a key instrument for their companies' success. They assist in the cost-effective architecture of corporate processes and provide modern technologies. The popularity of e-commerce in Latin America also helps to drive demand for SaaS solutions. Because of its ability to give local enterprises an advantage, the solution is relevant to emerging markets.
Key Trends
Most of those key trends in Latin America are mirrored in the developing markets of Europe and North America. Naturally, there are subtleties and variances across the region, both sociopolitical and technological.
The growing e-commerce trend in Latin America has offered prospects for numerous SaaS subsectors. Logistics, fueled in parts by the e-commerce boom, is a rapidly rising field for Latin American SaaS startups.
The industry is starting to open up to integrations, with unicorns like Ebanx — the very first start-up from the southern portion of Brazil to reach a $1 billion value – demonstrating exceptional growth. For example, complicated API layers might be developed in the payments industry on top of the existing infrastructure to expand market competition.
The expansion of fintech in Latin America illustrates the desire for simple, effective payment options. While payments in Latin America are complicated, many firms fall back on Stripe, which isn't suited for particular nations. Intelligent SaaS startups can supply alternatives to the present payment system.
Another significant trend in the region is landing and expanding, with many Brazilian-born enterprises expanding into Mexico, Argentina, and Chile. Ebanx operates in Brazil, Chile, Peru, Ecuador, Mexico, Argentina, and Bolivia, with ambitions to expand into Colombia in 2020 with its local payment solution, Ebanx Pay.
On the other hand, many Brazilian SaaS companies are shunning their Latin American counterparts in favor of the coastlines of North America. They're using various techniques to get into these regions, but one more intriguing is market entry by acquisition. Rocks Content decided to grow into Canada and America in this way, laying out a blueprint for many other Latin American enterprises to follow.
Threats and important players
Latin America does not function as a single market. Differences in minimum salaries, local challenges, local realities, and local administrations make successful SaaS implementation in the region problematic. The scalability of most business-to-small business (B2SB) and business-to-consumer (B2C) Companies depends on their ability to automate processes like communication, training, and collection, which is a challenge in Latin America only 40 percent to 50 percent of the adult population has a bank account.
Symantec Corporation, Google, Fujitsu Ltd., Amazon.com, IBM, HP, Oracle, SAP SE, Microsoft Corp., and Salesforce are the market's major participants.
Opportunities for B2B SaaS Businesses
Local Latin American players enjoy a competitive advantage in a variety of ways. Along with language and culture, there's the extra benefit of market experience, which means locals are better suited to manage the region's different markets' regulatory regimes.
Around 54% of Latin America's 400 million people are unbanked or underbanked, leaving a large market segment ready for viable competition. There is a definite need for more efficient payment and transaction methods. Outsiders and experts alike can benefit from SaaS in the financial services sector.
Latin America is a thriving, growth-oriented market; investors and astute CEOs recognize its potential. Although the international community's attention (and financing) is mainly focused on Brazil, there is no question that the powerhouses of Mexico, Colombia, and Argentina are close behind.
Invest in localized marketing.
Targeting a particular area and selling your product to that area is referred to as marketing localization. This includes determining whether the patterns, images, and fonts adhere to your target audience's traditions. You'll need to demonstrate to potential clients that you're serious about marketing localization and that you're ready to invest in it.
More than just converting your business ad into a local language will be required for marketing and advertising in Latin America; you will also need to be mindful of cultural distinctions. Your marketing people should extensively study the culture of your target demographic to determine the best ad for them.
Customer service
The Software as a Service (SaaS) you provide is deserving of significant revenues and many loyal clients. However, it will require more than a good app and technical expertise to get customers to sign up for your services and use them. In this scenario, the effectiveness of your customer service is far more crucial than you might believe for the total success of your business.
Customers can assist you in the entire transferring process by determining the best area to route them to for the help they require with their concerns or inquiries. Customers will be inspired to keep subscribing to your services if you provide a positive experience, which could lead to a long-term relationship between your SaaS company and the consumer. Companies increasingly recognize the need to use native language-speaking customer care personnel to reflect the consumer's original language. EBANX identifies and values this relevance and provides extra value to all of its Merchants by providing customer service in multiple nations, each in the country's original language.
Bottom line :
Latin America, like any other rising market locked in outdated consumer habits, is now one of the most in need of efficient solutions that support its evolving purchasing and growth needs. While the potential in Latin America is numerous, such expansion is not without its difficulties. You'll have to put in your best effort to gain a foothold in the Latin American market.
Customer acquisition costs are cheaper in these countries than in economies such as the United States or Europe, not just because of less competition but because of the accessibility of tools that make market validation simple, rapid, and inexpensive. What's the bottom line? Expansion into the region hasn't been this simple.