Effective ways to make SaaS pricing generate better revenue
Let's discuss some of the effective pricing models that aid you in generating extra digits in your SaaS business.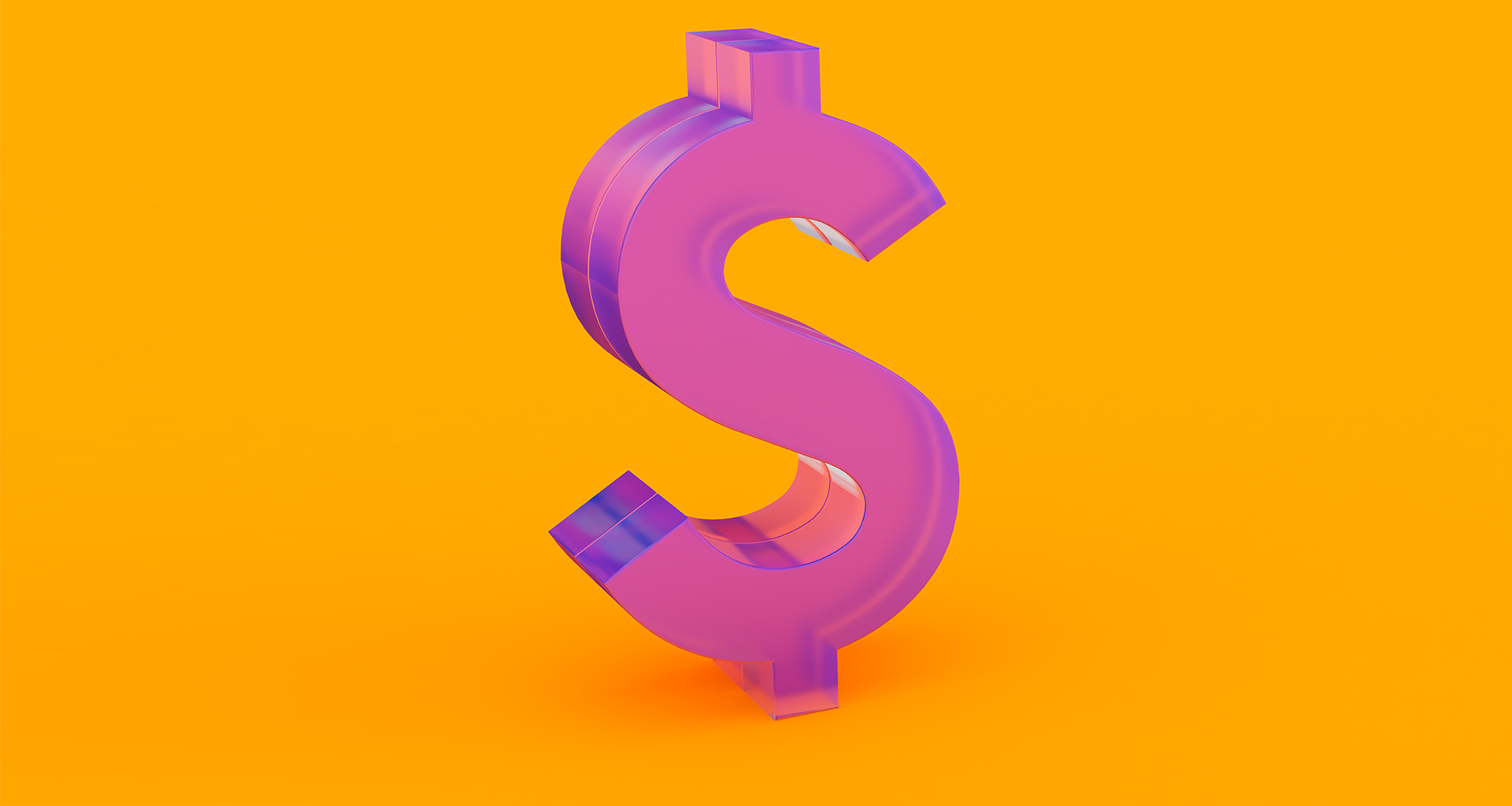 ---
The SaaS industry is growing every day, and how can you make the best out of your tech-based business? Most of the business's success is defined by various factors, and the digits in the revenue are one of the strongest among them. Pricing is an integral part of a business.
You might have figured out the in and out of your SaaS product, including all its functions, user experience, graphics, efficiency, and more. But the pricing model is something you should start to think about ever since you got serious about your SaaS business.
Let's discuss some of the effective pricing models that aid you in generating extra digits in your SaaS business.
(All these pricing models are not only effective for you but also for your customers as well. So, at this point, you must be sure that this blog post is not clickbait. Cool now, let's proceed)
First, you should be clear with the critical components of a pricing model. Let's discuss it more.
Important components/ considerations of a pricing model:
A proper balance between the value and revenue you generate is crucial. Ensure your pricing model is beneficial for both you and your customers. In this way, the whole of your team will use a pricing model that pays you the returns expected for your value.
Is the current pricing strategy paving the path to your business goal? How efficient is it? This is a non-negotiable point as it's the primary thing that's going to pull out your business to get to the next checkpoint of your business.
Understanding the pricing and how your customers feel about it is a bonus point that aids you in knowing their psychographics and their emotion toward your product. In the end, emotion plays an integral part in a customer's decision.
Let's learn more about the pricing models.
1. Tiered pricing:
Most SaaS companies utilize a de-facto pricing strategy called tiered pricing. It's the polar opposite of flat-rate pricing, and it entails selling a variety of bundles at various costs. (We'll learn more about flat-rate pricing.)
The advantages of the various tiers can vary, but they are usually classified by features, users, or usage, with higher-priced packages providing the most comprehensive service.
To cater to a wide range of clientele, SaaS companies can provide a limitless number of packages. According to research, the average number of tiered pricing alternatives is 3.5. This pricing strikes the most acceptable balance between flexibility and client satisfaction.
2. Flat-rate pricing:
The simplest straightforward SaaS pricing approach is flat-rate pricing. You offer a single product with a single set of features for a single price with flat-rate pricing.
Although few SaaS companies provide flat-rate pricing, it might be helpful to give a basic solution that clients can use or ignore. It does not offer any flexibility in terms of catering to customers with varying wants. There will be no pricey add-ons or exclusive features, no user limits, and communication will be exceedingly simple.

3. Freemium model pricing:
Offering a free-to-use product enhanced with paid extras, add-ons, or packages is part of the Freemium business model. It's prevalent in SaaS pricing, often serving as the "entry-level" option in a tiered price plan.
Many clients will appreciate the possibility of trying a limited number of services/features for free, and it's a good idea to provide more "premium" alternatives alongside creating a clear upselling channel so your customers can develop with you.

4. Per-user pricing:
Per-user pricing, often known as Per Seat Pricing (PSP), is a popular SaaS pricing strategy. It is, in fact, the most prevalent SaaS pricing model, according to studies.
Customers pay a fixed monthly charge based on the number of users who benefit from the product with per-user pricing. The price rises as more users are added.
Per-user pricing, especially if you're targeting SMBs, might be an excellent method to let your services scale with the needs of your consumers. They can improve their products as they grow and recruit more people (perhaps resulting in more money) (providing more revenue to you).

5. Per feature pricing:
Per-feature pricing is a popular SaaS pricing model that divides prices into several tiers based on functions and features. The higher the price, the greater the number of features you may expect.
The difficulty with per-feature pricing is determining which features are "necessary" for your customers to use your product and where to draw the line at each price point.

6. Usage-based pricing:
Usage-based pricing is the SaaS industry's "Pay As You Go" pricing model, in which the price clients pay is directly proportional to how often they utilize your platform/services. Simply put, the more you use, the more you pay, and the other way around.
Infrastructure or platform-related software companies that charge based on the number of API requests, processed transitions, or gigabytes of data used in a given month are particularly fond of this pricing strategy. It might also be used by social media marketers who bill by the scheduled post or an accounting solution to handle bills by invoice.
These are some of the popular pricing models that SaaS companies use to have that profit balance. Every pricing model has pros and cons, so choose the one that aligns well with your business model.
Now let's initiate the discussion. What pricing model will you choose for your SaaS company, and why? Comment your answers. We love to hear from you.