Create a Customer Education Program For Your Business in 5 Steps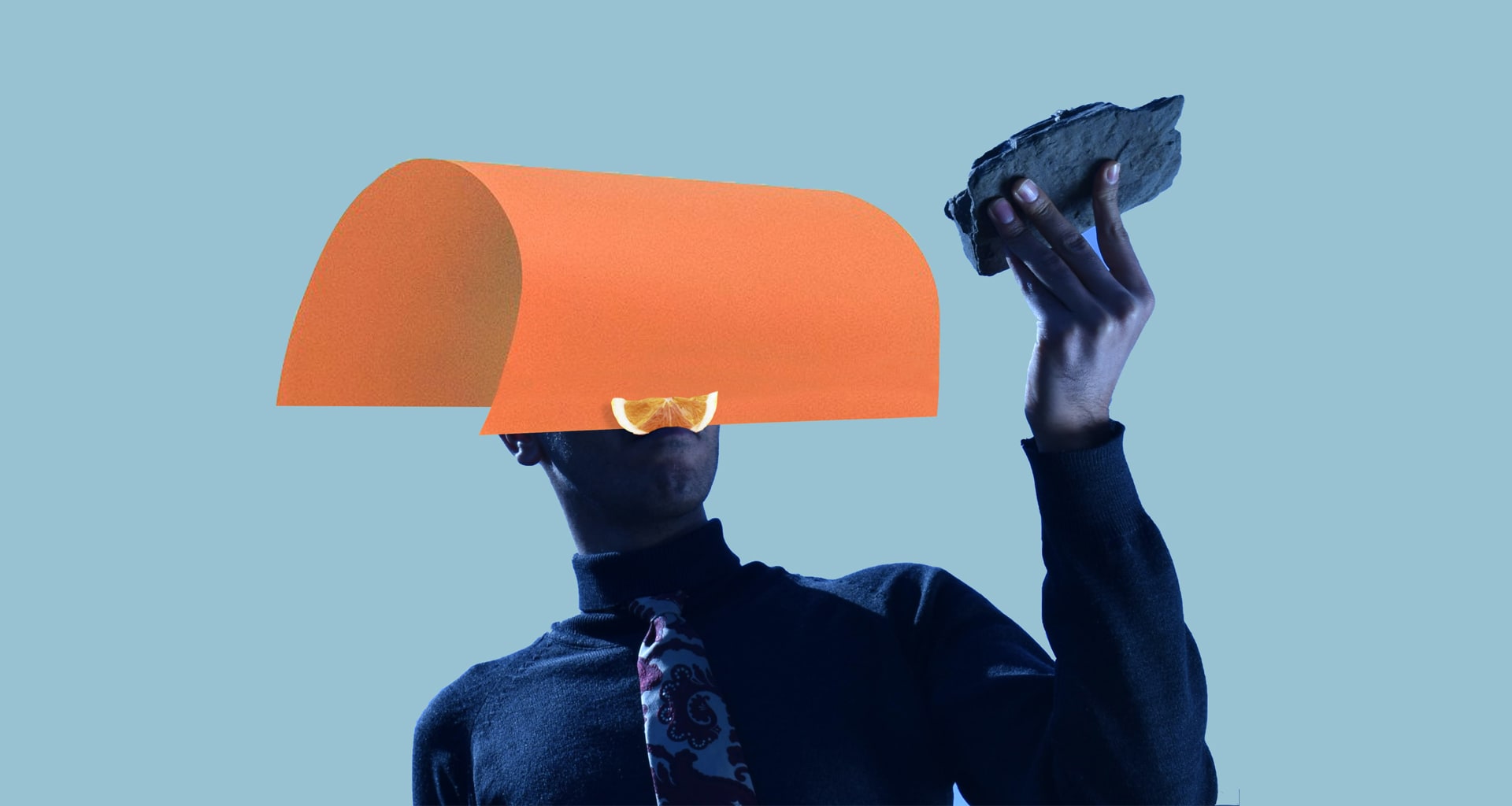 ---
If you are like most business owners, you probably think of customer education as one of those things that are nice to have but not necessary. After all, your customers are smart enough to figure out how your product or service works, right?
Well, not quite.
Customer education programs can be an extremely valuable asset for businesses, especially for startups that offer products with complex features and have frequent updates.
By providing detailed information about your products, customers can feel more engaged and confident in their purchase decisions, and be more likely to come back in the future.
Creating a customer education program is a great way to do this, and it's super easy to get started.
Here are the 5 crucial first steps that you will need to take…
Step 1: Set up your customer education goals
Before you are ready to educate your customers, you need to identify your short- and long-term business goals. Doing so should help you increase the possibility of setting up a successful training program.
An excellent way to measure success from your customer education initiatives is to look into the customer training KPIs.
According to Tom Studdert – Vide President of Customer Onboarding & Education at ZoomInfo, you need to focus on five different level metrics:
Core metrics – calculating how many customers get trained
Satisfaction metrics – gathering feedback from your customers
Engagement metrics – exploring how and when customers engage with your content
Usage metrics – the increase in the usage of your product
Impact metrics – measuring the impact of training
Each metric represents something different. All together combined can help you measure the overall performance of all your customer training efforts and set up effective goals.
Step 2: Design the program curriculum
When it comes to planning the training material you will need all your teams on board.
We are talking about customer support, customer insights, sales, and the content marketing team. Or, if you have a dedicated customer education team even better.
The more feedback you gather from your team regarding your customers, the more equipped you are and ready to create a training plan that meets their needs. Gather as much information as you can from your customers as well. Encourage them to complete feedback surveys, get to know what their main pain points are, and create content themes that address them.
Your support team's input is super valuable here. As the first point of contact with your customers, they are aware of all their requests, inquiries, and struggles in using your product.
Step 3: Come up with the right content
To get customers engaged with your content and maximize exposure, you will need to invest in high-quality content. You also need to build the right type of content.
There are many content formats ‌you can look into but these have to work well with your product. Video tutorials, demonstrations, walkthroughs, screencasts, and live webinars work well with complex products as they offer a more visual step-by-step instruction guide.
Training manuals, ebooks, and FAQs can be also used as part of a knowledge base, a blog, or a customer support center that answers customer questions. Online courses are great resources as well and can be developed and offered through your online academy.
If you are unsure, think about how your customers prefer to consume content and choose the formats that will bring the best results.
Step 4: Choose your learning tool
How are you planning to deliver your training content? With a learning management system – LMS in place, you will be able to store and deliver any training material just as easily.
An LMS or an online course platform though can do more than that.
With a learning tool like that in place, you help to streamline your customer education program, check your learner's progress and attendance every step of the way, and allow them the chance to access the training material at their own pace.
While there are many LMSs out there, not all of them are equal. This means that you need to choose the learning platform that gives you the user insights you need and comes with capabilities – features, pricing, support, you need.
Step 5: Track your efforts
As you deliver your customer training, make sure to always go back and improve on your content and strategy.
It is not enough to build a customer training program, but ‌also work on it and update it as you go. Customers' needs and priorities are more likely to change as time passes by, and as your product develops further, new customer requests will come up.
Looking into user analytics can help you identify areas for improvement, and it's important to be on the lookout for any leaks.
Put your customer first and give priority to their most important pain points. Fix a bug, create a new feature upon their request, improve processes and they will be happy, knowing that you have heard their feedback and acted upon it.
This way you ensure that you provide the best care to your customers at all times.
Ready to educate your customers?
Creating a customer education program for your business can seem daunting, but as you can see, it is quite simple. In just 5 steps, you can create a plan around it and create high-quality content for your customers to get to know your product, and how to use it to its full potential.
With a well-designed customer education program, you can turn regular customers into loyal advocates for your business, earn more revenue, and build a strong authority in your industry.
Don't miss out on this valuable opportunity to connect with and educate your customers – start planning your customer training program today!