The digital tools promising to change how you work.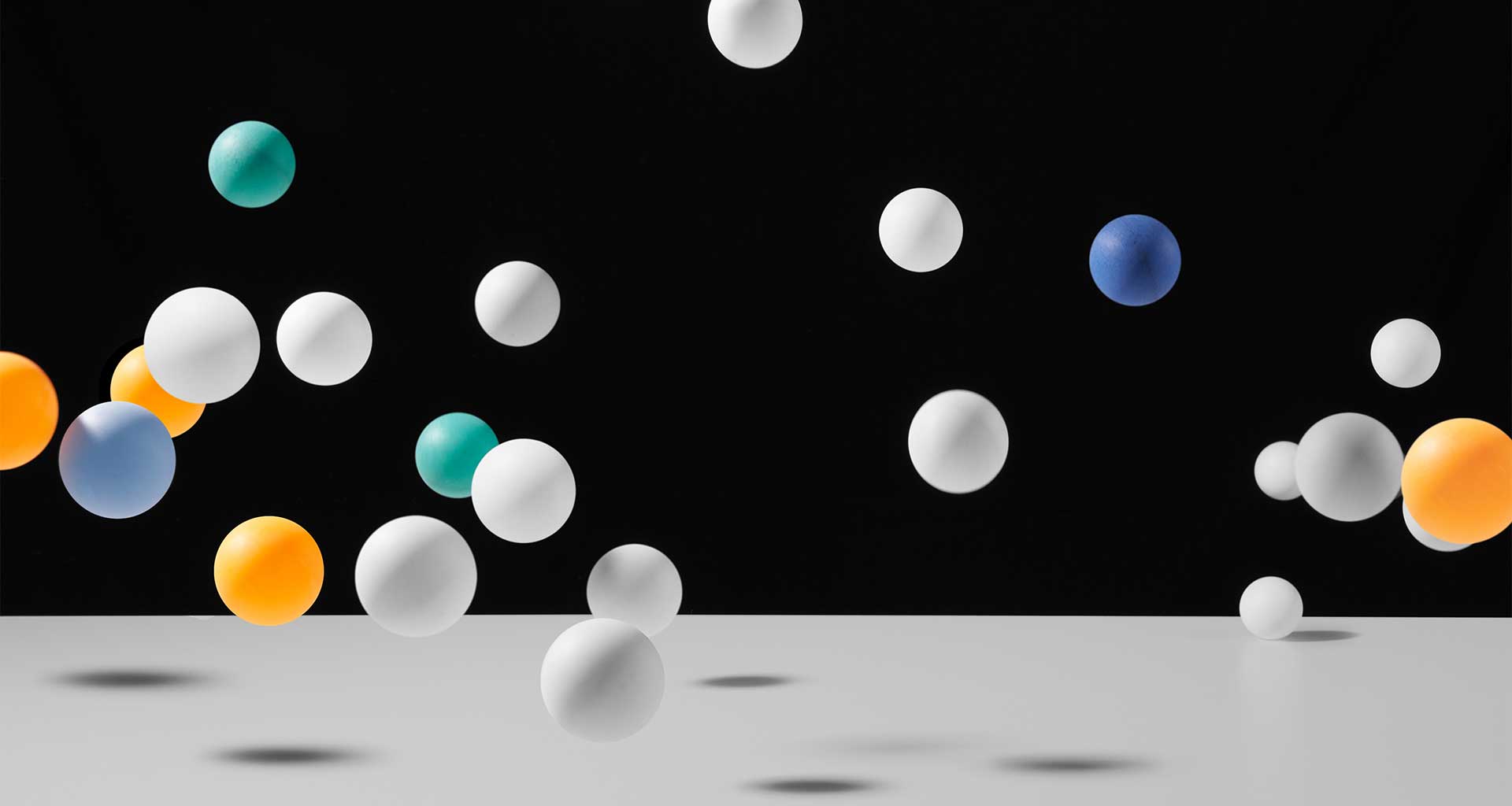 ---
At a Glance
Many organizations have streamlined their digital tools transformation activities in response to the pandemic's realities. It is to achieve more agile operations and handle 2020's significant upheavals in demand and customer expectations. Corporate plans that had it in place for five years had to manage digital change in just a few weeks in many cases.
Now that going back to work is becoming a viable choice, the question of how digital tools and physical workplaces will mix has become essential. Will workers return to the workplace or continue to work from home? Will hybrid models take over as the primary mode of operation?
The key technologies that enable the digital workplace to continue to expand as businesses explore what communication, collaboration, and employee engagement will look like in the future. Continue reading if you feel interesting in learning more about the digital workplace's future.
---
1. Workplace tech startups focusing on remote teams to fix work.
The epidemic has spurred a growing market for digital solutions that allow colleagues to engage remotely. For instance, video conferencing software, workplace chat apps, virtual whiteboards, note-sharing platforms, transcription services for remote meetings, and 8-bit office space. These businesses existed before the pandemic. But also, the coronavirus outbreak sparked a surge in interest, investment, and use of the technologies they sell.
It's not just about selling a new piece of software for the firms that manufacture some of these solutions. Even after the pandemic has passed, they are on a holy crusade to change the nature of work. To make it friendlier for remote workers in particular.
2. What about the promises made before?
Workplace apps like Slack, their messianic forerunner and the current darling of the business software industry, have made their vast promises to usher in a new era of work. Therefore, today's work tech companies are following in their footsteps. In fact, so many of the new firms have bought into that attitude that a few have already promised to cure what's broken with Slack. Even though, while Slack is still trying to solve what's breaking with email.
It's a ruthless, cutthroat market. Suppose any of these survive the brawl and accomplish their high goals of bringing about a better future of work. In that case, they'll have to take on and replicate Goliaths like Microsoft and Salesforce, which are racing to construct the next all-encompassing remote work platform.
3. These tools pose a risk of reducing productivity.
For all the problems they promise to tackle, existing tools have limitations. Moreover, in some situations, may make us worse at getting things done. They have the potential to distract us, blur the barriers between work and family life, and jeopardize workers' privacy.
4. Startups bring a physical workspace's spontaneity to the digital world.
It's become evident that employees may be productive even when not in the workplace. Virtual office firms believe their software is on the verge of fulfilling workers' urge to speak, interact, and develop connections, which was previously only possible in a natural environment. They claim that the physical workplace will become obsolete once this occurs. Along with this, all the attendant problems of travel times, carbon emissions, and 9-to-5 drudgery. Each company attempts to prove a different premise about how we should work in the future; whether they succeed in increasing collaboration relies on how companies use the tools.
5. Perhaps the most helpful gadget is one that streamlines work.
Modern office gadgets have the ability to ping, intrude, and interrupt your cognitive process many times each minute, leaving workers hurried and distracted.
Quartz's Michael Coren discovered this the hard way as a co-founder of a software business. He says that what you need is a process, and a good tool asks for as little as possible, a gear that makes your life go a little smoother, more efficiently, and then vanishes when it's no longer needed for the work at hand. Productivity gurus' elaborate to-do systems are frequently used as a crutch for not knowing one's priorities or how to focus one's attention.
Whether or not a corporation determines that its employees should return to work, the ability to give remote access is more important than ever. Other digital technologies can impact workflow and drive optimization using the underlying digital capabilities that make remote work possible.
Given below are the digital tools of technological advancements that are shaping the digital workforce:
This strategy is based on the idea that anything that can be automated should be automated. As artificial intelligence (AI) becomes more widely available, hyper-automation will become much easier to apply. Many people are concerned that this strategy would lead to the replacement of human jobs. It is more likely that it will lead to the installation of Virtual Assistants or AI companions who will aid human workers by automating repetitive chores.
 In the past, IT departments were largely responsible for asset management and most software features linked to the employee experience. Employees are more interested in finding their solutions before seeking assistance. As a result, self-service portals are becoming a standard part of the digital workplace. Employees empowering to identify answers and solve problems independently, resulting in increased efficiency.
Many businesses use many SaaS applications in their day-to-day operations and will add more as they expand. Employees can use a standard interface to access several applications using a digital tools workplace platform. It improves employee satisfaction and ensures more accurate data while lowering IT expenses when integrating new systems. Furthermore, a standard information hub optimizes employees' work processes by increasing visibility across departments.
Advanced data tracking and analytics help stakeholders make educated and accurate decisions by generating measurements and managing in-depth reports. Organizations will require a broad array of extensible, analytics-based quantitative platforms that analyze how adopted solutions enhance employee engagement, morale, and inclusivity as digital workplace technologies grow more powerful and widespread.
The Future of work
Remote capabilities make it more crucial than ever to equip employees with the digital tools they need to succeed. As geographical location becomes less critical for recruiting talent. The time has come to implement digital workplace initiatives, and new technologies require to support a distributed workforce. Before you can see the benefits of the digital workplace, you must first create a hiring and employment arrangement plan. Then, implement effective people procedures that accommodate remote and flexible work across your team.
There are many challenges ahead, but we can reimagine how we operate. Consider the rigid daily schedule of the working week, which many people find incompatible with the new environment. One solution might be to throw it out totally. Asynchronous working, in which employees work according to their schedules, is "the Holy Grail of remote working," according to Raman Bhatia, COO of OVO Energy, because it allows workers to be more flexible.
Since the outbreak of the epidemic, corporate real estate has been one of the biggest losers. With HQs sitting idle and corporations looking to reduce their office footprints. If we avoid the "story of two offices" predicted by Bernal, reinvesting real-estate savings in collaboration technologies will be critical for those who prefer to preserve some office presence.
Offices will need to adopt the technology to allow remote workers to join in, feel connected, and have parity with their office-based colleagues.
Technology for videoconferencing will continue to advance. It's proved crucial for keeping teams and projects on track, and it's taken center stage in a lot of day-to-day office work. But there's still room for improvement. Injecting informality into a formal meeting is one barrier; the events of 2020 caused a massive transformation in the way we work – but it was only the start of a long journey, much of which was started in haste and response to circumstances. Further and more deliberate innovation, greater flexibility, and a slew of new digital tools that put people first will be required to ensure firms are prepared for the future of work. The evolving workplace offers support through modern technologies, from coaching apps to virtual co-working, enhancing connectivity and encouraging pleasant employee experiences regardless of location.