SaaS Daily – Nov 5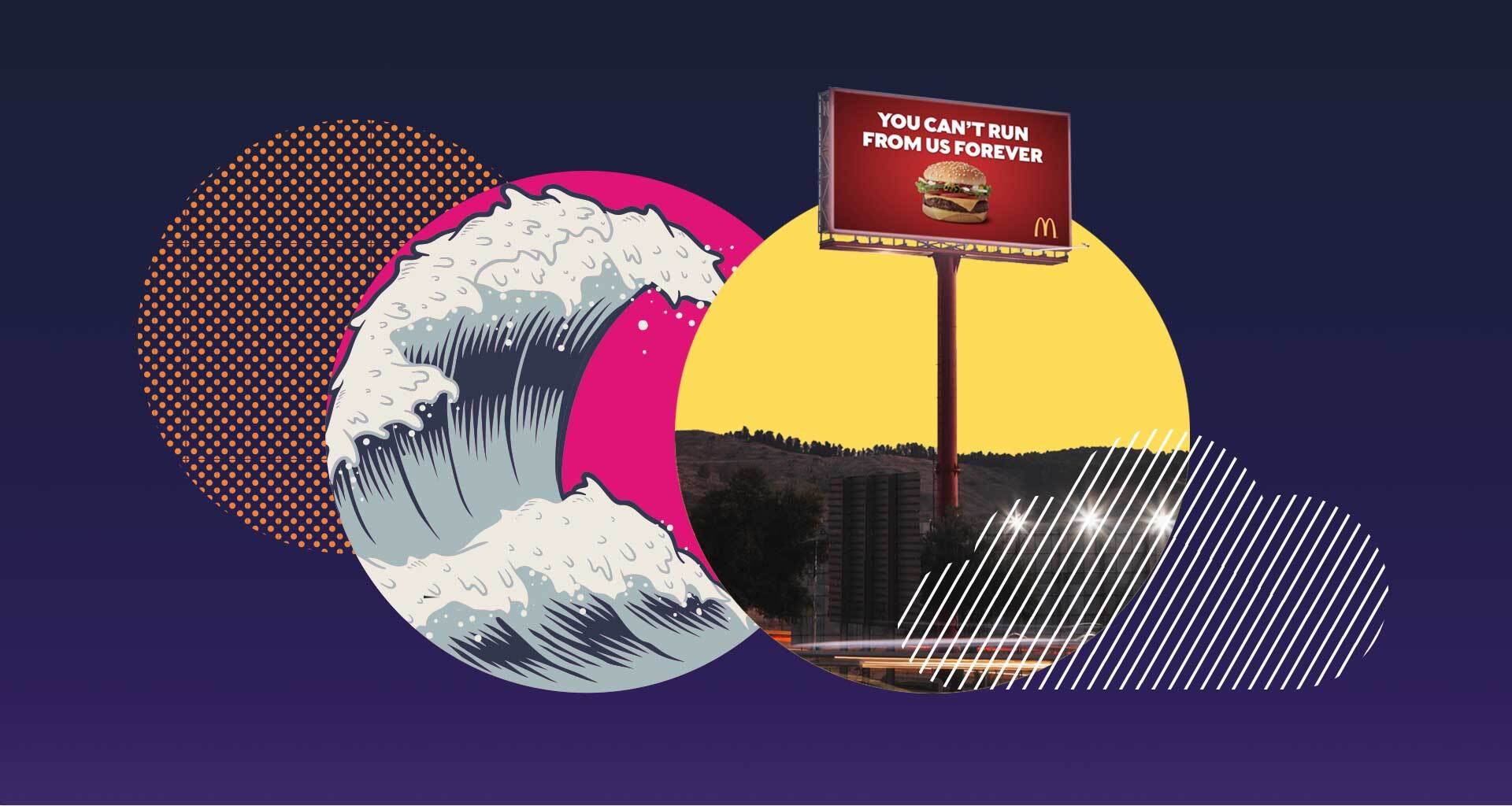 ---
At a Glance
What to build next (SaaS Solutions)? and Fountain, a recruiting gig and hourly workers platform raises $85M to assist hourly workers.
---
On the night of July 9, 1958, an earthquake along the Fairweather Fault in the Alaska Panhandle loosened about 40 million cubic yards (30.6 million cubic meters) of rock high above the northeastern shore of Lituya Bay. This was caused by the world's tallest tsunami, and was aptly named the Lituya Bay Tsunami. What's the context? Today is world's tsunami awareness day. Here is a great guide.
We predict that this Black Friday will bring about a tsunami of SaaS deals. We already see some offers on the horizon. Hey we have a question – Do these appeal to you if you are a decision maker? Let us know.
– Joseph, Karishma, and Angel
Here's what is brewing in the tech and SaaS world:
‍Gather, an online community creator platform gets a $50M series B raise. This was led by Sequoia Capital and Index Ventures aimed to help Gather work on their envisioning project – The Metaverse. As Gather foresees it, The Metaverse is about the way people interact with one another and the virtual spaces they build. It is a virtual layer that gives a sense of connectivity, place, and brings together people from several different contexts.
‍Fountain, a recruiting gig and hourly workers platform raises $85M to assist hourly workers. Existing investors DCM, Origin Ventures, Commerce Ventures, Semper Virens and Uncork Capital participated along with new investors B Capital Group and Mirae Investment.
‍WhyLabs, a machine learning startup raises $10M in Series A. Existing investors participated along with First Ascent Ventures, Salesforce Ventures, Vistara Growth to secure an oversubscribed $70 million in Series B financing led by Caisse de dépôt et placement du Québec (CDPQ).
A DevOps platform, ‍Propelo raises $12M for its AI-driven engineering excellence project The funding round was led by Decibel Partners, Fike Ventures, Eniac Ventures and Fathom Capital in Series A.
What to build next (SaaS Solutions)?
Outdoor Ad Trackers
Problem: Billboards and outdoor advertising is all around us, but the impact and conversions are not tracked effectively.
Solution: Build a physical to online enabler – a SaaS solution – and tracker – this exists, but is still in its nascent stage.
Context:
Re-targeting will move into the physical world. Billboards track cell phones and show us ads as we move. Geofencing makes this more accurate.
With 98% open rates, SMS will become a popular channel.
Access to data services will become democratized. We'll move from demo-based models (to self-serve models.
The billion dollar opportunity:
Build a SaaS solution that can help your customers (D2C/eCommerce/Retail/CPG):
1. Show relevant digital billboard ads, based on behavioral history of a group of people at a specific geographical location.

2. Track behavior and geo-based sequences to complete sales and retain customers.

3. Help people celebrate life moments by wishing them on a digital billboard, this is a quick ticket to improve the virality coefficient scale of your brand (These things tend to go viral)

4. Run a massive gamified referral campaign that is geo-tagged to an outdoor advertisement and show a real time leaderboard.
We perceive few risks including data and privacy. What are your thoughts on this? Can we take the leap? Truth or dare!!!
The Players:
1. Geopath
2. Aurigo
3. Dash Two
4. Ad Quick

What to measure (The metrics):
1. OTC – Opportunity to Contact
2. VAC – Visually Adjusted Contact
3. Traffic data
4. Keywords
5. Life studies
4. Contribution
3. Attribution

Read more:
How do you calculate the OOH Impressions?
Reads, Views and Listens: