SaaS Daily – Nov 3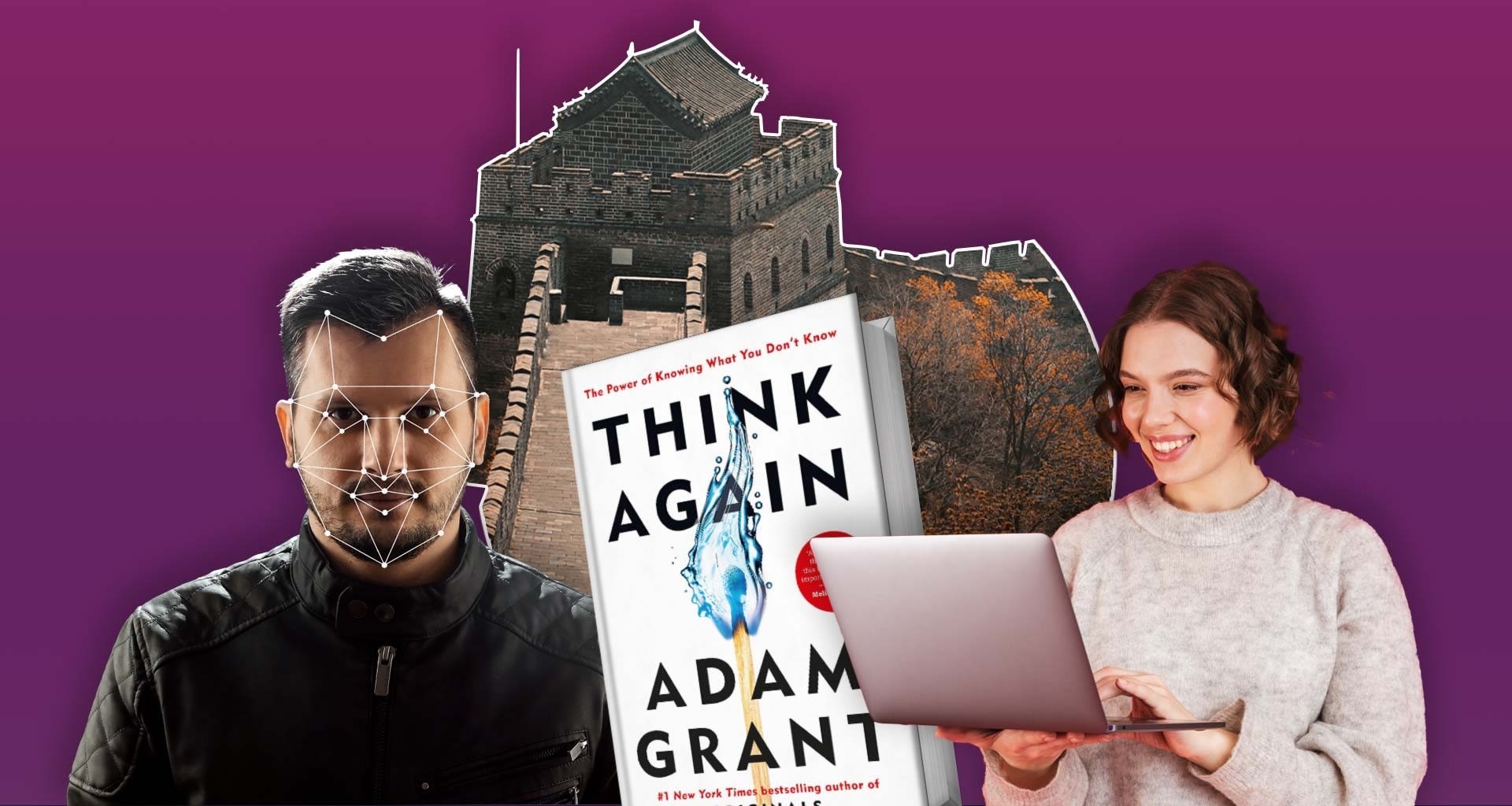 ---
At a Glance
Facebook turns off facial recognition tool and Walmart acquires design tool Botmock as its invests in shopping by voice and text
---
A new section of the Great Wall of China was discovered on this day in 1998, in an unknown Hui Autonomous Region. Speaking of walls, there has been a steep rise of cybersecurity attacks this year. A total of 5,258 confirmed data breaches occurred in 16 different industries and four world regions, 86% were financially motivated, the average ransom payment peaked at$233,817. Stay digitally safe. (If you are wondering how, stay tuned. We will cover it next week.)
– Joseph, Karishma, and Angel
Here's what is brewing in the tech and SaaS world:
Facebook turns off facial recognition tool
Addressing the issue of privacy threat that has raised concerns among advocacy and regulators, Facebook will be turning off its facial recognition system in the coming weeks, though it has evolved into a key tool for sharing photos on social media.
This is a part of a strategic move of the tech giant in recent times, which also includes a rebranding of the entire company to Meta Platforms Inc. to focus on a future beyond social media which it foresees to be the next iteration of the internet – the Metaverse.
Users who have utilized the facial recognition tool will no longer be recognized automatically in video and photo content, according to Jerome Pesenti, vice president of artificial intelligence at Meta, formerly Facebook Inc. He said that the platform would also delete the faceprints of more than one billion people.
"We need to weigh the positive use cases for facial recognition against growing societal concerns, especially as regulators have yet to provide clear rules," he said in a post on Meta's website.
The state of Illinois alleged that the company was wrongfully using facial recognition technology on residents without their consent. Facebook did not accept wrongdoing, but reached a $550 million settlement with the state of Illinois. The company offered the Federal Trade Commission a $5 billion settlement in 2019 for its privacy practices.
With the change, Facebook's technology to "tag" their friends in pictures will no longer be automated. Though they may be featured in videos or photos to ensure they are shared more widely, the feature will no longer be available for users.
The company said it would continue to pursue ways to use facial-recognition as a tool for users to verify their identities.
"Every new technology brings with it potential for both benefit and concern, and we want to find the right balance," Mr. Pesenti said in his post on Tuesday. "In the case of facial recognition, its long term role in society needs to be debated in the open, and among those who will be most impacted by it."
Unveiling the Future: The rise of composable applications
Fusion teams face a lot of hurdles, ranging from a lack of coding skills, to being locked into the wrong technologies; they are often entrusted with fast paced delivery.
Composable applications are made up of packaged business capabilities (PBCs) or software-defined business objects, representing a patient or digital twin – create reusable modules that such teams can self-assemble to create applications swiftly, working on time to market.
How to Get Started:
Always vouch for composable architectural principles in technology initiatives, including application modernization, new engineering and the selection of new vendor services. Look to buy standard PBCs on application marketplaces.
How It's Used Today:
Ally Bank has worked to create PBCs representing repeatable capabilities, like fraud alerting, which its fusion teams can assemble in low-code environments. Relying on such efforts can easily save more than 200,000 hours of physical effort.
Watch more here – Why The Future Of Applications Is Composable
???? Nike Files to Sell Digital Sneakers, as It Seeks Downloadable Kicks – Wall Street Journal
???? These Companies Are Already Living in Zuckerberg's Metaverse – Wired
????️ Facebook Removed The News Feed Algorithm In An Experiment. Then It Gave Up. – Alex Kantrowitz
???? New technologies are promising a shortcut to enlightenment Recode
???? Netflix launches first mobile games for Android globally – CNET