SaaS Daily – Nov 29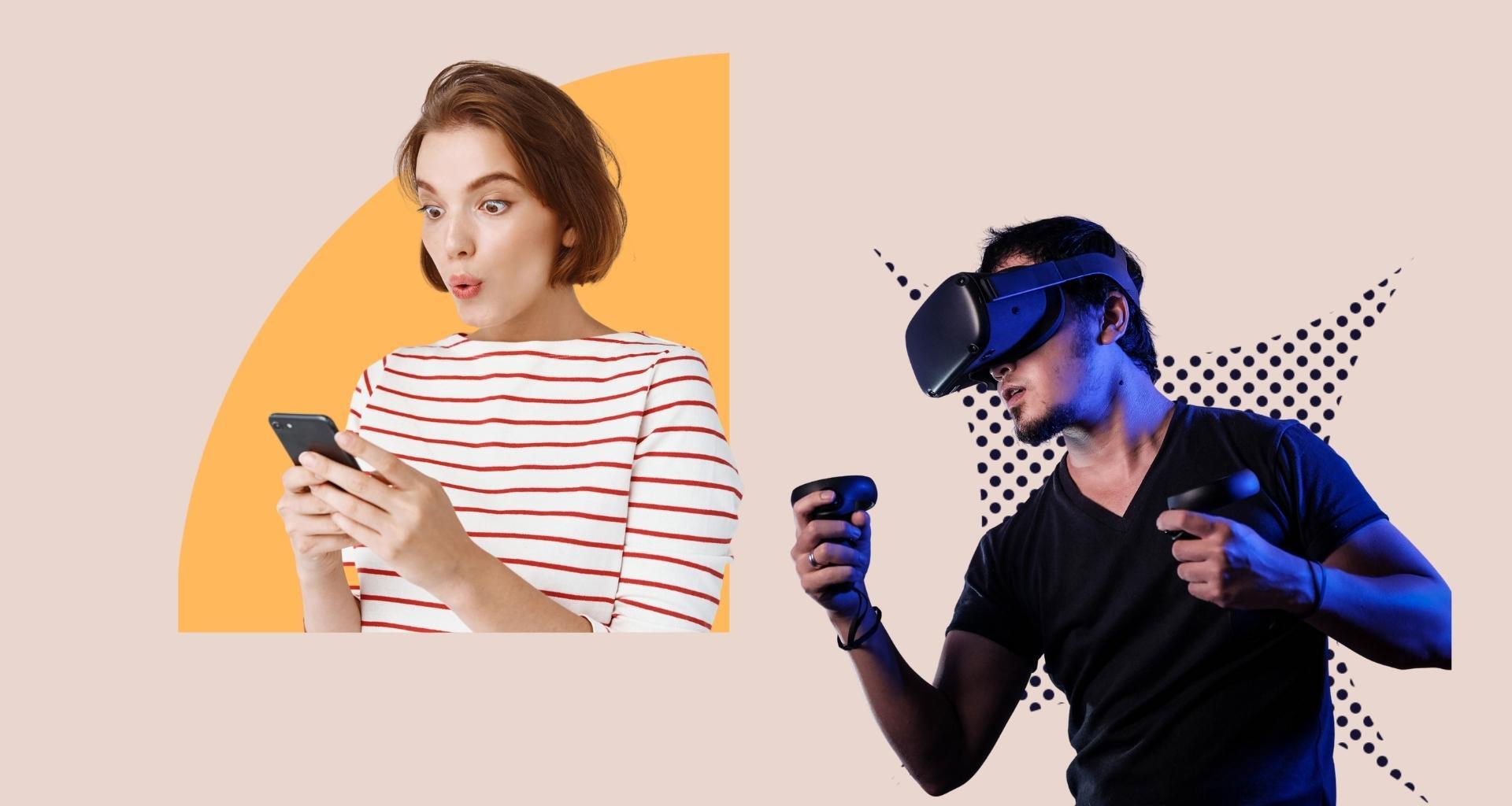 ---
At a Glance
Fring, an online portal for talent search, has raised €500K and Vauban, which helps Venture Capital fund managers to launch and run new funds online, has secured £4.7 million
---
Its Cyber Monday, and the shopping spree is still on. Some tech giants are even offering 50% off on some of the premiere products.
What are your discounts? It is a good time to attract more customers to your best bet.
What is in your offing?
– Joseph, Karishma, and Angel
☕ What is brewing in the tech and SaaS world?
Fring, an online portal for talent search, has raised €500K from Dutch tech entrepreneurs. The Dutch based startup brings together creative and digital freelance talent across the world.
???? Jefa, a fintech startup, has secured $2 million in a seed round to offer digital accounts with a product designed for women living in Latin America and the Caribbean. The Venture Collective, DST Global, Foundation Capital, Amador Holdings, The Fund, FINCA Ventures, Rarebreed VC, Siesta Ventures, Springbank Collective, and Magma Partners are some of the companies that have invested in the fund.
????????‍♂️ ORIGYN Foundation, which has built the first digital certification platform to generate value for consumer assets, has raised $20 million. The Switzerland based organisation is dedicated to identifying and authenticating ownership for assets such as art, digital media and other goods.
⚕️ ieso, a digital mental healthcare company, has obtained $53 million in a Series B funding round led by investment firm Morningside. The Cambridge company seeks to develop digital therapeutics enabled by AI and has received investment from Sony Innovation Fund, IP Group, Molten Ventures, and Ananda Impact Ventures.
???? Vauban, which helps Venture Capital fund managers to launch and run new funds online, has secured £4.7 million in a funding round co-led by Pentech and Outward.
Digital Acceleration Trends of 2022 (Here's what we are predicting)
Virtual reality
We explored the aspect of Augmented Reality yesterday. Another in the immersive experience list is the aspect of Virtual Reality.
Virtual reality immerses users, creating an entirely varied environment, a virtual one provided by computers. Users are allowed to be immersed in an animated scene or a photographed and embedded location, and can view all ways, as if they were physically present there.
The system uses headsets or multi-projected environments to create realistic images, sounds and others to simulate the effect of a virtual environment, that is made to appear as real.
The entertainment industry has enormously made usage of virtual reality in applications such as video games, and cinema. The engineering field too has utilized it well, in developing 3D images and models. This has further offered more scope to the field. Public libraries can offer a tour of far-fetched places, archaeological sites through virtual reality.
The field of e-commerce is also harnessing the power of virtual reality. Instead of physical stores, users can buy their required products by viewing every aspect. This has considerably marked a sharp increase as observed over the past 20 months.
Virtual reality creates a completely imaginary world, and is also critiqued as creating a utopian reality. Consumer behaviour is once again triggered by using virtual reality.
????Can a digital reality be jacked directly into your brain? – Wired
????‍????Great Resignation? Tech workers try a great reconsideration – Tech Investor News
????What every crypto buyer should know about OpenSea, the king of the NFT market – Forbes
⏱️Timeline: The twists and turns of India's Personal Data Protection Bill – Entrepreneur
???????? Chinese tech giants, under pressure from regulation, now face economic drag – The Wall Street Journal