SaaS Daily – Nov 26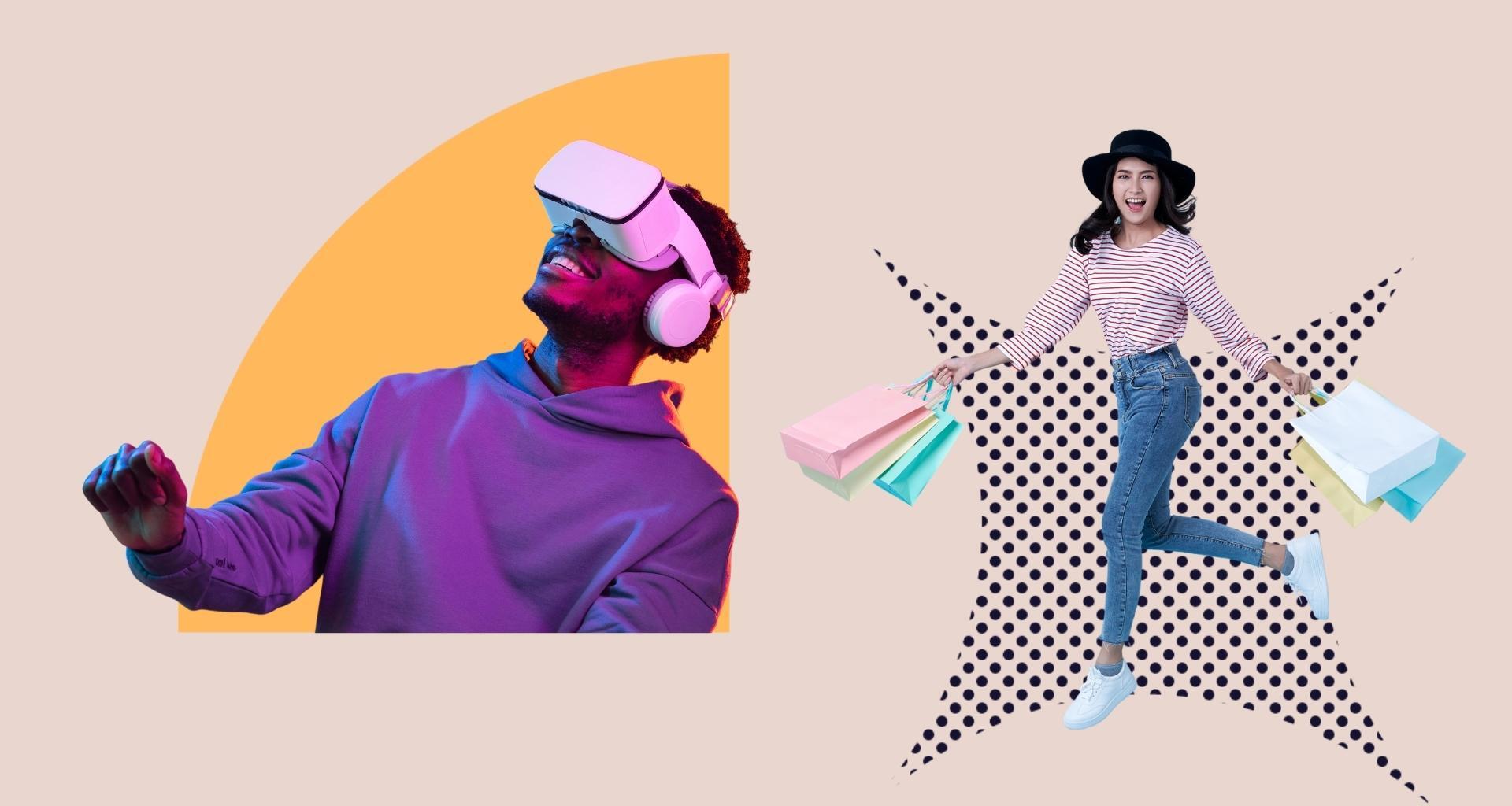 ---
At a Glance
Greenfield One, a crypto and blockchain venture capital firm has attained the closing of $160 million and TabTrader, a trading platform for crypto exchanges, has secured $5.8 million
---
Finally, the Black Friday is here. Retailers are offering steep discounts to start the holiday season. The season is crucial for the economy, with shoppers snapping up deals.
Hope you have a tab on how people shop, and are showcasing innovative products for individual consumers and businesses.
What is the deal you are offering?
– Joseph, Karishma, and Angel
☕ What is brewing in the tech and SaaS world?
⚡Greenfield One, a crypto and blockchain venture capital firm has attained the closing of $160 million in its third round. This makes the Berlin based company to become Europe's largest crypto fund.
????Sword Health, which touts the reimagining of providing physical therapy virtually has secured €145 million in a Series D funding round. With this round, the Portuguese health tech startup has become an unicorn.
????Payhawk, a fintech startup, has raised $112 million in a Series B funding round. The London based company builds software to simplify expenses, payments, and card spending for enabling businesses to grow. The company claims this to be the second largest Series B in Central and Eastern Europe.
????Dream Sports, a sportstech unicorn, has obtained $840 million in a funding round. The round was led by Falcon Edge, DST Global, D1 Capital, Redbird Capital and Tiger Global. This India based company owns the e-fantasy gaming startup, Dream 11.
????TabTrader, a trading platform for crypto exchanges, has secured $5.8 million. The platform, based at Amsterdam, has built a mobile app to aggregate prices and token availability in dozens of exchanges.
Digital Acceleration Trends of 2022 (Here's what we are predicting)
Can reality be augmented?
A growing trend among companies utilizing mobile computing and business applications particularly is augmented reality (AR). It can transform volumes of data and analytics into images or animations to be overlaid on the real world. It has the tendency to supplement or replace traditional manuals and even training methods at a fast pace.
AR is an enhanced version of the physical world that is experienced by using visual elements, sound or other sense stimuli coupled with technology. It is highly visual, and interactive digitally, for it can connect employees and improve business results. The technology transforms colossal amounts of data into images or a series of images to provide a visual experience.
Another kind of immersive experience, virtual reality, which creates its own cyber environment, augmented reality enhances the visual and sound experience by adding to the existing world as it is.
Companies were skeptical in the nascent stage; now several domains are harnessing on to AR. It allows realistic training to take place in a controlled environment; companies can put their theories to realistic tests without becoming consequential to life. It can be applied to a vast number of industries and sectors. Medical professionals and doctors can conduct difficult and complicated procedures and test and practice their skill; consumers can enjoy 'travelling' the world or even extreme sports without even leaving their house.
By imposing digital visuals on real environments, AR allows to process the physical and digital together, discarding the know-how to mentally bridge the two. This enhances human ability to swiftly absorb data, process and fulfill essential tasks rapidly.
The mind blowing technology of augmented reality has been in for quite some time. Given the blessing of social distancing and zero travel through the initial phases of the pandemic, augmented reality became a good selling point. Companies are utilizing its capabilities well. Augmented reality is revolutionary and is becoming the new interface between humans and machines.
????Charting the continued rise of remote jobs – Visual Capitalist
????Gift card scams are growing, and retailers aren't doing much about it – CNET
????Pinterest agrees to spend $50 million on reforms to resolve discrimination allegations – The New York Times
????Verizon and AT&T offer to temporarily lower 5G's power to avoid aircraft interference – The Verge
????Apps to help manage meals for different dietary needs – Wired