SaaS Daily – Nov 25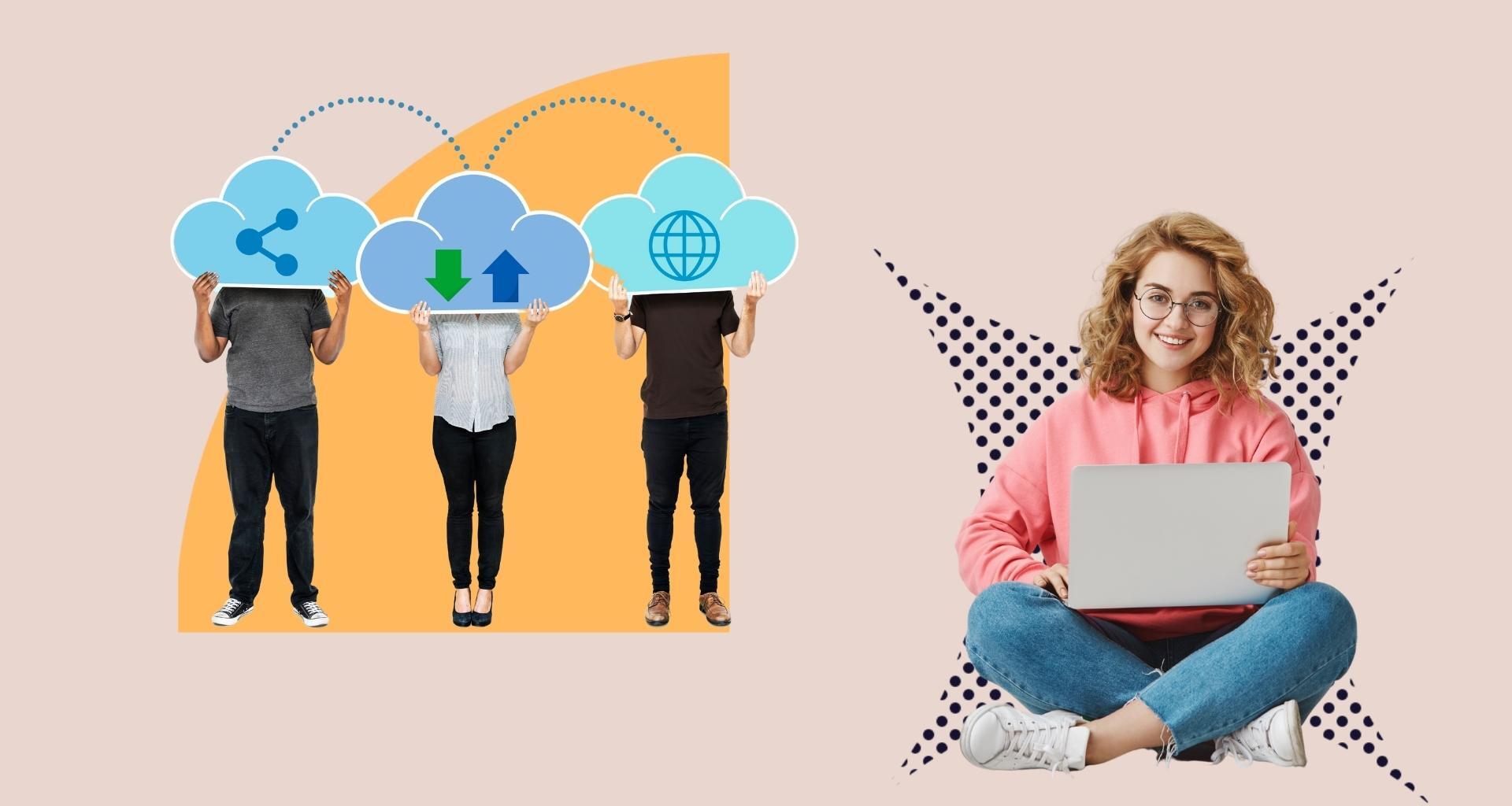 ---
At a Glance
Banking Circle, a financial infrastructure provider for payments businesses and banks has acquired B4B Payments and Almond Solutions, an emerging engagement tech platform based in India, has secured an undisclosed amount
---
Women are becoming overcomers in every field, and entrepreneurship too has become a cup of tea. While they have learnt to defend themselves, and counter violence, it is interesting to note that the world of startups too is seeing women becoming just as enterprising as their male counterparts. They have made a name for themselves with their endeavors and ventures.
Are you a female entrepreneur? We would like to catch up with you sometimes to hear the ups and downs, the failures, the downtimes that you faced before you hit the ground running.
As an entrepreneur, can you think of a time when you substantially helped another entrepreneur gain momentum.
– Joseph, Karishma, and Angel
☕ What is brewing in the tech and SaaS world?
????Banking Circle, a financial infrastructure provider for payments businesses and banks has acquired B4B Payments, which specializes in corporate payments and card solutions, and will function as an independent sister company of the acquired Luxembourg based company.
????Stockbit, a trading app for stocks, is set to acquire Mahakarya Artha Sekuritas which is a local brokerage firm in Indonesia.
????CoreStack, a SaaS provider, has secured $30 million in a Series B. The funding round was led by Avatar Growth Capital, and participated by Dallas Venture Capital, Iron Pillar and other angel investors. The AI powered platform enables management of cloud operations, security, cost, access and resources.
????Recordent, a fintech startup, announced it has raised $400,000 in angel funding from the Kantamaneni Family Office, IIM Calcutta Innovation Park and others. Recordent will utilize the funds for development of its technology platform and customer acquisition.
????‍Almond Solutions, an emerging engagement tech platform based in India, has secured an undisclosed amount in its Seed round. The funding comes from HEXA Global Ventures for the marketing technology company that offers customer engagement solutions and platforms.
Digital Acceleration Trends of 2022 (Here's what we are predicting)
Edge Computing
Edge computing is becoming a disruptive technology in the business world. With the bandwidth and speed that 5G offers, edge computing works to enable faster and swifter data operations. This type of computing can simplify extremely complex processes in low latency environments, helping to improve distributed functions of businesses.
Since the advent of cloud technology, organisations have centralized all that could be centralized. Now, the opportunity for growth lies at the 'edge', which means geographic distribution. Edge computing is done at or near the data source, instead of depending of the cloud in all its entirety. While the cloud will continue to remain and grow, some of the functions that can be managed by sources closer to the user will be utilized. Edge computing literally means that the cloud is coming in close proximity to you.
Earlier, a smartphone scanning a person's face for recognition would execute the process through a cloud based application, which could take a lot of time. With the edge computing process in place, the function could run locally on a gateway or even on the smartphone itself.
Security concerns is another reason as to why cloud computing is a need. While data at the edge can become a potential security issue, when it is being handled by different devices, technology can be improved to ensure security. This would mean encrypting data and utilizing methods for access control. This also would mean employment of more local hardware.
While all of this is being done, companies that rely on edge computing will try to manage our lives more than they do presently.
With so many people quitting, don't overlook those who stay – HBR
✔️ How corporates are embedding ESG in their decision-making – Global Insight/HSBC
⚡ Newly proposed bill may shake up India's crypto space – Tech in Asia
???? Sustainability in the logistics sector: time to embrace tech – Your Story
???? This British fintech will work a four-day week without cutting wages – Forbes