SaaS Daily – Nov 24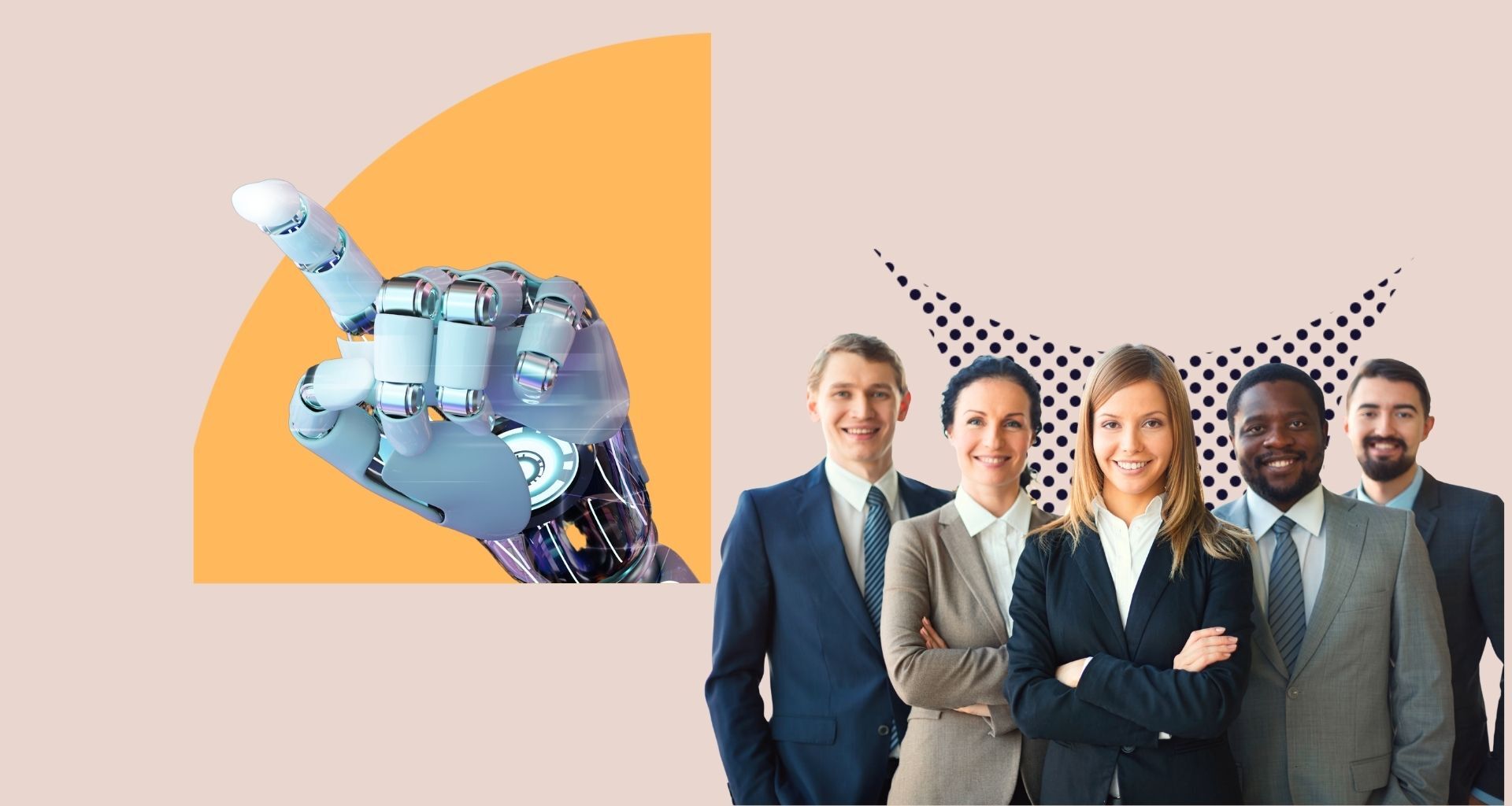 ---
At a Glance
Commercetools, a cloud native commerce platform, has acquired Frontastic and Salesken, an AI startup, has received $22 million
---
Tasman, a Dutch navigator discovered Tasmania in 1642, while on a trip to investigate a sea passage to Chile and New Guinea, from Jakarta.
Accidental discoveries can never be trashed, for the world is experiencing the pleasure of using penicillin, velcro, silly putty, and a host of others.
There also have been hilarious inventions that have epically tasted failure. But, thought leaders have used them as benchmarks for success – chaos engineering, chaos monkey are examples of such.
Share with us as to what you are working on at the moment. It could be an innovative solution to an old problem, or an entirely new software, for it could become the next gamechanger!
– Joseph, Karishma, and Angel
☕ What is brewing in the tech and SaaS world?
????Commercetools, a cloud native commerce platform, has acquired Frontastic to build e-commerce sites on headless fast. This comes two months after securing funds in a Series C round as the Munich based company focuses on widening the reach of its commerce technology to support enterprises.
????Sifted, a media platform that is focused on reporting, news, and analysis of startups in the European region has secured £4 million funding led by ScaleUp Capital. This will enable Sifted to recruit more employees across all teams from editorial to commercial and product to engineering.
????KOMPAS Ventures, a venture capital firm, has launched a $160 million early stage fund. It is specifically looking to back US, European, and Israeli startups to fund innovations to augment digital transformation and industrial automation.
????Cognitive Credit, a enterprise software company that is focused on the global corporate credit market, has secured £6 million in a Series A funding round. Fitch Ventures led the round, with XTX Ventures, Pentech, and several industry insiders participating in the funding round for the London based company.
????‍????Greytip Software, a Bengaluru based HRtech startup has raised INR 51.8 crores in a fresh round of investment. The round was led by Info Edge, and participated along with MegaDelta Capital. The company plans to launch more cloud based HR and automation tools.
????Salesken, an AI startup, has received $22 million in a Series B round of funding led by M12 – Microsoft's Venture Fund. The existing investors including Sequoia India also participated in the funding round.
Digital Acceleration Trends of 2022 (Here's what we are predicting)
Is the hybrid workplace model workable?
As organisations across the globe slowly begin to return to work from office, uncertainties still loom high and large. At the workfront, employees are still contemplating factors like safety and security, commuting time , productivity, output. With so much uncertainty, does a hybrid workplace model appear to be the most reasonable solution. But, will it work? Will organisations that restructure their workforce to it be able to come out ahead?
Hybrid workforce is about giving the best experience to the workforce, taking into consideration key areas such as productivity, safety, workforce cohesion. The hybrid workplace is defined as a model that merges remote work with office work. Different organisations may have this in varied proportions, but it typically has the look and presence of a few important employees, while the rest are free to work from office or home, within reason.
The hybrid workplace typically offers the allowance for the workforce to tailor their work around their lives, rather than structuring work around fixed hours shut in an office. For many employees, this sounds as a seasoned advice and an optimal balance of productive work with reduced stress and no commuting.
The hybrid workforce expects the structure to be flexible, supportive, secure and inclusive for all employees, regardless of their function, workstyle, location, or device.
????‍Manage Your Talent Pipeline Like a Supply Chain – HBR
????‍????Digitisation and the treasury technologies of tomorrow – Global Insight/HSBC
⚕️The Data-Driven Future of Healthcare Is Everyone's Opportunity, and Everyone's Responsibility – Entrepreneur
????Could Autonomous Trucks Help Solve the Supply Chain Crisis? – The Wall Street Journal
????Sensor ships: why smart containers are the future of shipping – ING