SaaS Daily – Nov 23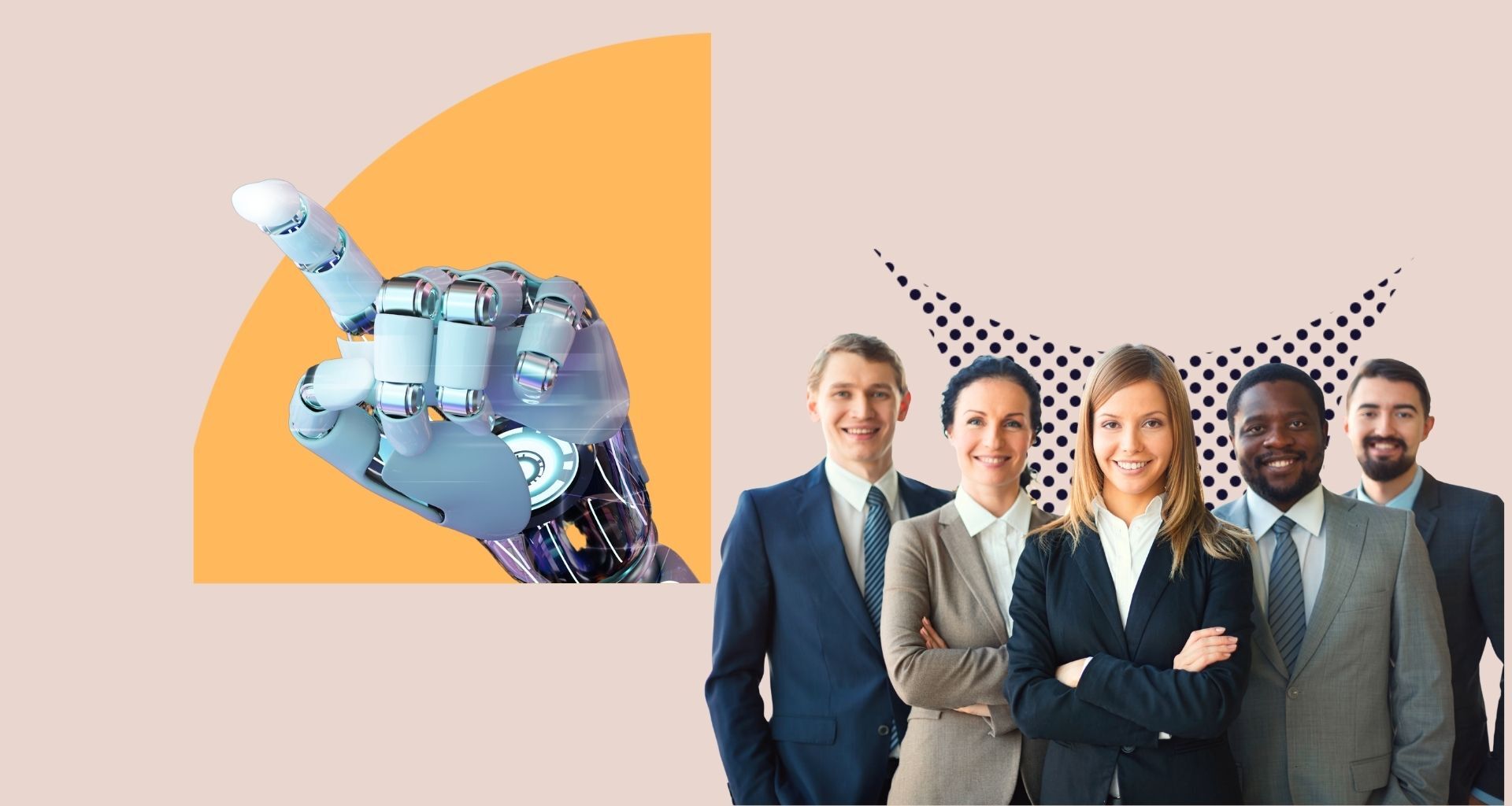 ---
At a Glance
iO, a digital agency firm has acquired Entopic and Mindhouse, a yoga and wellness platform has received $6 million in a seed funding round
---
On this day in 1935, Lincoln Ellsworth landed on Ellsworth Land in Antarctica. He claimed it for the United States, but the government has never taken up the claim.
Claims, acquisitions, mergers, are part of the journey of growing big and large. In 2020, amid the pandemic, global tech merger and acquisition deals marked an increase of 91.8%. The year 2021 too has maintained the last year's pace, and there have been some biggest technology acquisitions.
With merely a month to go before the year ends, it is time to not slow down the pace, but work with renewed efforts and scale high.
– Joseph, Karishma, and Angel
☕ What is brewing in the tech and SaaS world?
????iO, a digital agency firm has acquired Entopic, a platform that creates content to enhance the effectiveness of online communication. iO, formerly known as Intracto Group based at Antwerp, brings together expertise in strategy, technology, marketing, content and creation.
????OGOship, a service provider that helps e-commerce businesses has secured €4 million in a pre-Series A funding round. The Helsinki based platform focuses on sustainable logistics and augmented growth in e-commerce.
????‍????Recruitery, a human resources tech startup, has obtained an undisclosed amount of seed funding from CyberAgent Capital. The Vietnam based platform allows companies to connect with recruiters to make new hires.
????Mindhouse, a yoga and wellness platform has received $6 million in a seed funding round. The funding round was led by Binny Bansal. General Catalyst, Better Capital, Kwaish Capital, Anicut, and the founders – Pooja Khanna and Pankaj Chaddah also participated in this round, along with a few other angel investors.
Digital Acceleration Trends of 2022 (Here's what we are predicting)
Is Contactless Commerce a Feasible Future?
As humans, we rely on our senses – see, taste, smell, touch – to experience and experiment with products. The retail industry is trying to provide a richly varied sensory experience, by seeking opportunities to taste, smell and touch products in a low contact world.
The digital world of contactless commerce is about offering help through a range of AI powered systems and virtual agents. Retailers need advice, support and help in choosing the right products, sans touching, smelling and tasting, choosing the right option without physical presence.
Contactless commerce is being enabled by a range of new technologies, which also include robotics, machine learning, sensors, big data analytics, augmented reality, and even holography. Contact commerce can be in various forms: a trying room mirror that displays the clothing you have opted for. Voice enabled online grocery service has AI features to learn the customer's shopping choices and habits, and recommends based on their previous purchases and preference.
While contactless commerce brings several opportunities, it ushers in several challenges related to privacy, data security, and even to the extent of highlighting customer choices and expectations, which can prove quite difficult to tackle with. Mitigating risks will need to be explored alongside. But, contactless commerce is set to transform and evolve all aspects of customer experience from making choices to being delivered at home.
????Debunking misconceptions about integration and automation – Tech in Asia
????Improving Mental Health In The Workplace Starts With Listening To What Matters. – Forbes
????‍????‍????Neurodiversity at Work – HBR
????Despite climate pledge, Amazon deforestation surges – Reuters
????‍????What It Takes To Build a Successful Business, Without Physical Office Space – Entrepreneur