SaaS Daily – Nov 22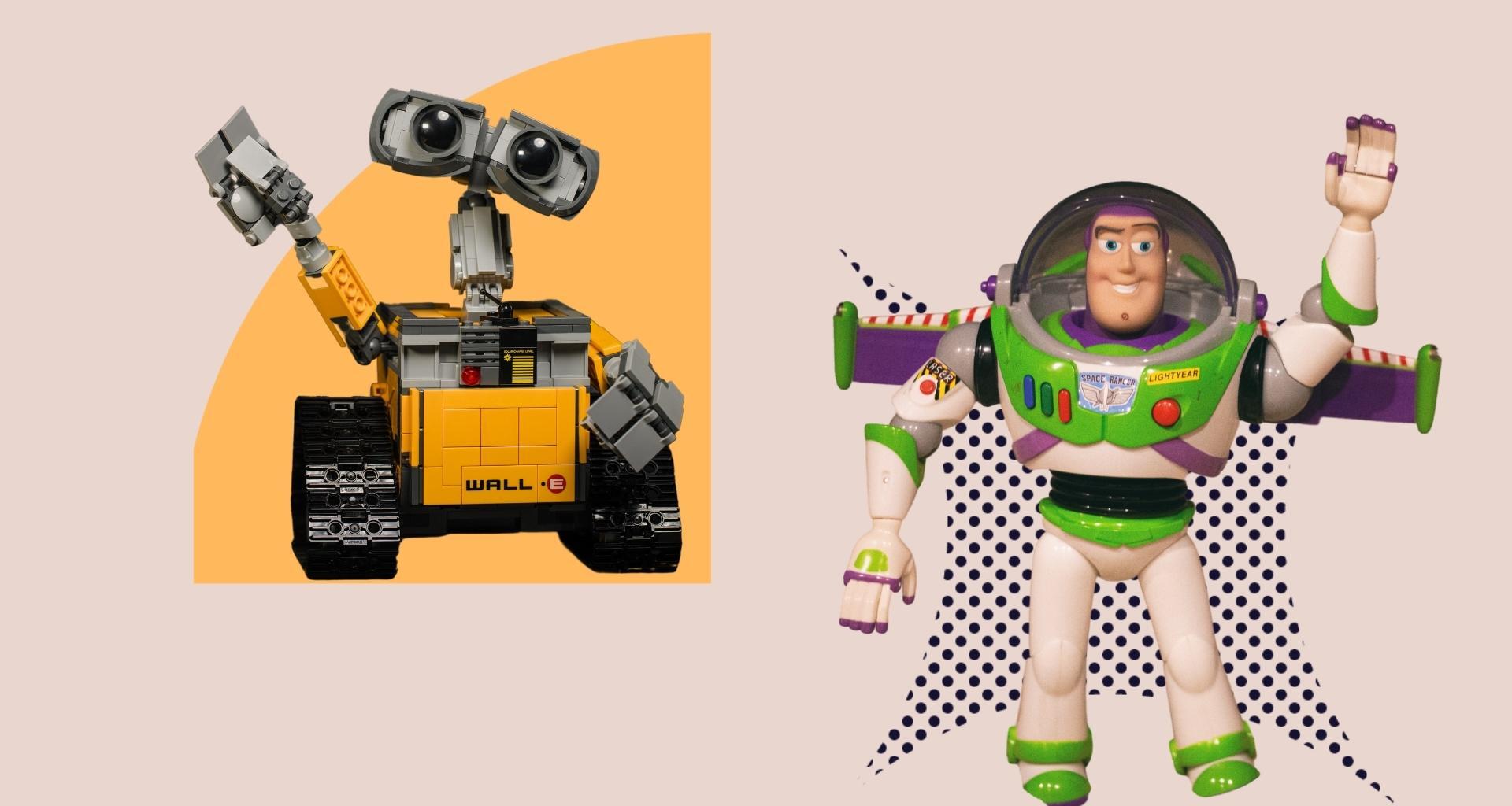 ---
At a Glance
Gravitiq, a healthcare brand aggregator has secured $55 million and Flipkart, the e-commerce giant has purchased a majority stake
---
It was an overwhelming moment for Pixar when Toy Story, the first entirely computer animated feature length film was released and became a commercial hit. It is not just another story of sheer grit, determination and pure hard work.
Hurdles hamper, disruptions derail us off course, but the world is all set to see more innovations, inventions, as you sit behind closed doors and create your work.
What are you creating today?
– Joseph, Karishma, and Angel
☕ What is brewing in the tech and SaaS world?
Gravitiq, a healthcare brand aggregator has secured $55 million in its Seed round of funding. The London based company is building an e-commerce healthcare portfolio, to help people to take better control of their own health.
Ajaib, an investment app that is backed by SoftBank has invested $52 million in Bank Bumi Arta, which is about 24% of the Indonesian bank's enlarged capital.
⚡BlockchainSpace, a guild builder for communities that play to earn, has secured US $3.75 million as seed fund in the round led by Animoca Brands, Spartan and Infinity Ventures Crypto.
????Owkin, a startup that offers machine learning to allow medical researchers to test AI models on distributed data, has secured $180 million in a funding round from Sanofi. The US and French based company plans to help life sciences develop the most effective treatments at scale, from siloed, multimodal datasets.
????Flipkart, the e-commerce giant has purchased a majority stake in SastaSundar marketplace to foray into the digital healthcare market.
Digital Acceleration Trends of 2022 (Here's what we are predicting)
Will Hyperautomation work?
As the world returns to the post Covid era, organisations are taking every effort to ensure no lags, and no loopholes in deliverables. Hyperautomation is a continuing process that can substantially improve business processes, speed up and better the operations.
Hyperautomation is an infrastructure of technologies to scale automation aspects of business processes beyond individual input. The initial notch is to identify time consuming business procedures and arrive at a means to automate them.
Complex actions that require human input, analysis, or decision making, can be established by tools by creating bots to automate the processes, like Robotic Process Automation (RPA), machine learning (ML), and AI – hyperautomation is a channel for real digital transformation.
Foreseen as a trend that will enable change in functioning and business operations across several sectors in the coming months, hyperautomation can make work more human by automating business processes.
Organisations are to have intelligent data virtualization that provides a single, secured and governed workspace for distributed data.
????The real key to ending the Great Resignation is focusing on 'enthusiastic stayers'. – CNBC
????IPOs Keep Jumping Higher. How Long Will the Ride Last? – The Wall Street Journal
????Can a Machine Learn Morality? – The New York Times
⚡Bringing the Power of Enterprise Technology to Decarbonization – Bain & Company
????Some employers are opting for geo-specific pay as remote work becomes the norm. – The Next Web