SaaS Daily – Nov 18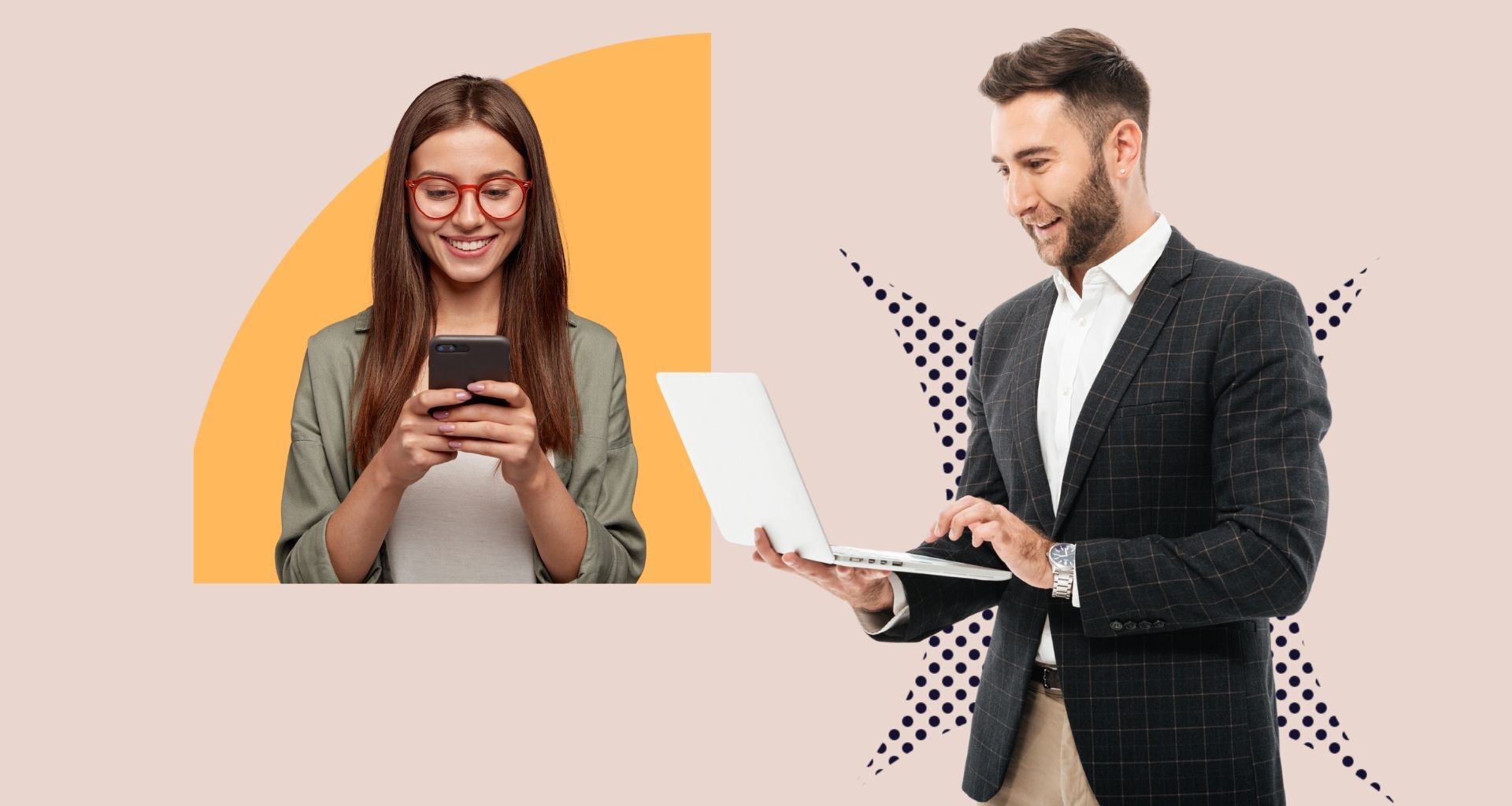 ---
At a Glance
Tickertape, a web and mobile investment platform information and research platform has received US $5 million and UXCam, an experience analytics platform for mobile apps, has secured $5 million
---
From using rotary dial telephones to push-button ones to smartphones, the world is evolving to take on the next generation of wireless network – the 5G.
The experience in 5G is transformational with the truly multi-immersive aspect and augmented reality. With fibre-like speeds, massive capacity, super-low latency as its core, 5G brings to businesses the bandwidth and enhanced capabilities you need.
It is all about staying connected, in real time and real sense. How will you harness the power of 5G to reach your target audience?
– Joseph, Karishma, and Angel
☕ What is brewing in the tech and SaaS world?
????Tickertape, a web and mobile investment platform information and research platform has received US $5 million from Smallcase, an Amazon backed company. Tickertape plans to use the fund to build India's largest collaborative social platform for investments and personal finance.
????GoKwik, an e-commerce enablement startup, has raised $15 million in Series A from Sequoia, and Matrix. The company plans to utilize the funds to increase the size of its remote product and tech teams.
????GuardianLink.io, which provides a framework to the NFT ecosystem, has secured $12 million from Kalaari Capital, intending to expand its presence in Singapore and Japan. Establishing design labs, strengthening technology, deepening product packaging, among others are part of its strategic approach.
????EasySend, a customer analysis startup based in Israel, has received US $50.5 million in a Series B round of funding led by Oak HC/FT. Vertex Ventures Israel, Intel Capital, and Hanaco Venture also participated in the round, as existing investors.
????????‍????Hadrian, a cybersecurity startup based out of London and Amsterdam, has raised €2.5 million in a pre-seed round to offer the first autonomous offensive security solution. San Francisco-based Village Global and Amsterdam-based Slimmer AI led the funding round along with a group of angel investors and experts.
????UXCam, an experience analytics platform for mobile apps, has secured $5 million in a seed round. While the funding round was led by Headline, other investors like Adjacent VC, Blinkist co-founder Tobias Balling, and Staffbase co-founder Martin Bohringer participated.
Digital Acceleration Trends of 2022 (Here's what we are predicting)
Can Data Fabric be seamless and frictionless?
"The emerging design concept called 'data fabric' can be a robust solution to ever-present data management challenges," says Mark Beyer, Distinguished VP Analyst at Gartner.
Data fabric allows to develop a framework for consistent data management, for seamless data integration, access and processing by design across non siloed storage. Afterall, data must be easy to explore, assess, analyze and enable decisions by providing key solutions.
Data fabric is an amalgamation of technology and architecture that is woven in such a way that it breaks down the complexities of accessing and managing data, using various database management systems.
Data tends toward complexity when layer upon layer is accumulated. As data fabric becomes more complex, leaders must show diligence to both create and maintain thoughtful architecture and design.
Organisations are to have intelligent data virtualization that provides a single, secured and governed workspace for distributed data.
????The space debris problem is getting dangerous – Vox
⚔️U.S.-China tech war clouds SK Hynix's plans for a key chip factory – Reuters
????????How to block your phone from interrupting you? – The New York Times