SaaS Daily – Nov 16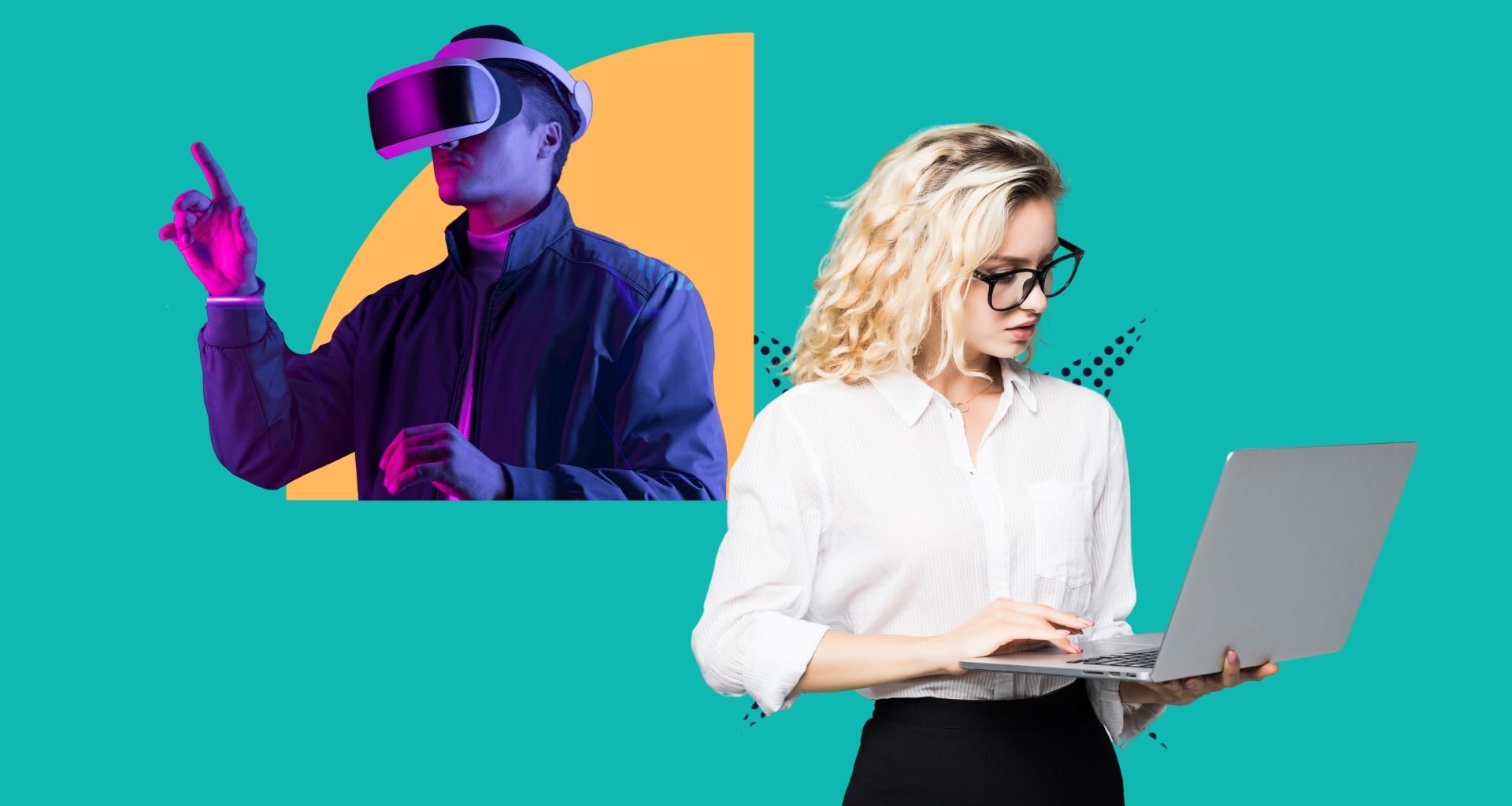 ---
At a Glance
InnoVen Capital has launched $50 million as a new China fund and Hive, an e-commerce logistics startup has raised $34 million in a new round of funding
---
It is National Entrepreneur's Day. Kudos to all the founders, strategists, thought leaders who have built and are building an organization from the ground up.
The genesis of an idea is relatively easy, compared to the hours of thought process, planning and execution that founders and entrepreneurs dovetail with laborious tasks, tedious hours, before they sight a glimpse of their idea growing and standing tall.
– Joseph, Karishma, and Angel
☕ What is brewing in the tech and SaaS world?
???? Mimica, which automates Robotic Process Automation (RPA), has raised $6 million in Series A round of funding. With stiff competition in the US and UK, this investment by Khosla Ventures will help the company to build new products and competing solutions.
????️ Immersive Labs, a cybersecurity startup is acquiring another cyber startup Snap Labs in a deal that is yet to be disclosed. This is likely to 'allow customers to build better worksforces'
???? FST Network has raised US $2.9 million in a H&Q Asia Pacific led seed round. The investment round for the Taiwan based data governance startup was participated by National Development Fund Taiwan, Red Building Capital, and Angel to Venture Accelerator (AVA).
???? Amazon Seller Services, which is the India registered marketplace of the e-commerce company has received Rs.1460 crores from its parent company. This investment is intended to make inroads in furthering sales in tier III and IV cities.
‍???? 30MHz, a data platform for the agricultural sector based in Amsterdam has secured €6.5 million in the second round of funding. The company claims that through its data platform, it connects people, plants, and technology, by offering metrics that matter to growers.
Change in Business Models
The last 20 months has transformed the way companies have been operating. Existing and innovative business models have taken shape, and due to the overtones of the current situation, organizations have adopted at a swift rate.
A business model is a specific plan that a company adopts to sell its products, build a customer base in the market, and integrate itself with the society. A business model has four simple aspects:
● Product or service
● Marketing plan
● Incurred expenses
● Profit margin
Mobile, remote, virtual, rapid e-commerce, contactless, on-demand platforms, and several others are various forms. Business models that are largely being adopted by businesses are subscription, freemium, leasing, crowdsourcing, franchise, distribution, retailer models.
Having the right business model will help in monetizing strategies. In the end, all that wins is a winning business model.
???? Amsterdam launches Hydrogen Hub to kickstart a new economy. – Silicon Canals
???? Neuroscientist Explains Memory in 5 Levels of Difficulty – Wired
???? The Secret to a better internet? Chat less, post more – New York Times
???? How to Cut Your Home's Carbon Footprint and Make It More Climate-Friendly. – Wall Street Journal
???? Do you have Twitter Blue? – The Verge