SaaS Daily – Nov 15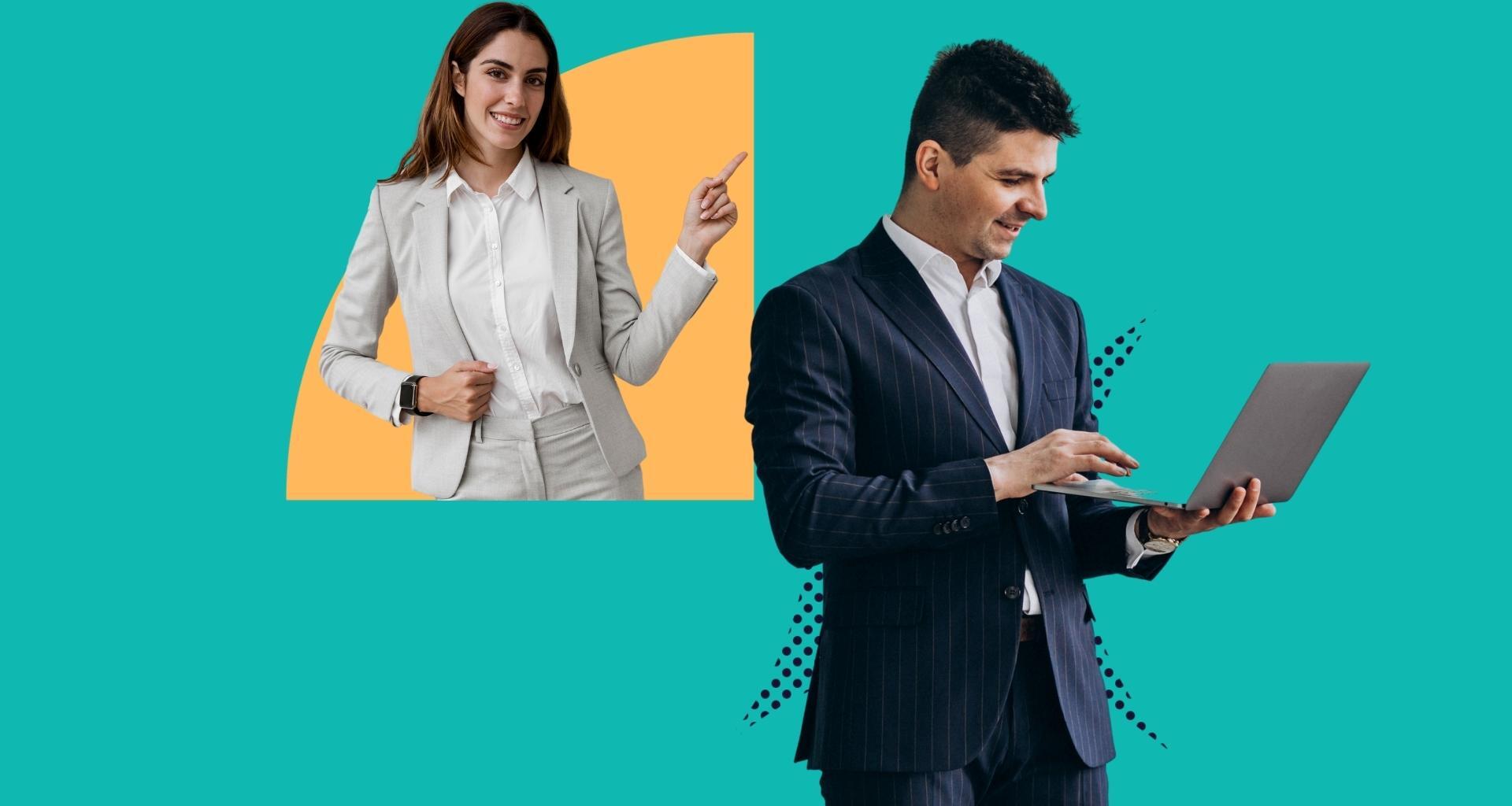 ---
At a Glance
InnoVen Capital has launched $50 million as a new China fund and Hive, an e-commerce logistics startup has raised $34 million in a new round of funding
---
Playing a simple game of asking questions is one of the best ways to be informed of someone seated across the table. Now, when the world is foreseeing the metaverse to be the future of the internet, will our avatar replace us and answer all questions about us, on our behalf?
Will this imply a digital transformation of our physical self? How do you envision this is going to be?
– Joseph, Karishma, and Angel
☕ What is brewing in the tech and SaaS world?
???? InnoVen Capital has launched $50 million as a new China fund. InnoVen Capital is a joint venture of Seviora and United Oversees Bank and is Asia's venture debt and lending platform fund.
???? Forte, a blockchain gaming startup based in the US, has raised $725 million in a Series B round of funding led along with Sea Capital and Kora Management. Andreessen Horowitz, Tiger Global, Polygon Studios, Solana Ventures, are among others who participated in the funding round.
???? Kilo, a B2B e-commerce platform based in Vietnam, has received $5 million in a pre-Series A round of funding. The company intends to optimize inventory turnover to save costs and reduce risks, especially the MSMEs.
???? Pigment, a Paris based startup has announced receiving $73 million in a Series B round. The company is aiming to become the best platform for planning and forecasting data – thus, help businesses use datasets in strategic applications.
???? Carousell has raised an investment of US $10 million from Heliconia Capital. The Singapore based company is a classifieds marketplace platform for buying and selling goods.
????️ Infobip Group, a Croatia based cloud communications platform for customer engagement, has acquired Peerless Network, and has raised an additional amount of €436.6 million.
???? Billtrust, a B2B automation and integrated payments provider, has acquired iController, the platform for credit management for $58 million, to increase customers and provide value to the existing ones.
???? Hive, an e-commerce logistics startup has raised $34 million in a new round of funding; a new investor Tiger Global Management participated in the round, and it was led by existing investors Earlybird and Picus.
Better 'online' customer experience
Over the last 20 months, businesses have come up with providing customers with the best online portals, offering a seamless way of integrating physical life, real needs and fulfillment models. From medical consultation to home delivery of medicines, to fulfilling any requirement of the customer, online portals are reinventing the product, companies, and sectors.
There is a startling array of functionalities and operation modes in terms of product and services. Organisation are investing huge sums of money to ensure that customers don't go home empty handed.
Enhancements in social media apps, business communications, have taken the world by storm. The current scenario has accelerated and enhanced the adoption of digital technology. Customers are the happy lot, for they are even able to visualize how their tree is growing another leaf, in an entirely different part of the world.
It is a surprise to see how swiftly marketers have adopted technological innovations and advancements to visualize growth. Organisations are still creating more products and experimenting with fresh ideas to grow.
???? How much do electric vehicles cost to 'fill up' compared with buying gasoline? – Wall Street Journal
????️ Satellite hopes meet internet reality – The New York Times
???? Can an AI mimic human ethics? – Vox
???? Embedding ESG in business is the right thing to do – Nomura