White-label SaaS: Carving a niche for itself in the booming SaaS sector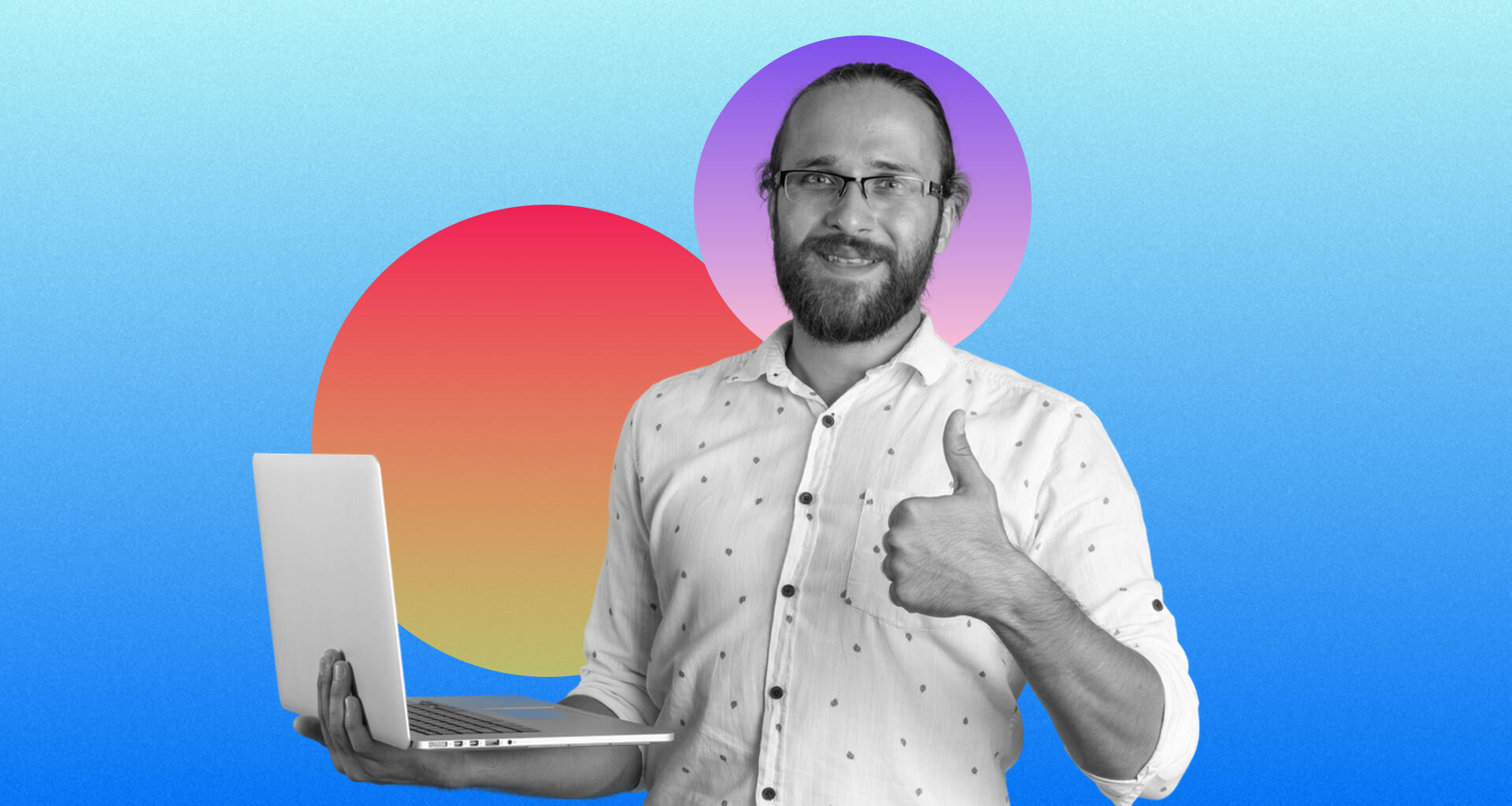 stockking@freepik
---
At a Glance
The SaaS industry is expanding daily, and white-label SaaS is gaining traction in this space. White-label SaaS solutions are often a mix of software and support services offered to various businesses. The SaaS model is commonly used to advertise white-label software.
---
White label software is generic software that developers offer to businesses that rebrand and sell as their own. This can assist software developers in increasing product sales by giving them access to the client base of their resellers. It also enables resellers to broaden their product offering and generate new income without investing heavily in development. The software can be purchased outright or "leased" through a subscription plan or any other white label software partner scheme, depending on the agreement between the software developer or supplier and the white label software reseller.
White Label Software is frequently marketed using the SaaS model. In essence, the firm that uses the software is "leasing" or "renting" it on a monthly or annual basis. Companies utilize white-labeled software products for a variety of reasons. One of the reasons is simply selling their goods via subscription, ensuring a steady stream of revenue – enough to sustain technical support for resellers and future white-label software development.
White-label SaaS
White-label SaaS solutions are often a mix of software and support services that are marketed for different businesses. They do this by either incorporating a customer's branding into the program or providing an unbranded platform to its clients. White-label software is software acquired from a service provider and rebranded as the company's own.
The service component distinguishes white-label SaaS solutions from white-label software. In both situations, the end-user of white-label products is generally unaware that they are utilizing software created by a third-party SaaS firm that owns the IP.
Advantages
Hassle-free Product Development
Zero project management participation means you won't have to worry about perfecting the product or managing the team and the project. While the original developer firm bears the brunt of the development burden, the reseller is responsible for project management; the end-user is responsible for paying for the solution and getting it up and running.
Building an app from the ground up may take a long time and a lot of money, just to have it fail to operate as expected. It also involves putting a significant amount of money into it to get it off the ground. White-label SaaS that is ready to use may save time and money.
White-label SaaS assists in being ready to begin straight away. This makes it an excellent choice for firms looking to launch their services quickly as possible in a crowded market.
White-label SaaS is a full product that has been thoroughly tested to guarantee no rough edges or flaws that will detract from the user experience. Providing a positive user experience typically leads to positive feedback and client satisfaction.
Building software that links the user, administrator, and service provider can be difficult. This is a challenge that many businesses, such as food delivery and ride-hailing services, encounter, but white label SaaS can solve it in a flash.
Businesses can terminate their subscriptions using subscription and commission-based white-label SaaS if a product becomes unprofitable. This allows them to select new white-label SaaS that will be more profitable for their company.
White-label SaaS Products
Some of the common white-label SaaS products are,
Social Media Management Software
This software can assist businesses in managing, posting, and responding to social media interactions. A white-label social media platform that agencies and social media firms frequently use allows businesses to brand an existing operating system rather than create it from the ground up. Either they utilize the platform themselves, or they resell it to another firm. Clients will be invited to a limited interface, which means they won't be able to see additional dashboards or tools you use to accomplish your work better.
SEO and SEM Management Software
Suppose a company doesn't have the time or resources to give SEO services to customers that run small to medium-sized businesses. In that case, they may consider employing a white-label SEO partner to assist them in earning income and increase their client base. Because most business owners don't have the time to learn how to perform SEO professionally, resellable SEO services are more common than SEO software.
Any firm must use email marketing. Marketing campaigns must be able to not only deliver but also track email messages. Companies may design dashboards and add their branding to the platform, which they can then refer to or have clients refer to. The ability to modify the solution to appear and feel as if it was personalized is the main selling feature of white-labeling.
Being a white label SaaS reseller is a proven and true business strategy that has helped numerous companies grow into new industries without creating an app from the ground up. Using white label software may help your organization function better than ever before, due to its cost-effectiveness and scalability.