What you need to know about the bottom-up model in SaaS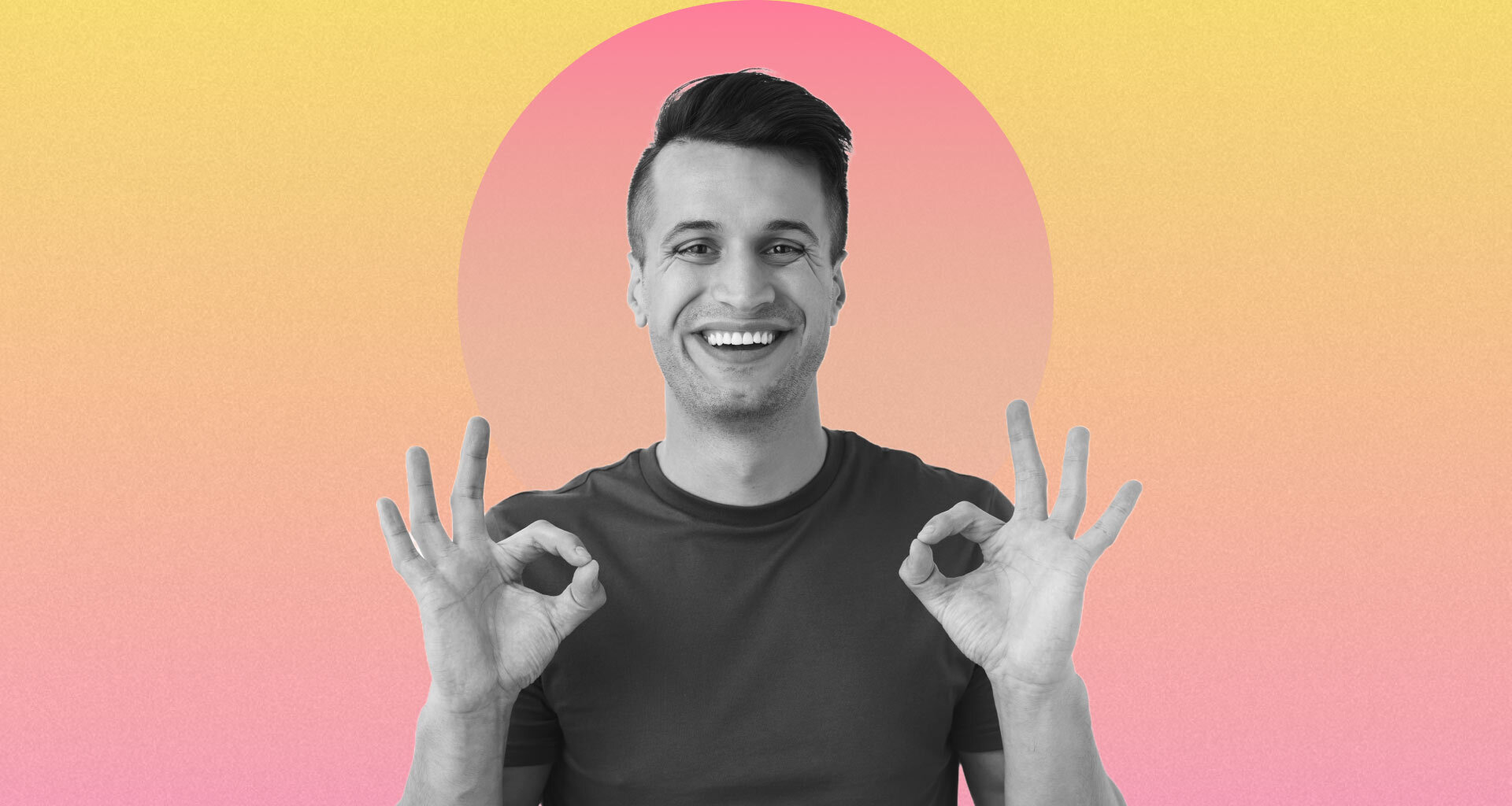 cookie_studio@freepik
---
At a Glance
Bottom-up SaaS firms attain profitability and self-sufficiency rapidly, which aids in good financial management. Most SaaS businesses manage revenue using a bottom-up approach that includes the product, sales, customer support, marketing, and community teams.
---
Building a bottom-up SaaS company – defined as a company where the typical buying decision is made without ever engaging with a salesman – was a revolutionary notion just a few years ago. At least 30% of the Cloud 100 is now bottom-up, according to our calculations.
Traditionally, companies use the top-down approach, which is the process of making decisions based on a large number of criteria. The top-down method aims to identify the broad picture as well as all of its constituent parts. These elements are frequently the driving force behind the ultimate result.
Individual users can join up and try the product on their own in a true self-service approach. There's no requirement for IT assistance for integrations or compliance approval for sensitive data because line-level users can control everything. Then that individual takes on the role of internal advocate, promoting adoption throughout the company. 

The bottom-up model has a few key benefits: Companies spend dramatically less on sales than their peers, allowing them to invest more in the product; they can sustain hypergrowth for longer because they are not as reliant on raw sales headcount to win business; and they tend to be more profitable in the long run, leading to premium valuations.
Bottom-up in SaaS
For all of these reasons mentioned, a growing number of SaaS companies are opting for a bottom-up go-to-market strategy. However, for every Atlassian or Zoom, many more businesses fail, typically due to a lack of understanding of the bottom-up model's underlying problems and costs.
Most successful bottom-up SaaS firms rely on a combination of product, sales, customer service, marketing, and community teams to manage revenue, unlike most traditional SaaS companies, which depend on a head of sales to track clients and how much each one is paying.
Pricing must be open and consistent in a bottom-up SaaS world. It's the only way to ensure that your product sells itself. In reality, this implies that salespeople can no longer price deals on the fly, relying on their gut feeling. You'll need a clear strategy that ties price to consumer value.
Benefits
Since the sales are directed at users, there is less resistance, and it is simpler to achieve high usage and adoption numbers. Companies can have more predictable and repeatable sales and revenue numbers with more minor sales and faster adoption. Saving money on sales allows funds to be diverted to research and development. This enables businesses to be more responsive and customize their products to the demands of their customers, making them even more enticing.
You don't have to customize your message to a chosen few, unlike the top-down method. Larger-scale marketing that appeals to a variety of sectors and job categories is possible. This enables you to build and test campaigns more rapidly and iterate swiftly on the outcomes.
Brand Building within Enterprises
Many CEOs already rely on their staff to identify and assess alternative solutions in their businesses. As a result, they're more inclined to take advice from their coworkers than from your sales staff. Your product will sell itself; satisfied customers will tell their colleagues and friends about it.
Better connectivity with Clients
Your marketing message will flow more naturally if you choose this strategy. You won't have to spend as much time teaching a prospect how to move from problem awareness to solution awareness to product awareness. They already understand their difficulties, so it'll be easier for them to communicate with you when you explain how to solve them.
Firms should consider adopting the bottom-up SaaS go-to-market strategy as a method to generate sustainable, repeatable development. When it comes to structuring your B2B growth acquisition activities, there is no one-size-fits-all solution. Choosing which sales approach is "better" necessitates a thorough, honest assessment of your company's current state, as well as putting yourself in your customers' shoes. Whatever path you choose, know why you selected it and how you'll evaluate its success over time.