Square is now Block. What it means for the company?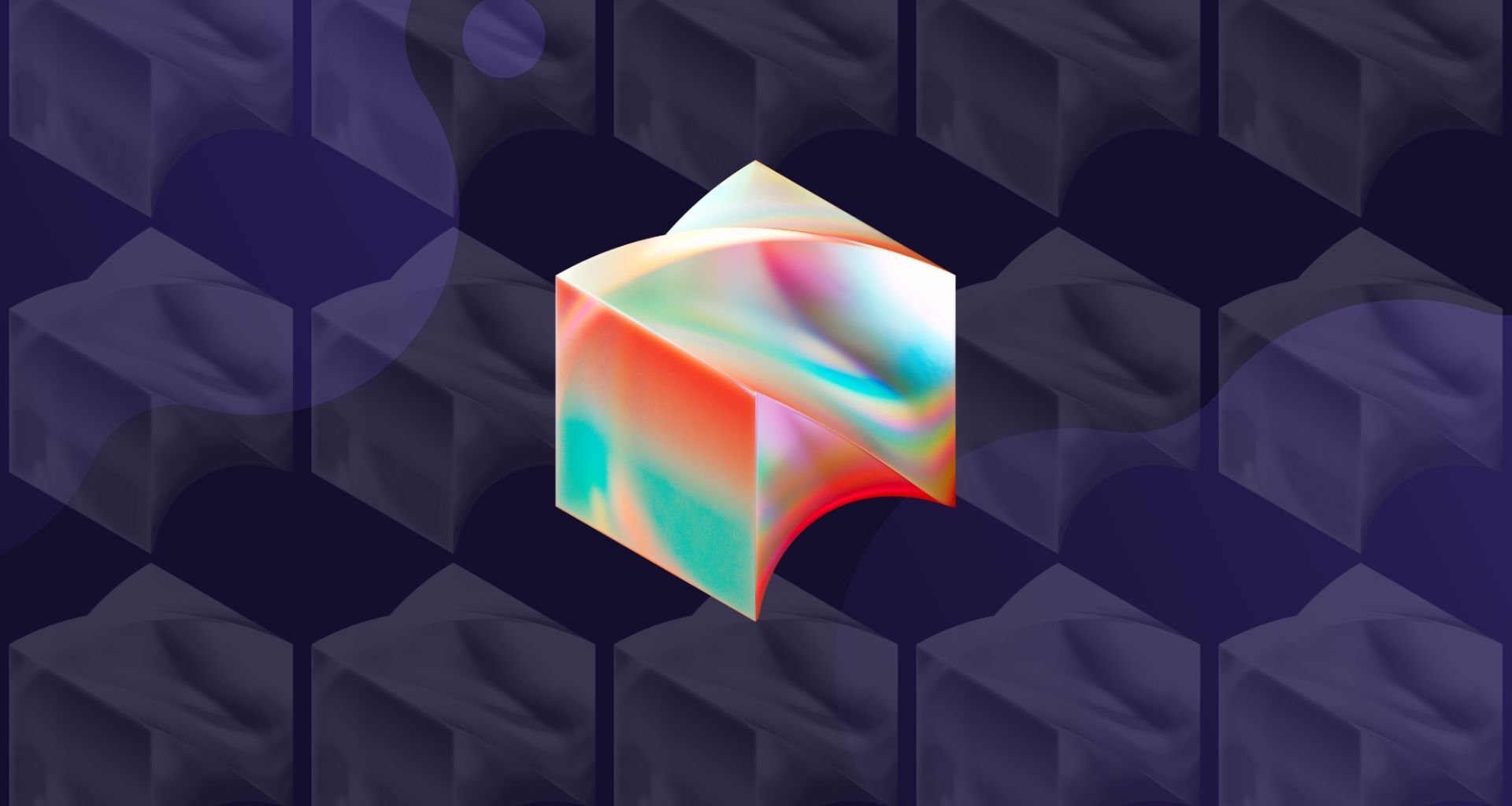 ---
At a Glance
Following Facebook and Google, which changed their names to Meta and Alphabet, now Jack Dorsey's Square, Inc will change its corporate name to Block. Recently Dorsey stepped down as CEO of Twitter, and he's entirely focussing on Square. The name change signifies Dorsey's growing interest in developing the company as a significant player in blockchain technology, or is it?
In this article, let's delve deep into Square and the reason behind the name change, crypto's effect on Square's payment process, and the future of Square.
---
What is Square?
Founded in 2009, Square is a financial service and digital payment company that supplies hardware and software to companies to help them run and expand their operations. It assists business owners in accepting payments in a much easier way and is a one-stop gateway for payments and banking services.
Since the platform launch in 2010, Square has expanded its services and products like the personal payment service Cash App, the music streaming app Tidal, and a budding crypto-based platform called TBD54566975.
Square released Cash App (formerly Square Cash) in 2013 to expand its financial services offering. It is a mobile payment service and digital wallet that claims to have surpassed 70 million active users by 2020.
Business owners can use the Square POS app to send and monitor invoices, personalize products, email receipts, apply discounts, administrate refunds, access real-time sales data, and track inventories in real-time.
Square to Block. Why?
The name change came a few days after Dorsey stepped down as Twitter CEO. Square said it's going to change its corporate name to Block, which will group with its current services, including Square, CashApp, Tidal, and TBD.
"Block is a new name, but our purpose of economic empowerment remains the same. No matter how we grow or change, we will continue to build tools to help increase access to the economy,"

Jack Dorsey in a press release.
It is known that Jack Dorsey is obsessively interested in crypto, and he has been working on cryptocurrency projects for a while. Square works on numerous bitcoin-related projects, like a bitcoin mining system and a hardware wallet.
"It has many associated meanings for the company — building blocks, neighborhood blocks and their local businesses, communities coming together at block parties full of music, a blockchain, a section of code, and obstacles to overcome,"

Square in its news release
Square Crypto, a separate corporation division "dedicated to advancing Bitcoin," will change its name to Spiral as part of the makeover.
Square also announced the launch of TBD, an open platform that enables a decentralized exchange for Bitcoin, and acquired majority ownership share in Jay-music Z's streaming service, Tidal.
Future of Square.
Square's services will not affect its business or users despite the name change. It signifies the company's intention in its upcoming developments and the kind of project it is interested in working on in the future.
Square has grown over time to accomplish far greater visions than its inception. As a result, its new name, Block, tells the world it aspires to make a difference. The payment company has plans to launch a bitcoin-based "decentralized financial services" business.
In one of Jack Dorsey's tweets, he said Square is "focused on building an open developer platform with the sole goal of making it easy to create non-custodial, permissionless, and decentralized financial services."
He added that the name change "acknowledges the company's growth" and "creates room for further growth." Block will trade under the ticker SQ, same as before on the NY exchange. "We built the Square brand for our Seller business, which is where it belongs," said Dorsey.
In other news, Square has said it has plans to acquire buy-now, pay-later (BNPL) provider Afterpay for $29 billion. Many experts consider this purchase a large bet on the burgeoning BNPL business.
BNPL is a type of credit that lets customers break down large purchases into four smaller payments spread out over four weeks. Consumers can use Afterpay's service without paying any interest. Afterpay earns money by charging merchants 4 to 6 percent of each transaction because there are no interest charges.
Although BNPL will align with Square's consumer and seller services, investors are worried about the $29 billion acquisition money. Square is paying 41.8 times trailing-12-month sales for Afterpay, an astronomically high P/S. Investors are expecting to grow its annual revenue by two times and want to improve square payments' growth
CryptoCurrency's influence on Square.
Square is working on a new business model wholly dedicated to "decentralized financial services" using bitcoin.
Decentralized finance, or Defi, applications don't employ centralized authority like banks to perform transactions instead of relying on blockchain-based smart contracts. The majority of them are based on the Ethereum blockchain.
John Todaro, Vice President of Needham & Company, said, "DeFi platforms function similarly to traditional banks and financial services companies and could pose a disruption risk in the coming years." He also added, "In the current yield starved environment, there has been an increased demand for DeFi platforms which offer significantly higher yields than traditional financial products."
Defi applications facilitate financial transactions by making them more accessible, efficient, and low-cost. They've also piqued the interest of yield searchers, who may earn between 15% and 30% by engaging in the DeFi ecosystem and by "locking" wealth in intelligent contracts.
DeFi Pulse states that the current estimated value of funds locked within DeFi-related contracts is $55.21 billion. According to Dorsey, the team is dedicated to developing in a transparent manner, which includes an "open roadmap, open development, and open source."
DeFi platforms are rising in popularity, and they're getting a lot of love from both customers and investors. DeFi bridges the gap, removing the previously limited economic development barriers to the privileged few. DeFi's future has already arrived, and it's for everyone.
A peek into Square's crypto payments.
On January 22, 2020, Square received a patent to launch a new crypto-to-fiat payments network that will allow users to pay with their preferred assets, including cryptocurrency. Merchants will also have the option of accepting payments in whichever currency they want. According to the patent application, before the money reaches the retailer, the network will convert it into the desired currency.
Square has purchased $50 million in bitcoin as a broader cryptocurrency investment. It has purchased 4,709 bitcoins, which accounts for nearly 1% of its total holdings at the second quarter's end.
Square believes "bitcoin has the potential to be a more ubiquitous currency in the future," and it describes cryptocurrencies as "an instrument of economic empowerment" that "allows the entire world to participate in a global monetary system." Square has been accepting bitcoins as payments since 2014
Square's name change to Block could be Jack Dorsey's obsession over cryptocurrency or a new direction in which the company is headed. Only Jack Dorsey can shed more light on this area.
In a recent tweet, Cash App announced that its 40 million users could give other users as small as 1$ in Bitcoin (BTC) or stock as a gift in the same way they send cash.The payments company joins the likes of PayPal and Coinbase in allowing customers to send bitcoin to third parties as payments or gifts.
A lot is going on in the tech world. From facebook's name change as Meta to Digital workplaces and whatnot, now Square's name change, it shows that business and people are evolving along with the trend. It won't be a surprise if next year is lined up with significant technology changes, and we will have to see what 2022 has in store for tech.