Skyrocket and plunge: The tale of cryptocurrencies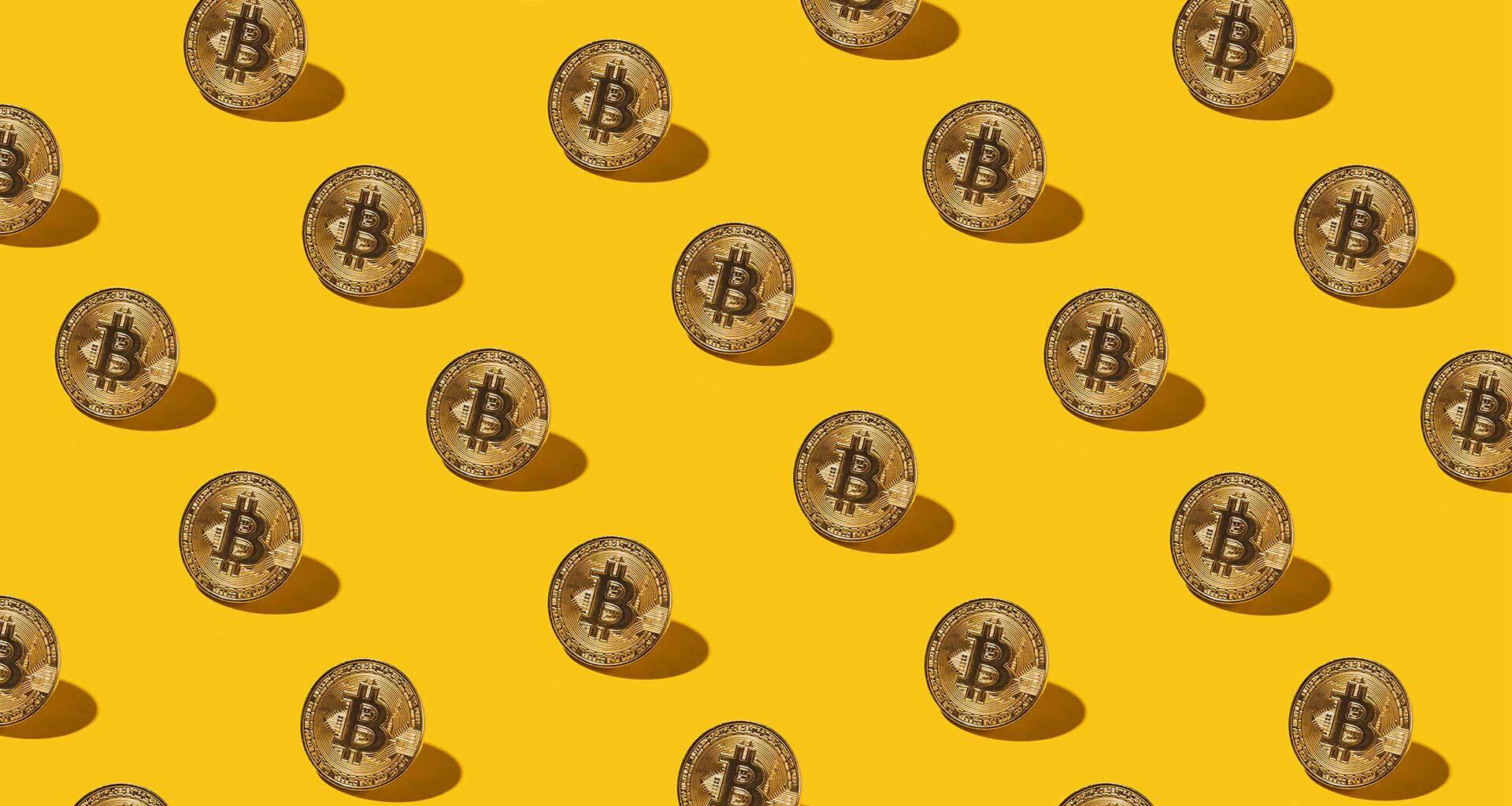 Nestea06@Envato
---
At a Glance
Those dealing with cryptocurrencies would have often heard or read a quote from advisors, friends, or netizens-,"They are extremely volatile." So when the prices of most crypto coins dropped, some were not surprised.
---
Bitcoin, for instance, had arrived at a value of $30,066 on Wednesday, a significant 40% drop from a record-high $64,895 on April 14.
Ethereum had fallen as much as 45 percent, falling to its last month's prices. Meme currency Dogecoin had also fallen to $0.21 but very recently rose back again, and other steep losses were seen by Dfinity's Internet Computer token, losing nearly 60% of its value in the past week.
The entire crypto industry had faced a plunge, being deprived of about 1 trillion dollars, shrinking more than 20 percent in under 24 hours as per data.
However, as usual, speculators and analysts sat down to decode the math and possible reasons behind the same. Doing so, they quickly deduced certain connections.
"U-turns" and "no needs"
A significant portion of the blame was pinned on China since three of their financial institutions had dismissed virtual currencies as holding any value. After a ban in 2017, they once again enforced a ban on dealing with cryptocurrency transactions, this time covering a greater scope.
Owing to the skyrocketing and "gravity-defying" surge of cryptocurrencies in the recent past, they declared their decision in a statement.
"Recently, cryptocurrency prices have skyrocketed and plummeted, and speculative trading of cryptocurrency has rebounded, seriously infringing on the safety of people's property and disrupting the normal economic and financial order."
Elon Musk, the man who requires no introduction, is the next in line on whom the blame was pinned for the sudden fall.
In February, when his company Tesla invested in Bitcoin, and in March, they began accepting Bitcoin as payment, and not very surprisingly, these moves contributed to cryptocurrencies' run-up.
Mr. Musk, in the recent past, had also supported Dogecoin when viral pictures with a Lion King reference of him as the 'Baboon' holding up the dog in Dogecoin circled the internet.
However, in what is being referred to as a u-turn, Tesla suspended Bitcoin trades and transactions owing to the environmental damages caused due to its mining last week, which eventually set the stage for the massive plunge the world witnessed.
There were retaliation, criticisms, and cheeky responses fired in return. Fellow entrepreneur and billionaire Mark Cuban responded, saying gold mining was causing more damage to the environment than Bitcoin mining.
Tesla & Bitcoin pic.twitter.com/YSswJmVZhP

— Elon Musk (@elonmusk) May 12, 2021
We at https://t.co/VUydpLFzGh will continue to accept BTC/Eth/Doge because we know that replacing Gold as a store of value will help the environment https://t.co/bs7NvnJY8A and https://t.co/ELhbuLOBRV shrinking big bank and coin usage will benefit society and the environment https://t.co/zu08F0STEQ

— Mark Cuban (@mcuban) May 12, 2021
Data, as quoted by reports using statistical studies, indicate that in a single bitcoin transaction, there is a carbon footprint of 359.04 kgCO2. This amount equals the carbon footprint of 795,752 VISA transactions or 59,840 hours of watching YouTube.
Then again, other reports have pointed out that about 39 percent of the crypto mining work from about 76 percent of miners was, in fact, powered by renewable energy. This leaves some room for dissenters to debate.
Impact intensity
Much as dissent, hate, and opinions floating around, regulators are not worried yet about the digital currency crash. Because they are still striving towards a wide-scale acceptance, even institutions under its purview have little exposure to them.
Maybe this is why the European Central Bank opined that their risk due to the plunge is limited. Reports state that even with the recent incident, digital currencies have a market value of about $1.5 trillion, according to coinmarketcap.com.
It is therefore not very surprising to see larger public and investors skeptical of cryptocurrencies. Tracking their price is easy. Figuring out its value trends is not. Experts even prefer to call them crypto-assets instead, as their volatility undermines their ability to store value, which is necessary for any currency. They are far behind replacing paper currencies.
While certain banks, financial services, companies, and entrepreneurs are welcoming it, others are staying away.