Roblox is back online!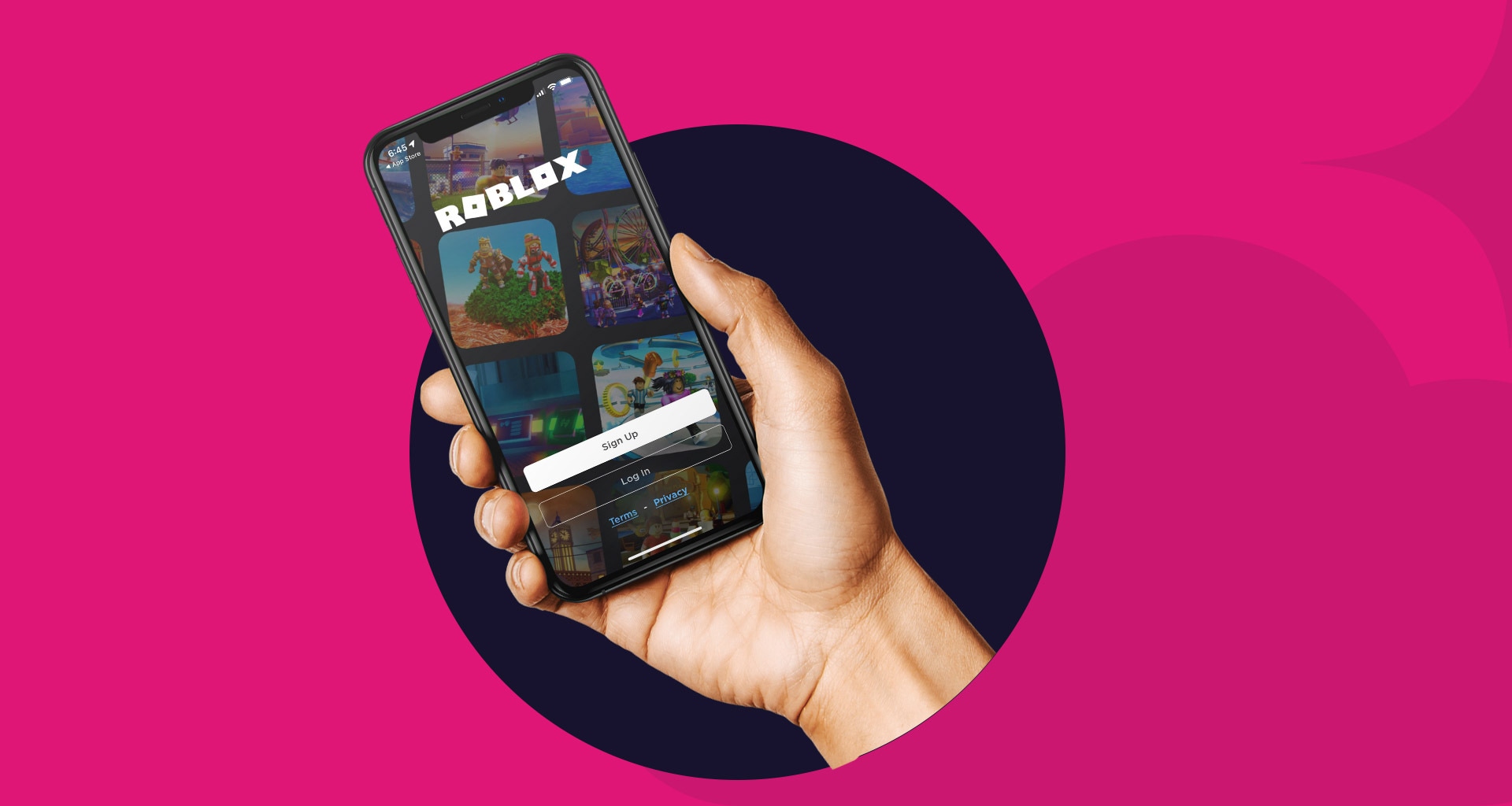 ---
At a Glance
Roblox is back online as of Sunday evening, after a massive outage that began on Thursday and lasted for three days.
---
Roblox is back online. Thanks again for your understanding and support. Our CEO, David Baszucki, shared an update on the outage and steps taken to address it. https://t.co/vUXzzzCNJZ

— Roblox (@Roblox) November 1, 2021
The popular gaming platform first started having challenges at around 7 PM ET on October 28th. When that happened, Roblox mentioned it was "working hard to get things back to normal" and that the issue at hand had identified "the root cause as [an] internal system issue."
On Sunday, the company posted a tweet that it had identified the root cause of the issue and had a solution but didn't specify on what they were.
In a statement to the Media late Saturday, Roblox affirmed its platform wasn't down due to any "external intrusion," and that the company is working "around the clock" to resolve the present outage. "We believe we have identified an underlying internal cause of the outage with no evidence of an external intrusion," was the official statement from Roblox.
"We are in the process of performing the needed engineering and maintenance work to get Roblox back up and running as soon as possible. We apologize that our community is unable to be on Roblox during this time."
As the outage began, some Roblox players conjured the idea that the outage could be attributed to a Chipotle promotion in the game. Chipotle was giving away $1 million worth of free burritos on Roblox for halloween promotion. The promotion went live at 6:30PM ET on October 28th, just before the global Roblox outage began.
Roblox was swift to clear the air that the issues aren't related to the Chipotle halloween promotion (partnership), though. "We know that this outage was not related to any specific experiences or partnerships on the platform," says the official Roblox Twitter account.
It was an odd prolonged outage for Roblox, with gamers not being able to access the platform for three days. The primary Roblox site went into a maintenance mode, and the status page was only updated after more than twenty four hours on 30th October.
Roblox is a smash-hit, with kids — more than 50 percent of Roblox players less than 13 years. The platform attracts over 40 million people daily, and its traction surged through 2020 during the pandemic as people sought platforms to keep themeslves occupied. Millions of people have swarmed to the game-creating game, app, platform, or however you want to describe it, to play games, attend music festivals, and even appear at awards shows.