Revolutionizing education: The rise of SaaS Edtech companies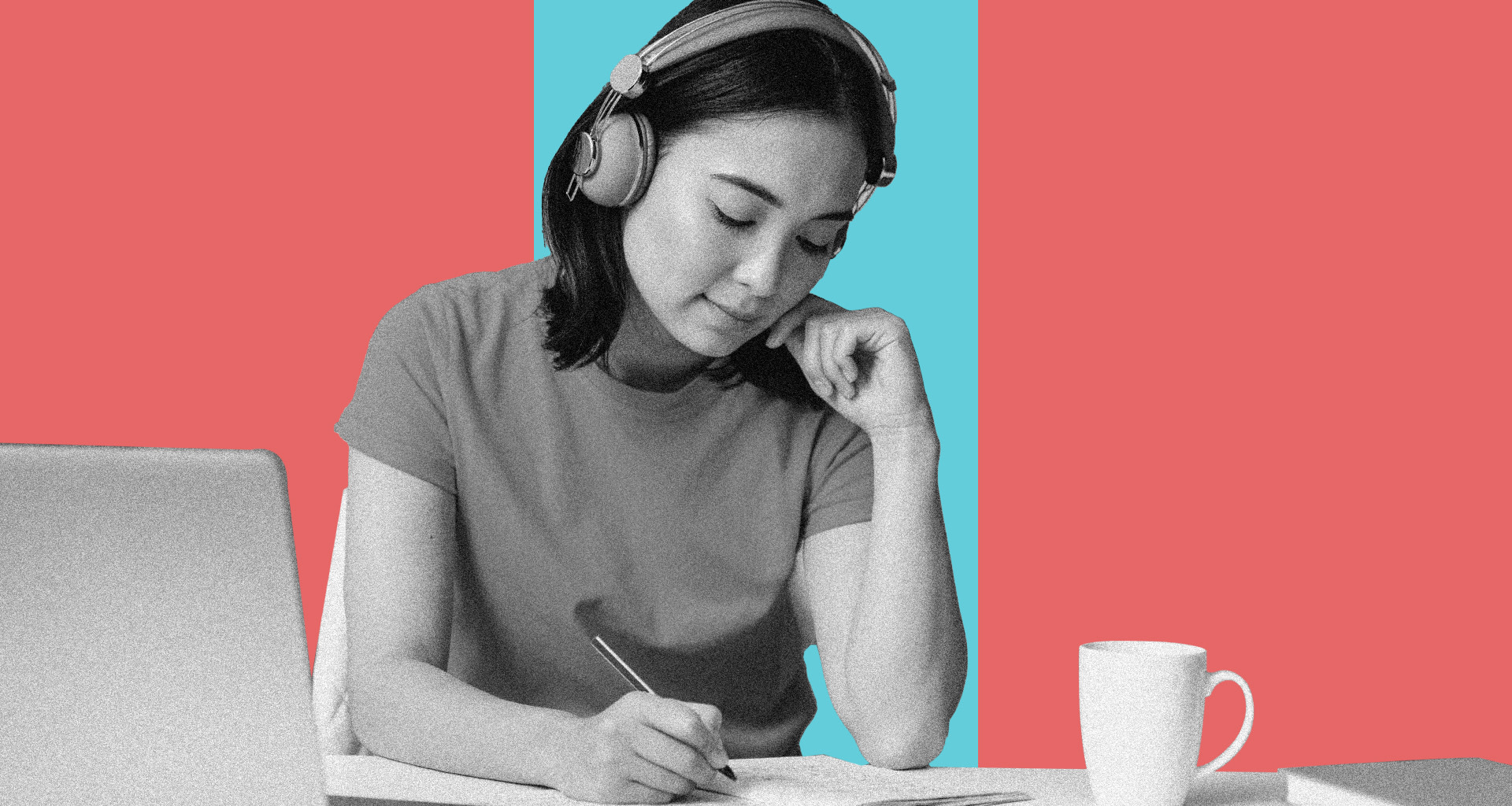 freepik
---
At a Glance
Data shows that the edtech sector is well on its way to scale further. It was valued at $76.4 billion in 2019 and is expected to grow at a CAGR of 18 percent from 2020- 2027. The US has set the trend for other nations to follow. Numerous edtech SaaS startups are working towards revolutionizing the way education is imparted, be it K-12, college, or beyond
---
Education is a major determinant in shaping one's career. With the progress in time and advancements in technology, how education is imparted to one has undergone transformations. Gone are those days, when education was all about bundles of handwritten notes and volumes of textbooks or mere PowerPoint presentations to be recreated during examinations. Today, education is primarily aided by technology, filliped with the increase of development and application tools, ranging from software to hardware. This has paved the way for altering the status quo, forming what is otherwise known as Edutech (Educational Technology), or in short – Edtech.
Edtech enhances the learning and performance of students and even teachers/trainers. Its practical application holds the potential to create an industry-changing experience for an educator and those learning by streamlining time-consuming processes across segments such as lesson planning, reporting, record keeping, and more elements observable in conventional learning methods. It creates a more engaging, inclusive and individual-centric learning experience in the contemporary world.
Blogs and reports quoting the EdTech Magazine have stressed the capabilities of this emerging technology in providing institutions with a clear understanding of many things in the sector, such as tracking student progress and much more. Also, keeping in mind the differences in the learning pace of each student, edtech tools help teachers provide individualized attention to boost the capabilities and spirits of students. Reports indicate that technology in the classrooms and other types of learning, such as corporate learning, is here for the long haul. Many trainers today believe in the capabilities of technology.
The growth in the sector can thus be attributed to the benefits surrounding it. Data from the financial digest states that the US has set the trend for the growth in education technology, picked up by countries in Asia, which has been expecting high growth and investment in the sector. In India, for instance, according to a report from KPMG and Google, EdTech companies are expected to have a market share of $1.96 billion by the end of 2021.
Other significant factors contributing to the pertinence of edtech would be the increasing mobile penetration and growing population. There is a need for innovations and technology to shape the sector, considering that the population growth would touch approximately 2.7 billion by 2035. Education providers will also have to mitigate the disparities found in imparting and receiving education in terms of quality and quantity.
Alongside these, the COVID-19 pandemic has also brought with it, unprecedented changes in the education sector and a rise in the number of startups in the field. With vast amounts of untapped opportunities and an incumbent need to revamp the industry due to changing dynamics, the edtech sector is well on its way to being the next big thing.
Concerning education in schools, Benjamin Heuston, executive director and a Board member of Waterford.org nonprofit research center that creates personalized, cloud-based instruction for children aged Pre-K to 3rd grade, stated that education providers would have significant benefits (operational and financial) to see from cloud-based programs and SaaS sales models.
SaaS subscriptions better align the interests of schools and the vendor than in the traditional model

Benjamin Heuston, executive director and a Board member of Waterford.org
Since a SaaS provider would manage and deal with updates of impending bugs in software, providing schools access to their best versions of their0 curriculum without worrying about taking care of the time spent on updates. This means schools can adapt as fast and as much as needed, providing the best for their students without incurring extra costs.
Having a single, master version of the software also means vendors can quickly develop and roll out new features and updates without worrying about supporting multiple versions of their product. Schools, in turn, benefit from this increased rate of innovation. Another feature, very relevant in today's times, enhanced via SaaS tools, is remote learning. Via SaaS applications, it becomes easier for children to learn wherever they are.
Also, software tools enhance automated exam assessments and assist in real-time tracking of students' performance, assignments, and other class activities. These solutions are largely entering the mainstream since the pandemic's intrusion, altering the status quo. Tools such as proctored examination tools, which assist in online exams and assessments, have been the other most popular software tool, as per an Inc42 report.
Another significant shift in trend observed is the change in enterprise resource planning type of software to those focusing on content. Other latest features include lesson creation as well. The Bangalore-based startup Kneura, in an interview with Inc42 media, enunciated the features of its automatic lesson creating tools that can help teachers develop lessons using AI, providing different forms of content like images, videos, and text. Lessons are created based on the class and topic. Sindhya Ravikumar, Product Marketing Head, Kneura Learning, stated,
Teachers love when they can share this lesson with a click of a button before the actual class schedule, and students can already go through it and come prepared for the class, thus achieving a 'Flipped Classroom' pedagogical model. So far, more than 10 K lesson plans have been created on the Kneura platform in a matter of a few months.

Sindhya Ravikumar, Product Marketing Head, Kneura Learning
Here are some edtech startups among many working in the edtech domain (up to K-12 education, enterprises and beyond)
The Oslo, Norway-based startup is a game-based learning platform that offers games in minutes for any subject, in any language on devices for all ages, in the form of micro and trivia quizzes. Designed to create fun out of learning, the platform provides students with points on getting the answers to questions right, adding a competitive element as well.
The San Francisco-based startup provides a micro-learning platform designed for learning and teaching micro-courses. These micro-courses are not longer than three minutes each and offer lessons in personal development, business, technology, startups, health, beauty, and much more.
This San Francisco-based Clever provides a single-sign-on platform for K-12 education. Its portal facilitates a single cloud-based data storage medium for third-party e-learning systems and schools. It aims to bridge the gap between the school's student information systems and online learning applications. Its secure platform enables districts and schools to grant access and deliver data to even third-party applications.
This Portland, Oregon-based e-learning company offers online training courses for businesses. The company's platform helps companies find courses, map them to their core competencies and even sync them to their Learning Management Systems (LMS). Drawing from a library of more than 20,000 courses on subjects, ranging from manufacturing to healthcare, OpenSesame matches companies with e-learning courses that are relevant to their employees.
This San Diego's women-founded SaaS platform harnesses AI and behavior change science to improve workplace development needs. Powered by science and technology and machine learning, RevWork empowers people and workplaces to learn, grow and transform in a volatile and fast-moving business landscape. RevWork helps optimize learning experiences by adapting to a user's learning style, preferences, and progress.
Numerous other startups are working in the field of edtech. Further developments in this field are to be closely monitored.