How SaaS models are influencing and reshaping journalism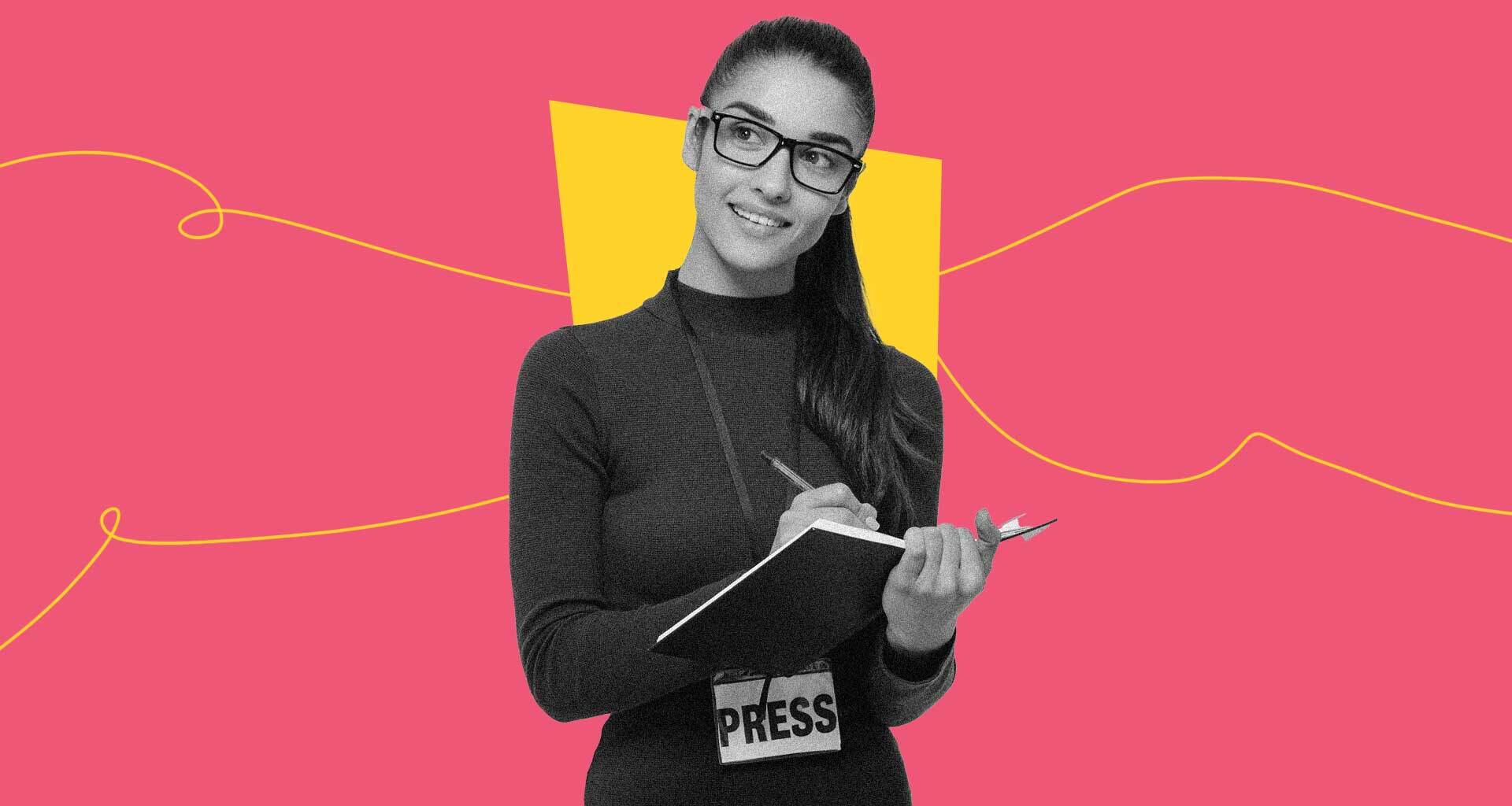 ---
At a Glance
Journalism has undergone changes alongside evolving trends. In a SaaS era, such as today, journalism is shifting towards being a service rather than a collation of short-term and long-term stories or being the rough first draft of history. Empowered by technology, journalism-as-a-service, influenced by SaaS models, is a new trend, shaping the field and what news offer
---
In the contemporary world, news consumption among people has changed its course. From the Gutenberg revolution to today's digital and social media-driven world, journalism has undergone an evolution as it traversed each of its transformational stages. Today, journalism and news consumption are largely influenced by the advent of social media and digital journalism. News is readily available on the internet for free or sometimes behind a paywall. Readers today are in a surplus of news and information. Though, in its early stages, the changes brought about by digital journalism have been significant. David Skok, editor-in-chief and the CEO of The Logic, in a post on Medium, enunciates the many different eras in the field of journalism. According to him, the latest phase is driven by the modulations in the SaaS domain.
The SaaS era, which Mr. Skok compares journalism with, has contributed significantly towards the need for news publishing platforms to build a relationship with readers via data. Much like how a SaaS model relies on periodical subscription revenues to improve software, he states that digital journalism today is built and improved by the concept of Journalism-as-a-service (JaaS).
Mr. Skok stresses that this new era of journalism, paid for by readers, will lead to an increase in its quality, trustworthiness, and the creation of new networks as opposed to the traditional model where advertisers fund digital news media outlets. There is a flip in the script involved, where he states,
"By having readers pay for their own journalism and using the data publishers have to listen to what their readers really want, news organizations can focus on accountability metrics like loyalty, retention, and churn that resemble SaaS instead of a singular focus on Cost Per Miles (CPMs)." 
A twist in the norm
Amy Webb, founder and CEO of Future Today Institute, opines that setting journalism-as-a-service in lieu of the traditional micro paywalls and content for free methods would enable news organizations to fully realize their value to everyone working in the knowledge economy. Ms. Webb states that a central challenge to news organizations is in handling the huge corpus of data, which, when structured and cleaned, paves the way for its further efficient usage.
"An AI-powered service that automatically generates a short report of the opinions on a particular subject, along with a list of quoted experts. A calendar plugin that summarizes the most important news events to pay attention to during the week. All of these services could work outside of the social media landscape, which means that news organizations would not have to share revenue or give away their content for free but could charge for access,"

Ms. Webb added.
Delving deeper into the concept of JaaS, there are opinions, which state that even as JaaS cements itself as the new trend, the primary focus must not just stop at stories but should extend beyond. For instance, the Seattle-based SaaS platform Factal, which combines technology and journalists to solve information problems in a volatile world, works in this area. It helps companies and organizations understand the happenings in their domain and prevent disruptions.
Cory Bergman, co-founder and vice president of product at Factal, elucidates the how part of it. According to him, the fundamental necessity in broadening one's scope beyond stories to services is about discerning what journalism as a whole can do, not the stories alone. He states that with the help of technology services, journalism is best suited to tackle the world's most vexing problems.
"Over the years, journalists have innovated narrowly, focusing on how stories look rather than what journalism can do. When Waze steers you around a traffic accident, isn't that a journalism service? When Alexa answers a question about a current event? When Ring or NextDoor alerts you to a nearby crime?"

Mr. Bergman wrote in a Nieman lab post.
Hence, moving beyond the traditional approach of a content-based subscription service is necessary when one talks about Journalism or facts or stories-as-a-service. Factal itself, for instance, rely on three ways in creating a technology service- by combining journalists and technology together in real-time workflows (a newsroom atmosphere), infusing journalistic know-how into platforms and algorithms and instilling journalistic ethics in all aspects of a business.
Organizations like Factal offer these facts as a service, move beyond the idea of "just stories," and are relooking what journalism can offer. Though, in its initial stages, further developments on this front would be noteworthy to observe.