Employee Incentives that Matter to a SaaS Professionals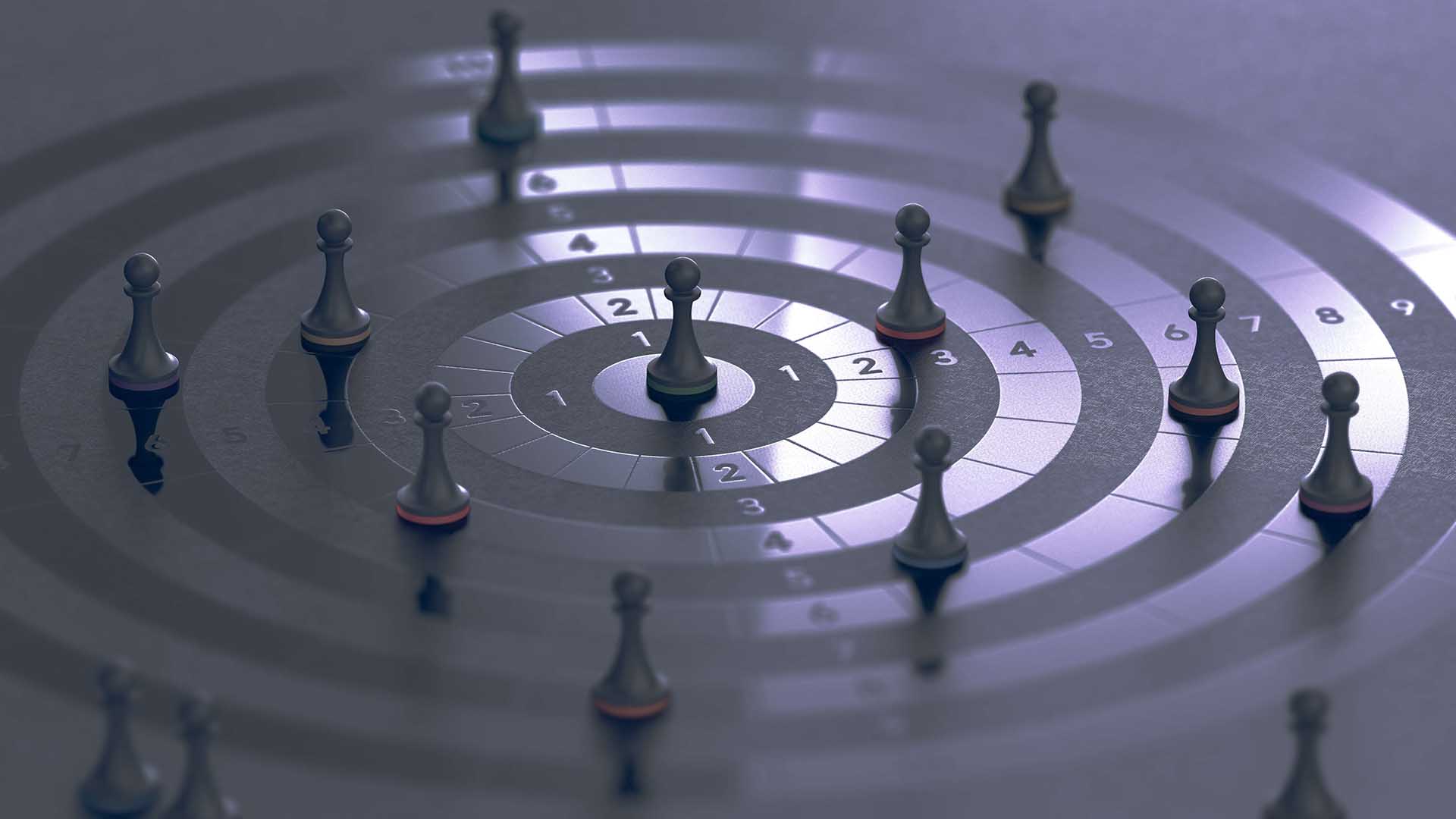 Olivier_Le_Moal via Envato Elements
---
At a Glance
The average age of employees in the SaaS industry has reduced significantly. With more and more millennials entering the market, employers' focus needs to shift to the non-cash component of the remuneration. Incentives and benefits are highly desirable and must be an integral part of the remuneration package. Incentives play an important role in a SaaS professionals' payment package as the employees are now more concerned about incentives and benefits compared to cash.
---
Clients do not come first. Employees come first. If you take care of your employees, they will take care of the clients.


Sir Richard Branson
As Greg passed by a few of his colleagues, he realized they were speaking on their salaries. A taboo when Greg started working. But Millennials today are not the least resistant to the idea that they can speak about their remuneration. This dynamic change has occurred only because of a radical change in the way SaaS companies have recruited employees over the last year. By the end of 2020, over 40% of the SaaS industry workers were millennials, i.e., aged between 23 years to 38 years. This study states that more than 56% of millennials have open discussions with their colleagues regarding their salary. This openness in the employees' mindset has necessitated it for the employers to have an open mind regarding employing a transparent approach towards remuneration and rewards. New-gen employees in the SaaS industry are no longer motivated only by cash, i.e., while the cash component of the pay package is important, suitable rewards and incentives are equally desirable.
The SaaS businesses' competition is growing exponentially, with an increasing number of new SaaS start-ups entering the market every year. Every company has a goal to set it apart from its rivals and uniquely approach the customers. The solution developed by each team, though similar in each category, strives to eliminate the customers' main pain points that its competition could not. But, to provide a quality product or high-end engagement, your team members should devote their time and passion toward building an exceptional SaaS solution.
Incentives That Matter To SaaS Employees
Have you ever given it a thought that how to make your employees engage more efficiently so that they stay loyal to your company? Due to extraordinarily strong competition in the SaaS market, every company wants to pick top talents and bring them onboard. But, bringing them on board is not enough if you cannot make them stay for a long time and make them committed to their work. These are the two reasons SaaS employers have started offering incentives, especially employee stock ownership plans (ESOPs), to attract the best in the industry and turn them into loyal employees.
How to understand exactly what kind of incentives will attract these potential employees to join your company. Is it only the ESOPs or something beyond that like profit sharing and other employee rewards? Let us look at some best incentives that an employer should offer to his or her employees by starting an employee incentive program.
ESOPs
ESOPs come first in line because it is one of the best and most widely used incentives plans by almost all SaaS companies out there. Whichever company can provide incentives to their employees, they start with the stock options. Honestly, money is the major driving factor that brings fresh talent on board to work for your company. Imagine, your pay scale provides a six-figure salary every month along with the stock options that will turn into a huge monetary value at the time of departure of an employee. So, why wouldn't they want to come and work for your company?
Moreover, the monetary value of stocks increases as the company keeps on growing. So, the value of the shares tends to increase much faster than normal salaries for employees. This is the advantage of offering variable plans for stock options. Another interesting thing about ESOPs is that if an employee keeps the share for more than a year, it is seen as a long-term investment, and thus tax benefits are also available. So, try a few ESOPs with different terms and conditions and let your employees feel like they are open to choose. This will also give your employees a feeling of liberty and that he or she is important for your company.
Expanding Responsibility
Though providing ESOPs to your employees should be the primary goal for employees' incentive programs, you should do more than just money play to make your employees feel important. Sometimes, increasing responsibility like connecting your employees to other internal teams might help them feel more engaged with the SaaS enterprise. For example, you can pick your two best employees from the marketing department and make them work with the product development team. This will make them feel that their insights are important for other categories of work, which will increase their enthusiasm to greater heights. These will help those selected employees and witness that the other members of the marketing team will start working harder to reach that position. So, make sure to recognize the talents and help them feel valued for their contributions to the company.
Unexpected Rewards
If you think smartly, you can provide monetary incentives to your employees other than profit sharing or stock options, making your employees contented and feel valuable. It is customary for every company to count the final numbers at the end of the year to analyze every employee's performance and provide them bonuses or rewards accordingly. But, to keep your employees dedicated to working hard, start unexpected reward programs and provide them with a surprise bonus or maybe an upgrade on their ESOPs. For example, your company has signed up for a big project for an important client. Keeping aside the annual performance review, track their performance closely. After the successful completion of the project, you can give the best performances a bump in base salary or a spot bonus. You can also start some incentive program monthly so that the best employer of the month gets some monetary reward and an increase in salary for consecutive three awards or something similar to this. This is also an amazingly effective way to improve the overall performance of your company.
Going An Extra Mile
Another very impactful idea for incentive programs that most successful SaaS companies' practice is giving extra perks. The extra perks may include medical care programs, flexible plans for work from home, especially in this pandemic, childcare plans for senior employees, extending or upgrading traveling budgets, etc. There are a few perks that you can provide to your employees, increasing their respect for your company. You must show them that you care for them and that they are a part of a big family. These extra perks help them improve their overall lifestyle, which every company admires. But how will you provide these perks and to whom? You can set monthly or quarterly goals for your employees, and on achieving those numbers, they can have these lucrative packages.
Hiring, acquiring, and retaining the top talent in the SaaS industry is a huge challenge. The intense competition amongst different entities to get the best talent results in higher attrition rates. Using employee incentives judiciously, you can effectively control the attrition rate and enjoy significant benefits in the long run.