Detecting and preventing fraud: Worrying figures and the role of cloud, SaaS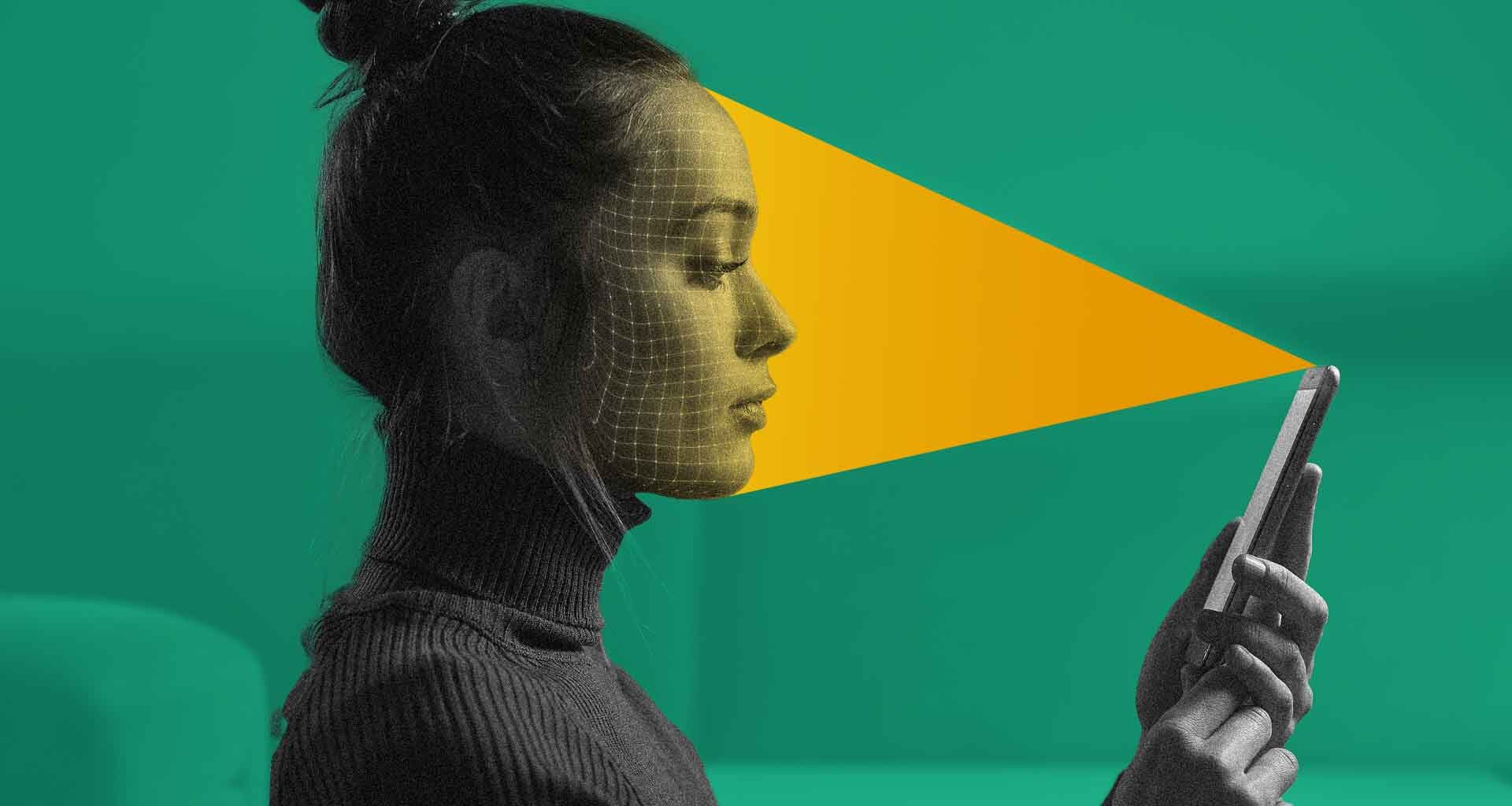 goffkein@freepik
---
At a Glance
In today's times, driven by digital transformation, criminals online are changing their tactics, making businesses, data, and customers more vulnerable to fraud now than ever. Fraud analytics, aided by cloud and modern technology, is much needed today to counter the numerous threats posed by such misconduct.
---
The world has largely adopted the digital transition. The number of digital transactions has witnessed an increase in the recent past, paving the way for fraudulent activities online. Experts opine that the situation has now turned into a fertile ground for fraud and other wrongdoings. A report from the RT Insights on the role of technology in tackling fraud in 2021 narrates how acceleration in digital transformations and technological adoption has called for institutions across the globe, especially financial institutions, to rethink methodologies to remain safe and competitive.
Experts opine that as fraud rings grow in shape, size, and dominance, fraud detection applications need to accommodate the changing dynamic. According to Forter, a SaaS company offering fraud detection and prevention technology for e-commerce marketplaces, online fraudsters are leading the way for future attacks. Fraudulent activities are being carried out across numerous domains. Forter's Ninth Fraud Attack Index report, 2020, enunciates the numerous methods of attacks that are being carried out these days, such as Account Takeovers (ATO), Buy Online Pick-up in Store (BOPIS), coupon abuses, instrument manipulation, among others.
Statistics and ways
Though each of these domains faced their respective increases, fraudulent activities continue to cause problems. For instance, account-focused fraud transactions witnessed a 5 percent decrease in 2020 but were expected to amount to about $25.6 billion in that year alone. However, other areas, such as BOPIS transactions and the rise of robot attacks, have gone up 55 percent and 33 percent, respectively. Another worrying stat is that those fraudsters targeting websites having legacy fraud systems in place that are susceptible to exploitation have witnessed a 66 percent surge.
Organizations are also playing their part in controlling digital fraud in business transactions. Data analytics and business insights provider Dun and Bradstreet, for instance, calls for the adoption of the '5C' strategy for mitigating risks and fraud involved in business-to-business fraud. Following the 5C principle – Confirmation, Condition, Consistency, Character and Continuity, the motto basically necessitates the understanding of business operations – a proactive and a detective approach to provide companies with a strategic framework for companies to guide their risk management efforts.
Reports have suggested that risk management techniques and fraud detection prowess increase exponentially when technology is deployed on the cloud. Data and graphs concerning the above are relatively easier to work within the cloud, as businesses get more control over managing the right tools from a globally accessible location despite teams being increasingly distributed. New York-based Lucinity, which uses AI-based systems to help banks discover money laundering, portrays a good example of how the benefits are reaped by deploying the necessary tech on the cloud. The company offers its secure cloud platform that works several times faster as compared to legacy systems and finds twelve times more money laundering cases by using the cloud to reduce false positives quickly and accurately.
It is also to be noted that the freedom offered by the cloud can speed up processes, which is an added advantage, especially during time-sensitive endeavors such as risk management. Transiting to the cloud cuts down both the time and manpower these processes take otherwise.
Companies like Forter have enunciated on the need to resort to a pragmatic approach with respect to fraud handling. Fraud analytics to monitor fraudster marketplaces and forums to trace new trends in committing fraud are identified and fed into machine learning (ML) fraud models. This helps build context around the disparate data points and understand the bigger picture. A foolproof fraud analytics team of data scientists and fraud experts, therefore, form the core of preventing fraudsters from successfully employing new tactics for defrauding businesses.
They shall effectively aid in researching and uncovering new fraud trends, Identifying behavioral patterns in the data, actively adjusting the linking models and decision models and attack vectors.
Cloud-based SaaS solutions also play a major part in the detection of web frauds. Ramanan Balakrishnan, senior director of product marketing at Neo4j, in a contribution post to RT Insights, stated,
"After a year of accelerated digital transformation and movement to the cloud, there are no more excuses to not be adopting cloud technology for your fraud detection strategies,"

Mr. Balakrishnan said.
According to Newton-based TechTarget, SaaS solutions that are capable of running in the background can scan and score transactions on the basis of fraud. The score is determined using different data points like user behavior, device ID, other device characteristics, geolocation, among others, and are then compared against other attributes that are deemed normal. The validity of the transactions is then determined. If they fall outside an accepted range, an alert is issued, and the transaction may be automatically denied.
Fraud detection and prevention technology, especially under the current circumstances, has become an important requisite for businesses. As people like Mr. Balakrishnan opine, embracing modern analytics and innovations will be key to staying ahead of well-equipped fraudsters because, as we're repeatedly reminded, the only constant in the world order is change itself.