Vymo leads the way in sales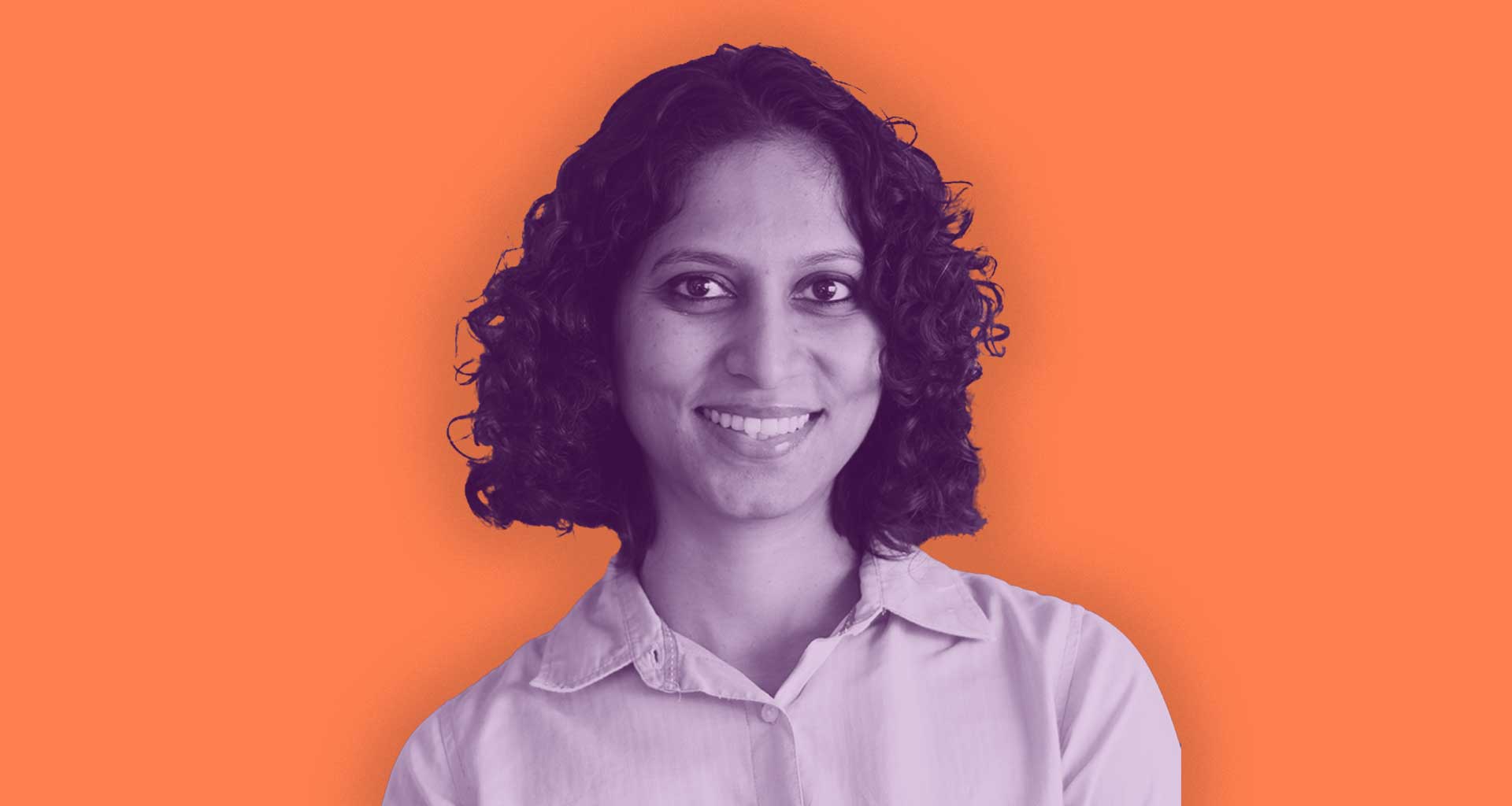 ---
Since the pandemic, coaching remote sales staff has been a big concern for businesses. Sales managers cannot watch their people in action, and a lack of prompt coaching and interventions is to blame for the 40% attrition rate and decline in productivity. CRMs do not capture the behavioral signals needed to uncover skill-will gaps and provide sellers and managers with proactive assistance, despite only being used by 30% of sales teams.
As a CRM (customer relationship management) tool, Vymo integrates with other well-known CRMs like Salesforce. To better track and manage their leads, the tool assists salespeople by automatically capturing their business conversations, visits, messages, emails, calendars, and engagement levels.
In an interview with SaaS Industry, Yamini Bhatt, CEO of Vymo, talks about the nuances of sales infrastructure and their company's journey.
How did you come up with the idea for Vymo?
CRMs were built to bring all customer information into one place. They were great customer 360. They said nothing about the salespeople's behavior. They would go to fetch customer information; they may need to do that. It became tough when you have only 5% lead conversion. That's the intent we started Vymo.
Till then, there are applications only for customer data, or what needs to manage their teams, but not for salespeople to be successful. And that's how we got to Vymo.