Every Business is passionate about AI-Driven Services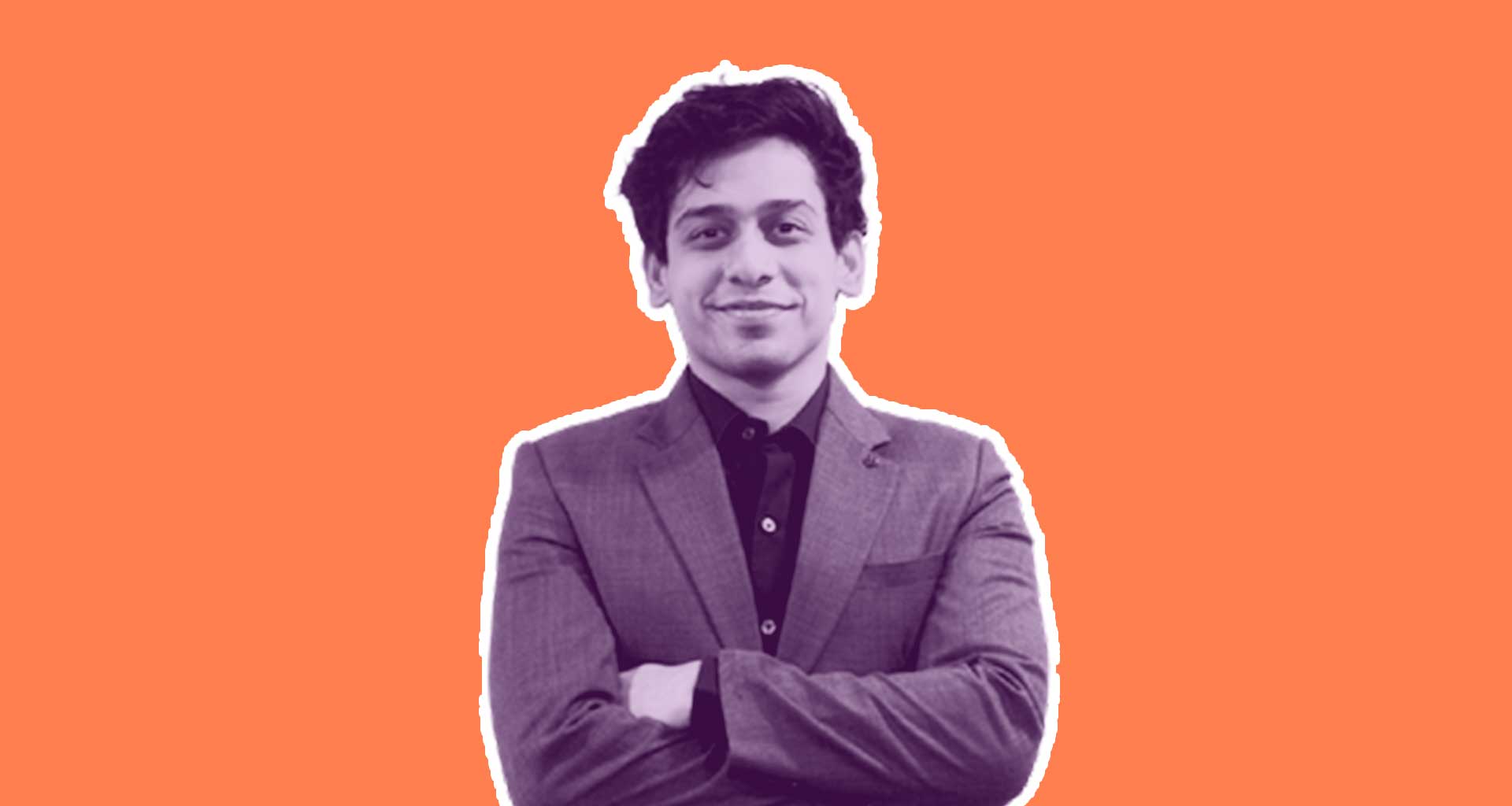 ---
Agneesh Banerjee, CBO of Data Sutram, in conversation with the Mohammed Shariff of the SaaS Industry, explains the scope for AI-driven services in today's tech-savvy world.
How do you see the scope for your industry since you are an AI-driven data company that provides Intel on People & Places?

AI and related technologies are soon to solve problems for both individuals and industries across the globe. Empathetic solutions are the future aimed at bridging the gap between the demand and supply of AI implementation in business processes. Everyone in the industry is taking tangible steps towards being data intelligent, which will be helpful for companies like us to add more value to the ecosystem.
Which is the market that you are targeting for your services?

Developing a suitable PMF(product-market fit) was a challenge, but the more significant issue was finding a relevant sector, to begin with. Our current focus is the BFSI Sector. The BFSI sector is the closest to being data inclusive and constantly evolves to keep up with the country's technological development.

Our marquee clients include Paytm [NSE: PAYTM], ITC [NSE: ITC], Amazon Pay, Pine Labs, Mswipe Technologies, and RBL Bank [NSE: RBLBANK], and Wellness Forever, among others. We also supply data to some leading pharmaceutical firms.

The eventual goal is to build a horizontal data firm where the correct information is accessible and available for businesses to use analytics.
Do you think any sectors or business verticals that are in dire need of these services?

Every business vertical is interested in knowing more and wants to tread on a data-led route to address numerous process or product-related issues. Alternative data is now becoming one of the hot niches in analytics. However, the exact applications of such data across business processes are unclear to most business sectors.

The BFSI sector seems to lead this alternative data revolution. We've witnessed faster underwriting processes and enhanced customer profiling, making NTC customers and SMEs more visible to financial institutions.

One other sector that can incorporate such data-driven solutions are the manufacturing companies, both FMCG & non-FMCG enterprises. Alternative data solutions can have a sizable impact on the production lines as they can accurately determine the demand at targeted locations. The target audience can be segmented based on numerous factors such as age, income groups, location attributes, spending capacities, website usage, and mobile pings, which can readily add to both the research & product development team- to create new products and marketing team- to position these existing and new products in the target market. Significant savings can be achieved by just one data-driven solution.
How do you place your services for the SME sector?

Data Sutram provides intel on People & Places with data from 250+ sources to these companies, which businesses incorporate depending on the use cases.

Most SMEs are new to credit or even invisible to credit bureaus. Our services help these SMEs avail loans from fintech, and traditional banks, making them visible to financial institutions. Even manufacturing and retail companies can locate SMEs to set up a better and desired distribution network using our 6Cr+ merchant data across the country.

Therefore, SMEs from all sectors are a direct and indirect part of our solutions.
How do you see the availability of the workforce for AI-driven data services in India and North America? 

Since the demand for AI-driven data services is multiplying, anyone skilled in data analysis can find good job opportunities with AI-driven data services companies. There is a massive supply of data analysts in India and North America, as these data-driven services companies are overgrowing. 

Skills can be mastered with experience. Empathy to understand the customer's pain points and build solutions around them. Learning ML models and running python scripts covers less than 1% of the job. Ideating the solution, determining usable data, building data-driven processes, creating steady pipelines, and more.
Let's look beyond the data science & analytics-related workforce. There is an even stronger need for marketers, UI UX designers, and business experts who understand the AI and data ecosystem and are passionate about it.