'Control Tower as a Service' to Streamline Logistics Industry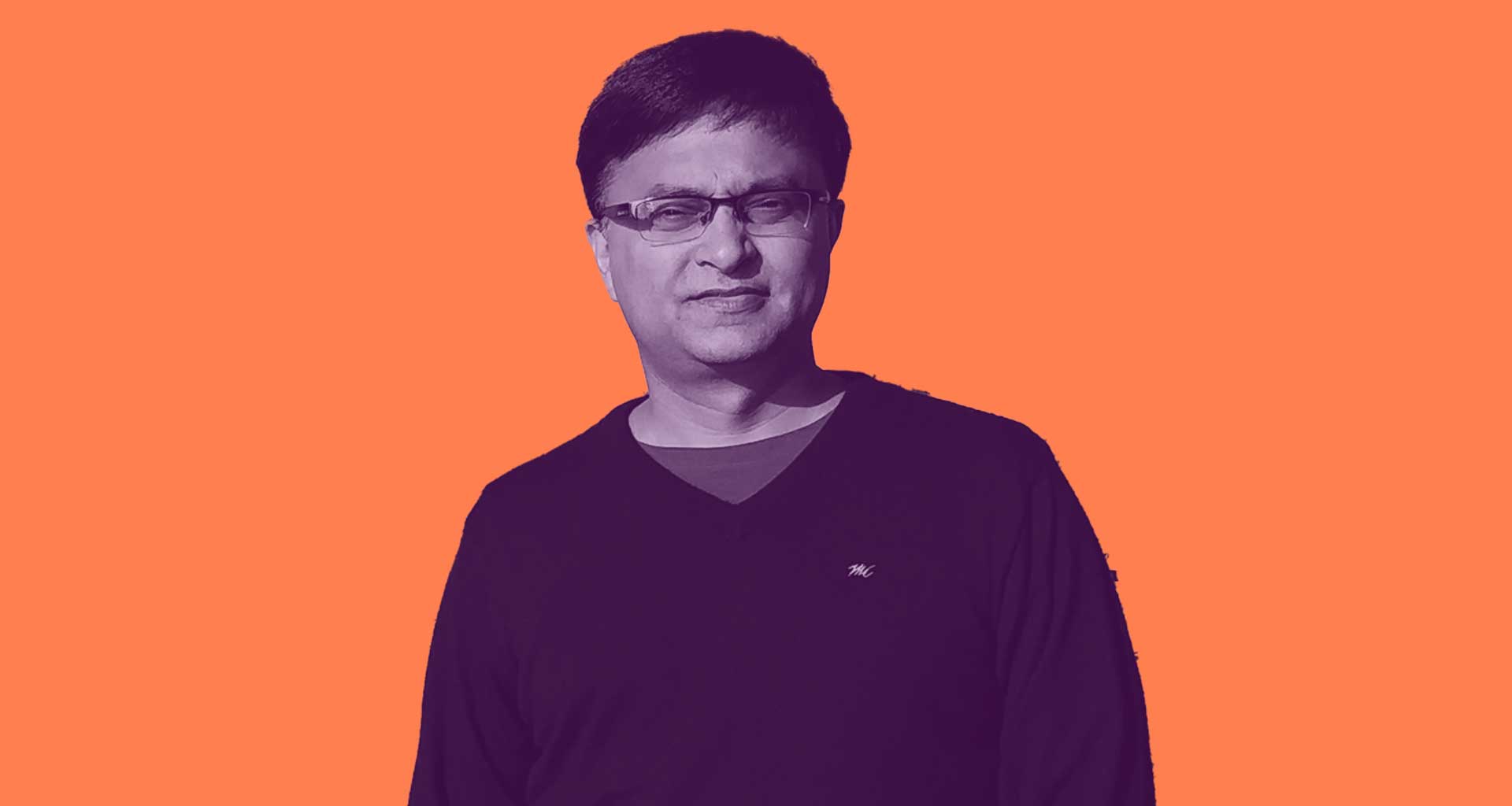 ---
Control Tower integrates data from multiple sources such as ERP, WMS, TMS, GPS systems, IoT devices, and transporter APIs and combines it into a Single window of visibility. It creates scorecards based on multiple parameters and provides interactive dashboards.
Since most logistics and supply chain companies don't have trained manpower to analyze and make decisions from the dashboard, WebXpress has launched the " Control Tower As a Service" solution.
" Control Tower as a Service," a service launched by WebXpress, analyses the dashboard and offers business insights that help organizations make quick decisions. It provides an overarching view of all operations across the supply chain and helps the organizations to bring down the bottom line by a minimum of 20%.
Control Tower helps in Monitoring, Alerting, Resolving, Analyzing, and Scoring Vehicles and Shipments.
Founded in 2004, WebXpress is a Global Transportation and Logistics SaaS provider headquartered in Mumbai. Apurva Mankad, Founder & CEO, WebXpress, explains how this solution will streamline the logistic sector across the globe.
What is the story behind the journey and growth of WebXpress?
WebXpress started bringing the latest technology to a highly unorganized but crucial sector- Logistics. WebXpress built its Transportation Management solution by combining customer needs with the technology and process know-how of the founder team.
With the advent of the Cloud, WebXpress has transformed into a SaaS-based solution that covers an entire rainbow of transportation solutions from e-commerce to Express to Hyperlocal to Full Truck movement.
Today, WebXpress processes over 3.5 million orders and analyzes over 100 mn IoT signals monthly. WebXpress is set to increase its customer base by ten times and revenues by 15 times over the next 3-4 years.