Explore better
software


Own better

outcomes.

Our ecosystem enables global enterprises and small and medium businesses to make software and technology decisions faster and with certainty.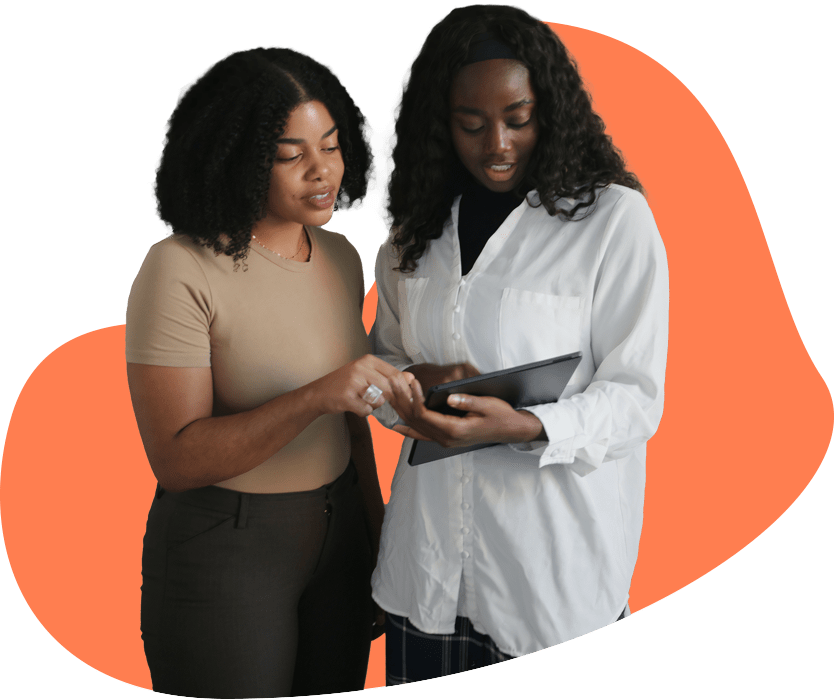 SaaS Industry's Footprint
As an ecosystem flywheel, SaaS industry is converging the culture, community and power of emerging tech with founders globally, through the four propellers.
Access real-world insights and understand SaaS like never before to accelerate digital transformation.
Discover SaaS as a growth lever and achieve mission-critical success.
Experience unmatchable events that are aligned with tangible business results.
Get access to the right SaaS connections and discover new PoV, trends, markets and ICPs.
(Left) Ritesh Arora, Co-Founder and CEO of BrowserStack; (Right) Maneesh Jhawar, Founder and CEO of QualityKiosk
QualityKiosk and BrowserStack, Announce Partnership Extension, US, EMEA, and APAC
Mikkel Svane, CEO of Zendesk
Lauren Clinnick, Co-Founder and Corporate Executive of Lumi Interactive
Navin Thadan, CEO of Evinced
Sushil Agrawal, CEO of Saarthi Pedagogy
Sriram Krishnasamy, CEO of FedEx
Most Relevant Stories about SaaS and Entrepreneurship.
Subscribe to our
News Letter
Get SaaS Industry insights sent to your inbox!
Get reports that you'd love to read – latest findings, vibrant charts and analytics, and concise content to drive your SaaS decisions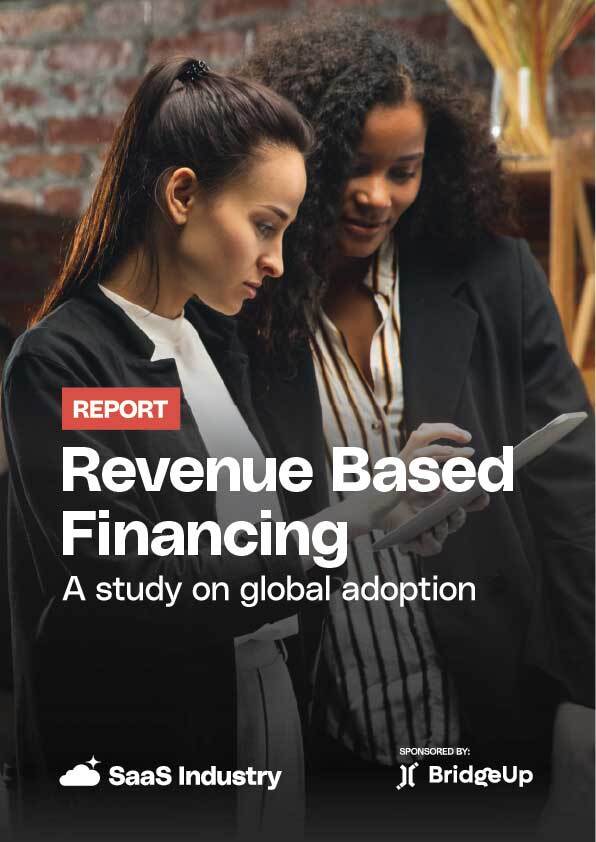 COMING SOON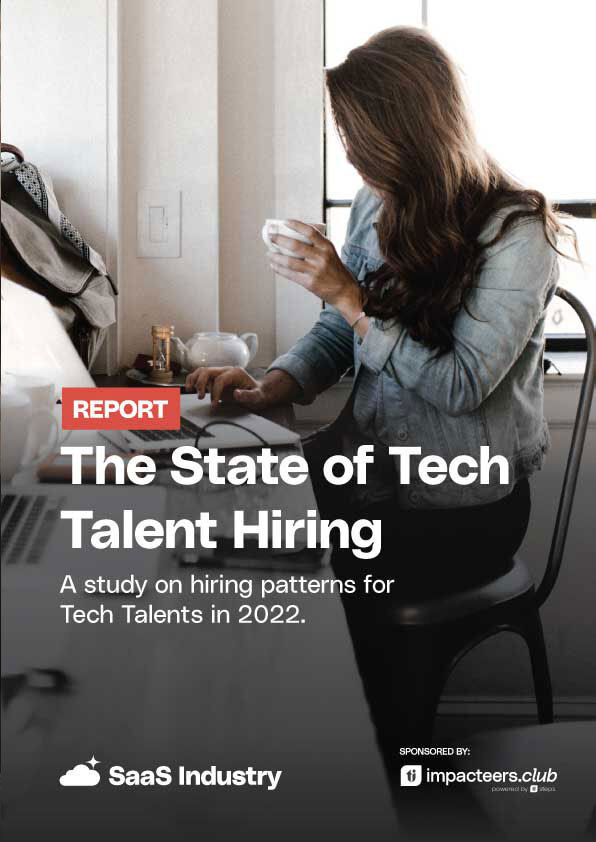 COMING SOON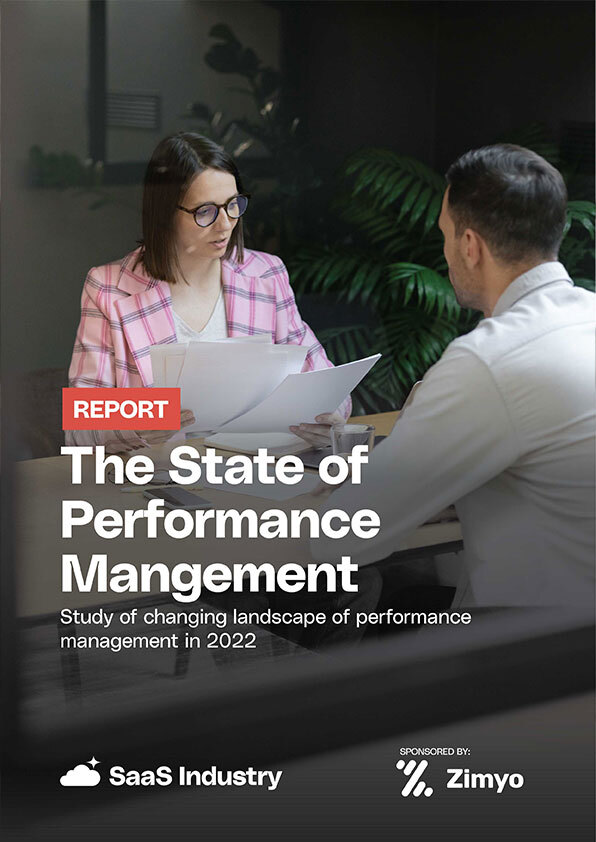 COMING SOON
CURRENT ISSUE: 02 – MAY 2022
Featuring in-depth analysis and inputs from 11 SaaS founders and 7 business leaders
In this issue of SaaS Industry Magazine we bring you the all important story of the Russia-Ukraine crisis and how tech puts the 'T' in resistance. We explore the leaders, the companies and the people behind the changing face of war and technology in Ukraine. For a lighter read, we have interviews from four leading SaaS company founders – from food tech to mobile tech – lined up for your eyes only.
Digging further into our magazine you'll find how the oil rich MENA countries are shifting focus to SaaS in a world rapidly racing towards renewable energy. And, we are not done yet. For our final act, we have gone all out to bring you thought leadership articles from 13 SaaS founders, business leaders, and industry veterans.
Get valuable bite-sized hacks and tips candidly shared by industry experts and leaders
Learn to implement the latest trends and best practices in the SaaS world to drive performance
SaaS Industry Podcast Network
Tune up your SaaS buying by listening to SaaS founders share valuable insights on
how their products and services can transform your business.
How can we help?
Fill out the form, and we will contact you.