Explore better
software


Own better

outcomes.

Our ecosystem enables global enterprises and small and medium businesses to make software and technology decisions faster and with certainty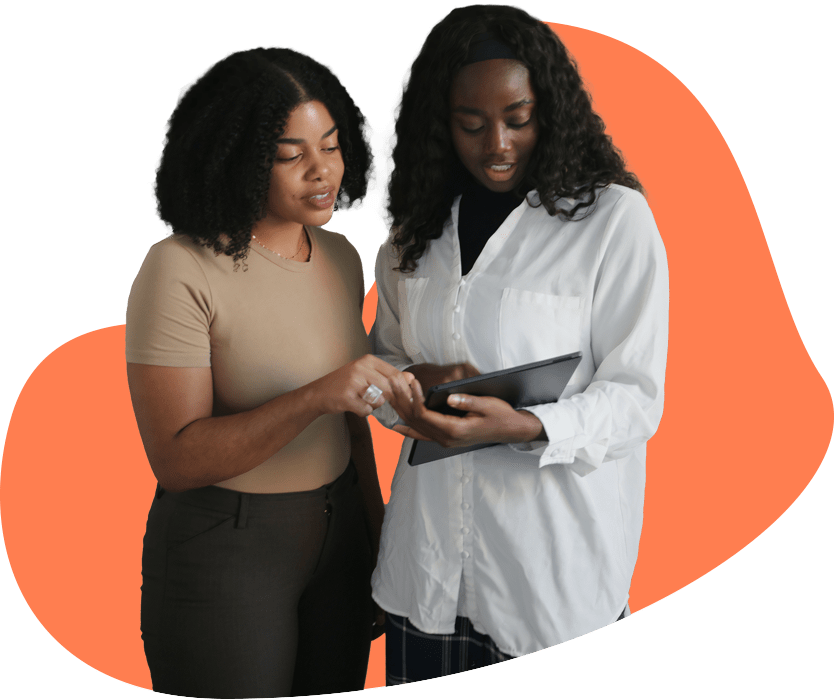 SaaS Industry's footprint
As an ecosystem flywheel, SaaS Industry is converging the culture, community and power of emerging tech with founders globally, through our four propellers.
Access real-world insights and understand SaaS like never before to accelerate digital transformation.
Discover SaaS as a growth lever and achieve mission-critical success.
Experience unmatchable events that are aligned with tangible business results.
Get access to the right SaaS connections and discover new PoV, trends, markets and ICPs.
Data streaming platform Confluent announced that there would be 100 more new jobs in India over the rest of the year.
Gonzalo Galindo, CEO of Cemex Ventures.
Most Relevant Stories about SaaS and Entrepreneurship
Get SaaS Industry insights sent to your inbox!
Get reports that you'd love to read – latest findings, vibrant charts and analytics, and concise content to drive your SaaS decisions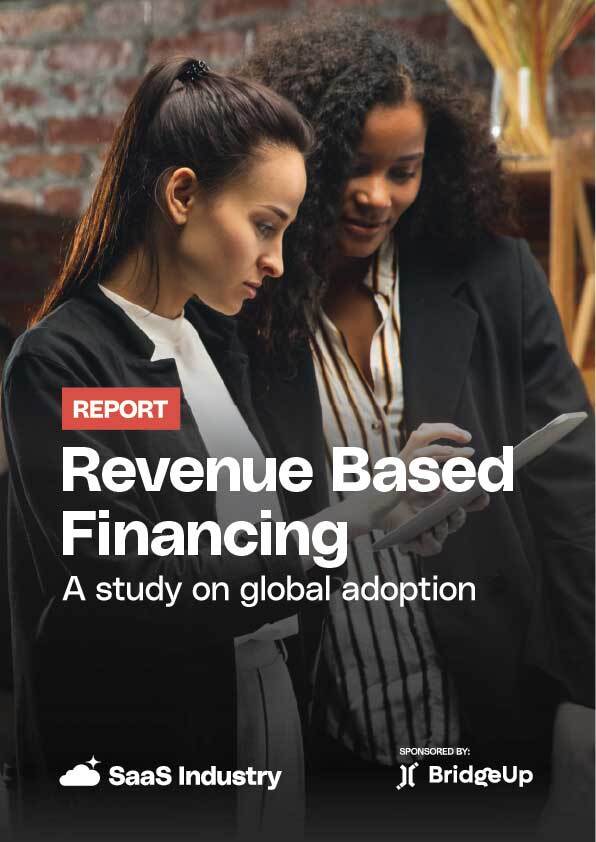 COMING SOON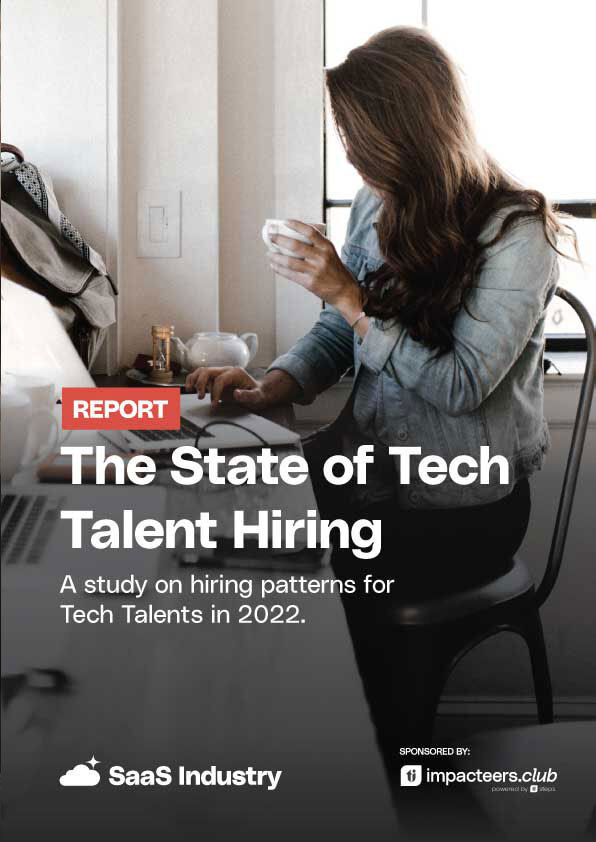 COMING SOON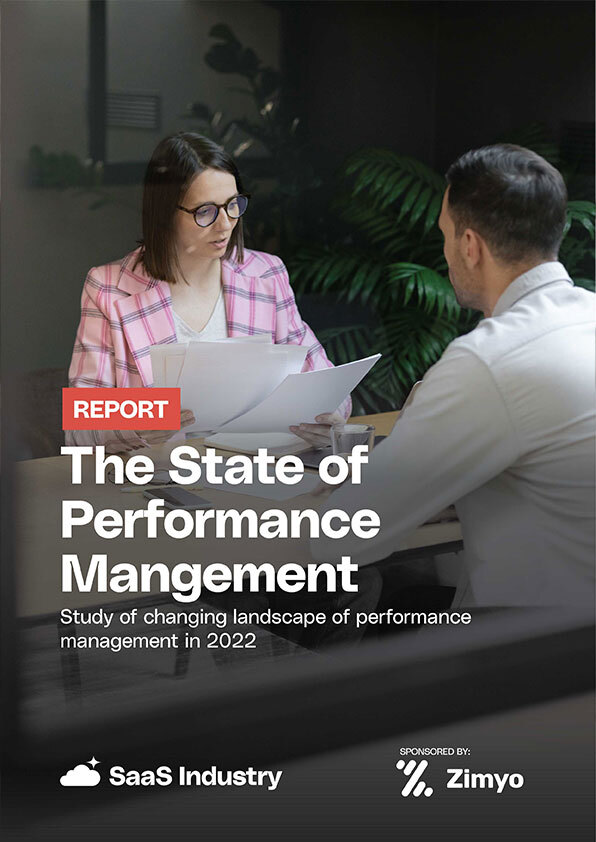 COMING SOON
CURRENT ISSUE: 03 – JULY 2022
The third issue of the SaaS Industry is out now. This issue that the pandemic brought to the fore includes health and well-being and work-life balance. Also in focus is how the software licensing and delivery model impacts the lives of the farming community. We also hitch a ride on the cloud and attempt to address network security concerns and highlight SaaS's role in streamlining logistics operations and smoothing out supply-chain constraints.
We have emphasized spicing up this feast of articles with thought leadership pieces by prominent industry leaders and entrepreneurs. Let's welcome the ides of July with great insights and shock-proof ideas for startups and decision-makers to weather the looming slowdown.
Get valuable bite-sized hacks and tips candidly shared by industry experts and leaders
Learn to implement the latest trends and best practices in the SaaS world to drive performance
SaaS Industry Podcast Network
Tune up your SaaS buying by listening to SaaS founders share valuable insights on
how their products and services can transform your business.
How can we help?
Fill out the form, and we will contact you.